cryptonews
Animoca Brands raises $20m to launch Mocaverse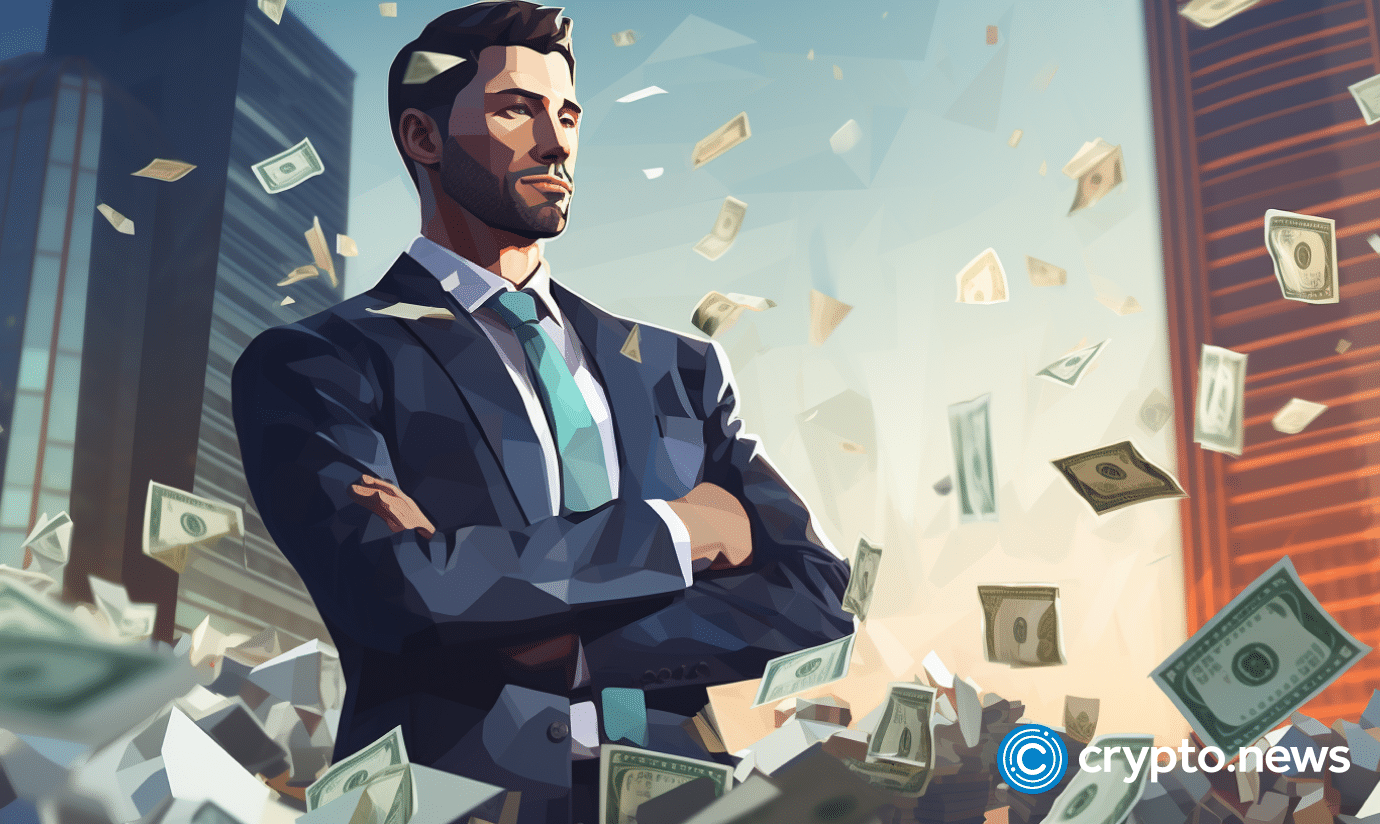 Animoca Brands, a Hong Kong-based entertainment company, has announced that it has secured $20 million in funding for its latest project, Mocaverse.
Mocaverse is a web3 platform that leverages blockchain, NFTs, and AI technologies for the gaming, culture, and entertainment industries.
The funding round was led by CMCC Global, a venture capital firm focused on blockchain and web3 investments. The round also attracted participation from several prominent investors in the web3 space, such as Kingsway Capital, Liberty City Ventures, GameFi Ventures, Aleksander Larsen (co-founder of Sky Mavis), and Gabby Dizon (co-founder of Yield Guild Games).
Mocaverse will offer users various immersive and interactive experiences, such as games, NFTs, VR, and social media. Users can also own and trade their digital assets and characters on the blockchain.
The $20 million funding will be used to develop and launch the Mocaverse platform, as well as to establish strategic partnerships and expand the company's presence in the global web3 market.
Animoca Brands' recent developments
Animoca Brands is a leading digital entertainment company specializing in blockchain, gamification, and artificial intelligence technologies. The company is based in Hong Kong and has a global presence, with offices in Australia, Canada, and the United States.
Animoca Brands has a diverse portfolio of products and services catering to various digital entertainment market segments. The company is known for working with mobile games, NFTs, and VR. Its popular products include F1 Delta Time, The Sandbox, Crazy Kings, Crazy Defense Heroes, Gamee, Quidd, Lympo, and REVV.
Animoca Brands has been integrating blockchain in its games since 2018. This has enabled users to have actual ownership and value in their in-game items and characters and trade them on various marketplaces.
Animoca Brands has collaborated with multiple brands and intellectual properties to create collectible NFTs. Some of the company's partners include Formula 1, MotoGP, Marvel Comics, Atari, Manchester City FC, Bayern Munich FC, Dapper Labs (CryptoKitties), and others.
Follow Us on Google News