cryptonews
Australia releases new crypto regulatory framework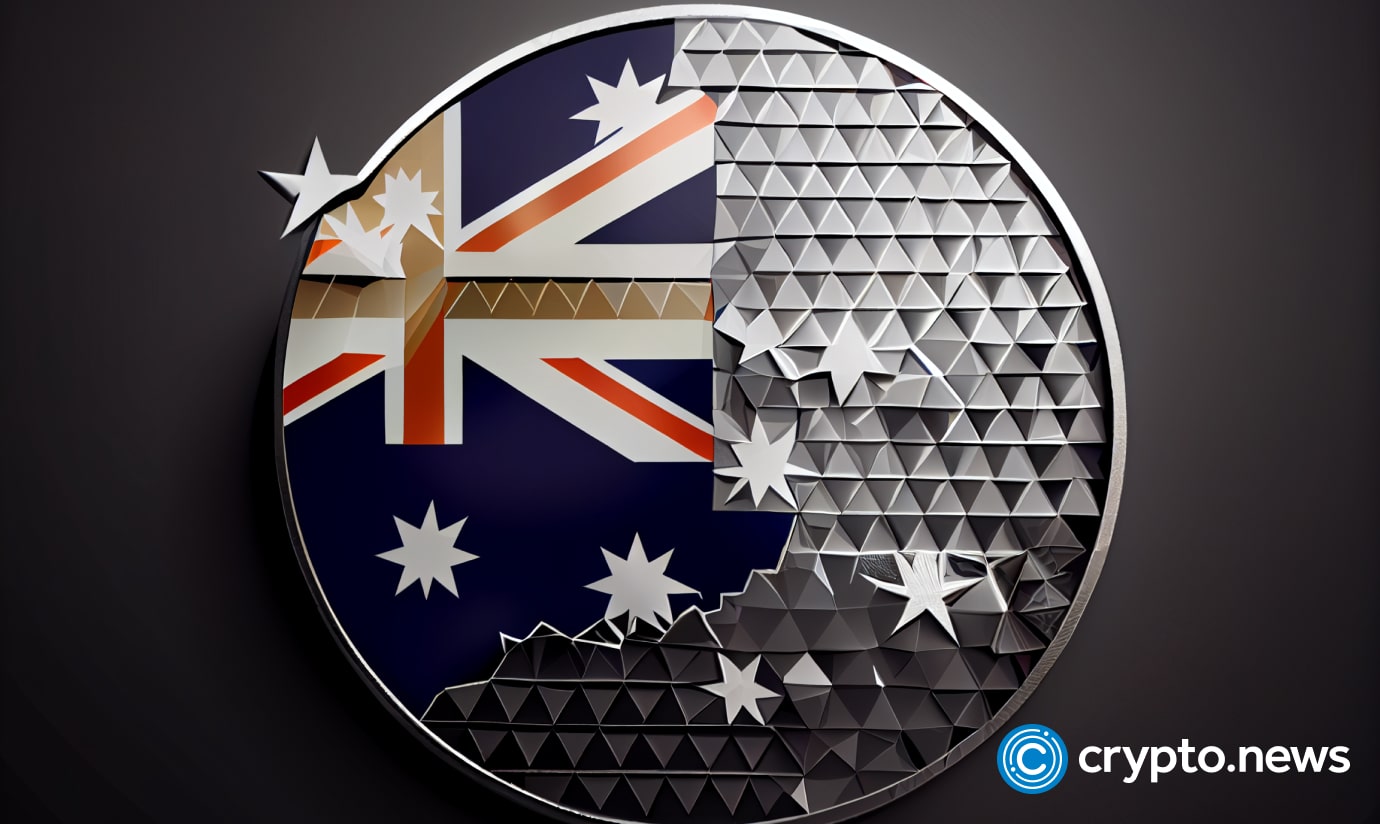 The Australian treasury has released a consultation paper proposing a new regulatory framework for cryptocurrency exchanges.
The new legal framework will require cryptocurrency companies to apply for a financial services license. The primary purpose of the new regulatory framework will be to protect investors without harming the growth of the cryptocurrency ecosystem in Australia.
The consultation paper explained that the country would regulate cryptocurrency players under pre-existing financial services laws.
Cryptocurrency exchanges that hold over $3.2 million, or more than $946 per individual, must now register with the Australian Securities and Investment Commission (ASIC) and obtain an operating license.
Australia's crypto stance
The Australian government has taken several legislative actions to support the mainstream adoption of cryptocurrencies. For example, the Australian treasurer's removal of Goods and Services Taxes on digital currencies has treated cryptocurrencies like Bitcoin as physical money in terms of taxation.
Australia has also witnessed the rapid development of a crypto-based ecosystem, particularly in Brisbane. Plans are underway to integrate the flourishing tourism industry with cryptocurrencies, allowing visitors to pay for their travel using digital currencies.
Follow Us on Google News