cryptonews
Binance reportedly loses APAC region head amid regulatory issues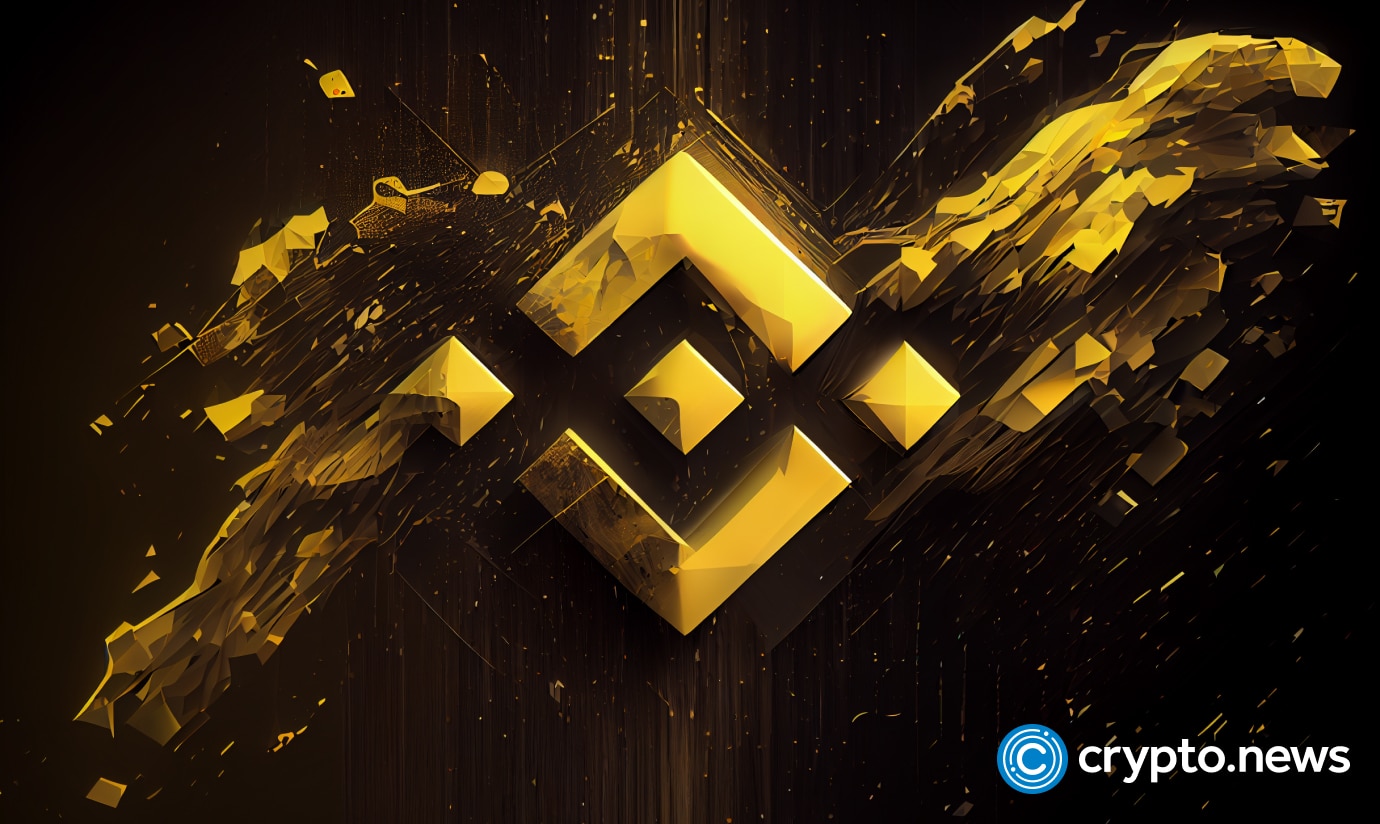 One of Binance's top executives is reportedly exiting the company following several senior executive departures in recent months. 
Binance Asia-Pacific (APAC) chief Leon Foong is resigning from the firm, Bloomberg reported on Aug. 31, citing people familiar with the matter. 
While the report does not state the reason for Foong's exit, the executive has become the latest senior employee to leave the crypto exchange. Binance has also seen the departure of several top executives, including general counsel Hon Ng, senior vice president for compliance Steven Christie, and chief strategy officer Patrick Hillman. 
Meanwhile, the latest development comes as Binance faces regulatory pressure from regulators in the United States, France, and Australia.
In the US, the company was sued by the Securities and Exchange Commission (SEC) and the Commodity Futures Trading Commission (CFTC) for various regulatory violations, which Binance has denied. 
The crypto exchange, meanwhile, recently launched a new entity in Poland, which will also service users in Belgium, after the latter's regulators asked Binance to cease servicing Belgian customers due to violation of local laws. 
Follow Us on Google News