cryptonews
Bitcoin's halving pattern suggests Q4 is critical for investors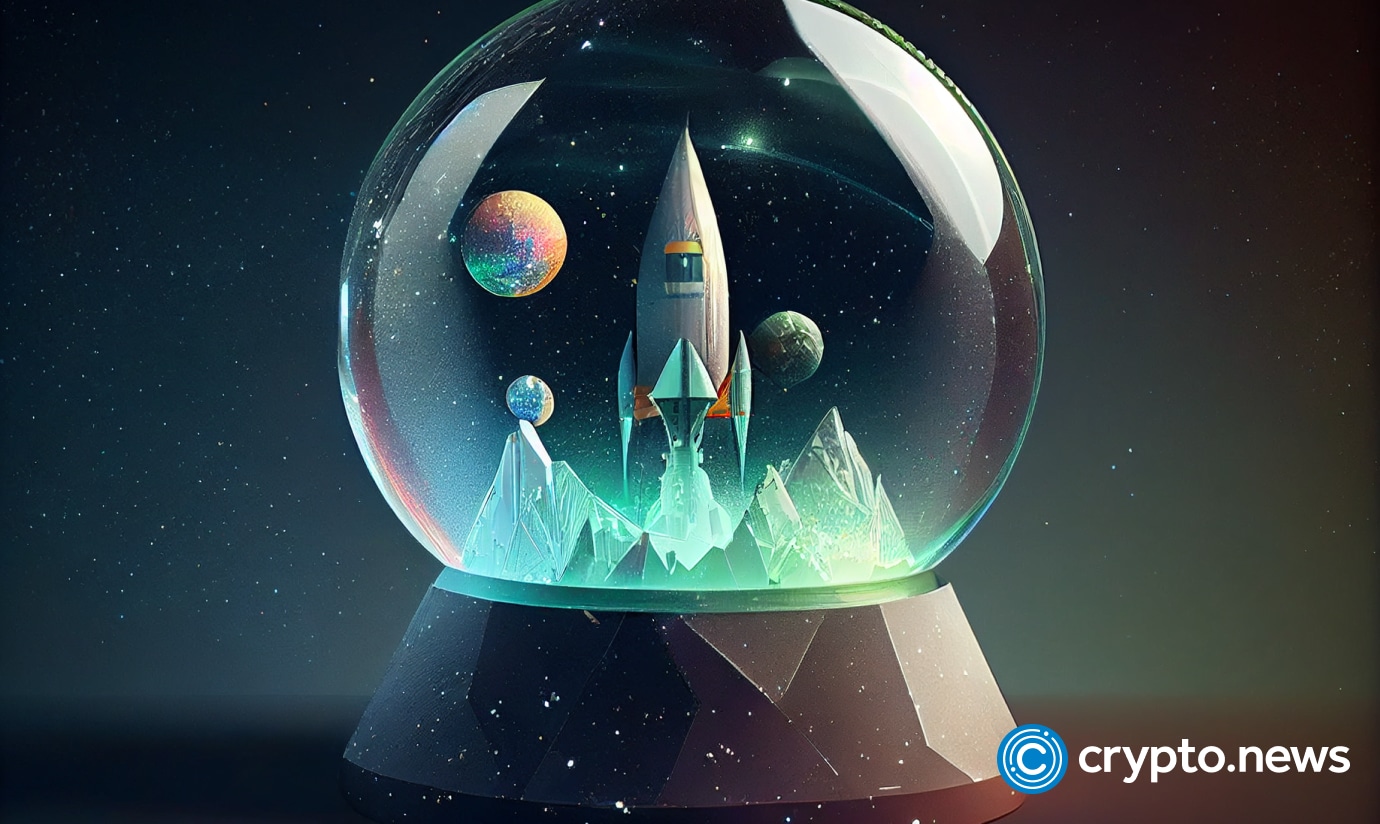 Filbfilb analyzes Bitcoin's halving pattern to predict an explosive Q4 for BTC price action.
The familiar Bitcoin halving cycle has turned heads again, hinting at a significant shift in BTC price behavior as the final quarter of 2023 approaches. With industry experts closely monitoring the trend, many smart investors are taking advantage of the situation, positioning themselves for a notable surge in value.
Bitcoin's price seems destined to remain rangebound until at least the fourth quarter of 2023, a prediction made by Filbfilb, an esteemed market analyst and co-founder of the crypto analytics platform Decentrader.
As revealed in a thread on X (previously known as Twitter), Filbfilb advised his followers that they should brace for stagnation in BTC price leading into the year's end. This advice comes despite a bullish 70% gain for Bitcoin in Q1.
What does the Bitcoin halving cycle pattern tell us?
Bitcoin's current situation isn't raising much cheer among bulls. Yet, Filbfilb observes little change in Bitcoin's price action during this halving cycle compared to previous ones.
The digital currency finds itself 1200 days after the last halving, during which it typically consolidates. By examining various comparative charts, Filbfilb predicts miners will likely start to push prices higher as the Bitcoin halving approaches – which has historically occurred around 1,276 days after each preceding halving.
Miners are motivated to secure prices that exceed marginal costs leading up to the halving. Regardless of whether they actively collude, they share a collective drive to boost prices before their marginal revenue is cut in half. Filbfilb added that this effect, in combination with intelligent investors keen on seizing opportunities around the potential positive price impact of Bitcoin halving, has previously bolstered the market.
This calculation leads to early November as a prospective deadline for these behaviors to manifest.
From a chronological standpoint, Filbfilb suggests that the fourth quarter appears vital for Bitcoin. During this time, he expects a constrained supply and an influx of new capital driven by speculation.
Concluding his analysis, Filbfilb anticipates an explosive Q4 for Bitcoin. During this period, the interplay between historical patterns and contemporary market dynamics could set the stage for a riveting close to the year. The savvy investors and Bitcoin enthusiasts who heed these signals may find themselves well-positioned to capitalize on what could be a transformative moment in the cryptocurrency market.
While Filbfilb's analysis provides an insightful perspective on Bitcoin's potential price trajectory, it's essential to recognize the inherent volatility and unpredictability of the cryptocurrency market. Users should always perform their own due diligence, research, and risk assessment before making investments. 
Follow Us on Google News