cryptonews
Bitwise withdraws Bitcoin and Ethereum ETF application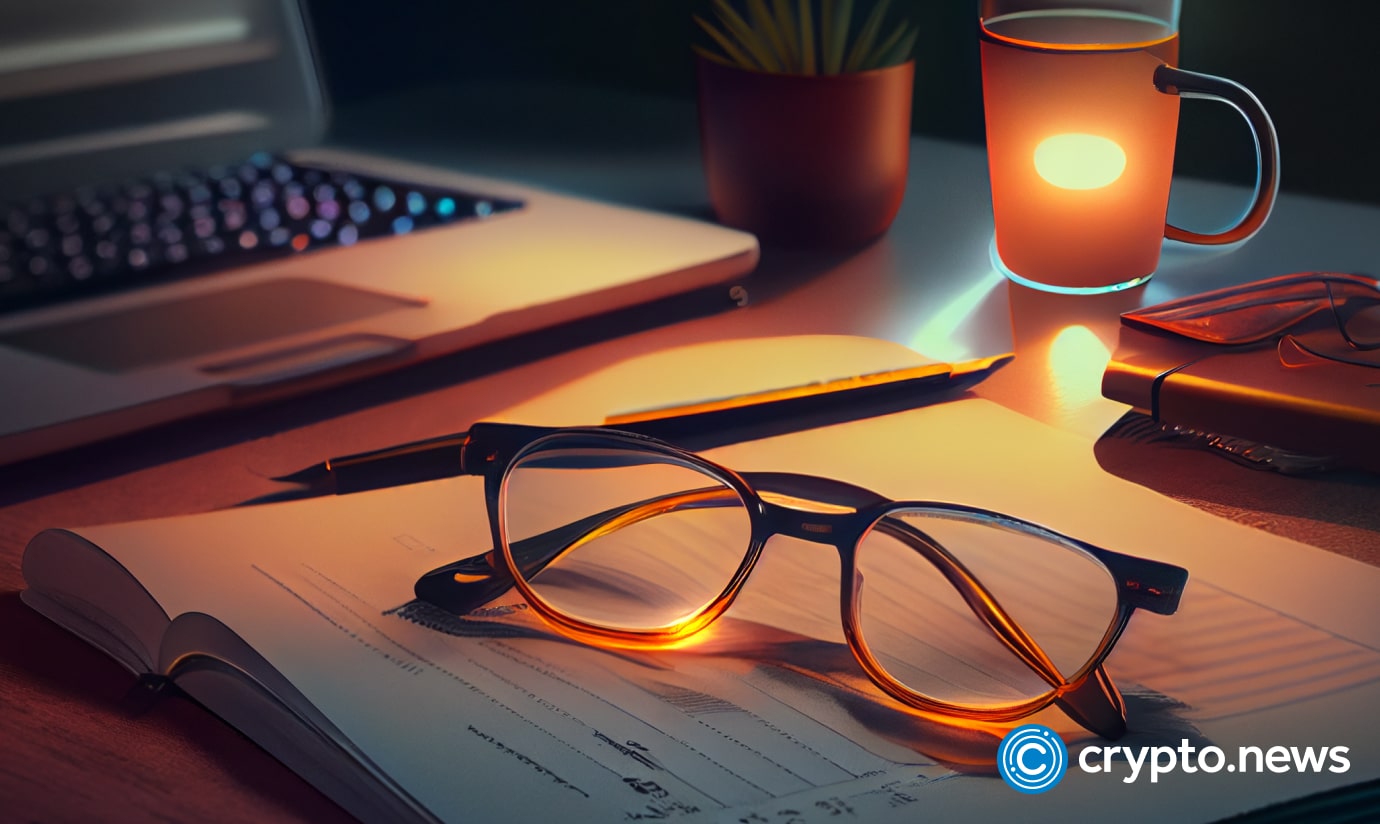 Bitwise Asset Management has withdrawn its application for a Bitcoin and Ethereum Market Cap Weight Strategy ETF.
Bitwise Asset Management has withdrawn its application for a Bitcoin (BTC) and Ether (ETH) Market Cap Weight Strategy exchange-traded fund. It was initially filed with the U.S. Securities and Exchange Commission on Aug. 3. This decision follows a period of increased optimism in the crypto market after Grayscale secured approval for its own ETF from the SEC.
Bitwise's Chief Investment Officer, Matt Hougan, had expressed support for the SEC's approval of crypto ETFs in a previous interview with Bloomberg. The planned ETF was designed to invest in futures contracts for either Bitcoin or Ethereum, guided by their respective market capitalizations. In addition, Bitwise was concurrently collaborating with ProShares to initiate another ETF.
The company's official statement on the withdrawal noted,
"The Trust no longer intends to seek effectiveness of the Fund and no securities of the Fund were sold, or will be sold, pursuant to the above-mentioned Post-Effective Amendment to the Trust's Registration Statement."
This move comes amid a series of delays by the SEC concerning Bitcoin ETF applications from various other financial firms, including WisdomTree, Invesco Galaxy, Valkyrie, VanEck, BlackRock, and Fidelity.
According to the SEC, the regulatory body has extended its review period for a range of spot Bitcoin ETF applications. It is not expected to finalize its decisions until at least mid-October. Further delays could push this timeline into 2024.
Bitwise has had prior engagements with the SEC, including a 2019 application for a Bitcoin-backed ETF that aimed to track the Bitwise Bitcoin Total Return Index. The index was proposed to offer a broad snapshot of Bitcoin's value, aggregating data from multiple crypto exchanges. Third-party custodians were planned to hold the Bitcoin to add a layer of physical security.
This withdrawal is not Bitwise's first; the firm had previously filed and then rapidly withdrawn an application for an Ethereum Strategy ETF earlier this year.
Follow Us on Google News