cryptonews
CoinEx hot wallets drained of $27.8m worth of crypto in 'security incident'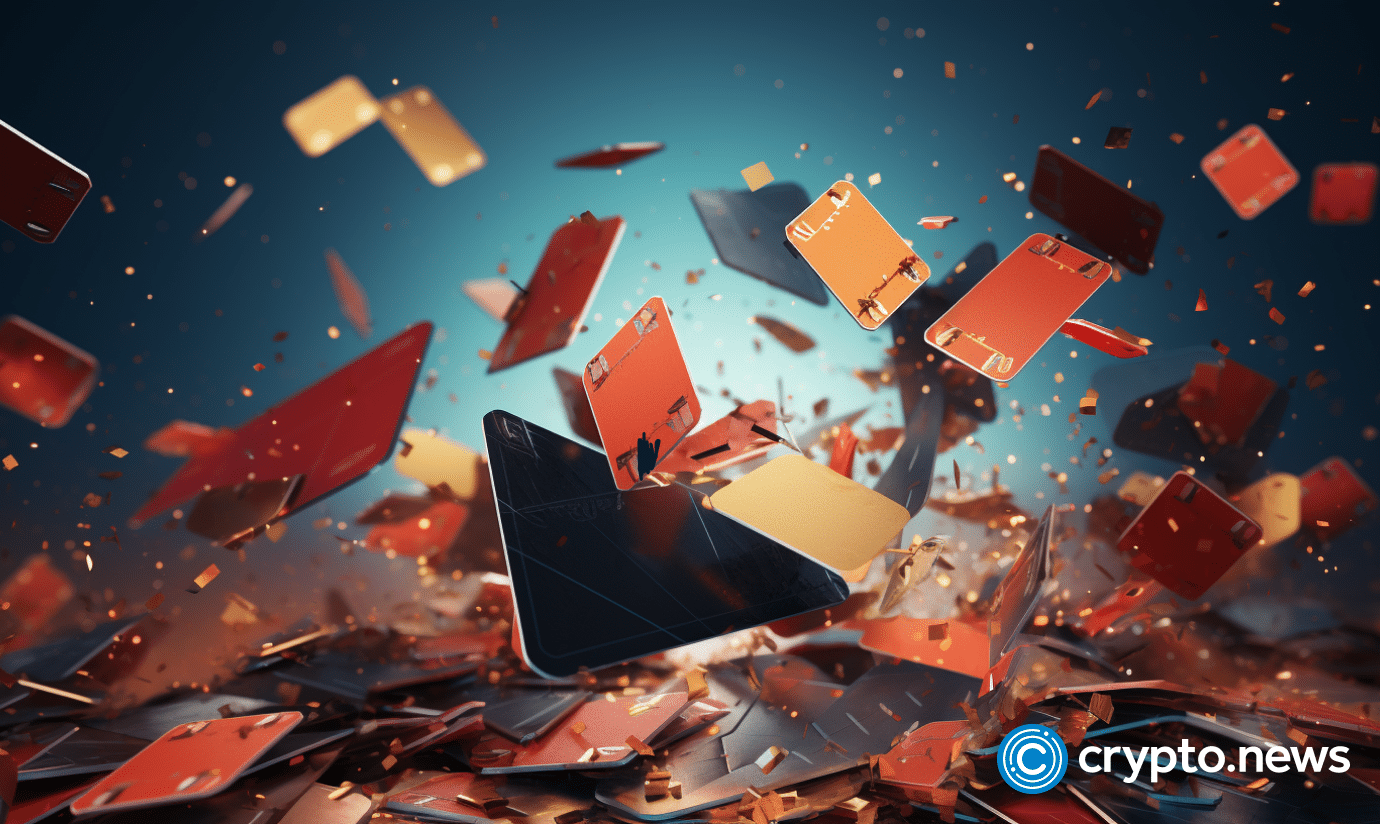 CoinEx, the Hong Kong-based cryptocurrency exchange, has become the subject of what it called a 'security incident,' with multiple suspicious transactions stemming from the platform's Ethereum hot wallet.
According to Cyvers Alerts, a hot wallet linked to the exchange continues to be drained of its contents.
More than 27.8 million in losses
Prior to the official statement from the exchange, alerts from different sources have been turned to this hot wallet.
Etherscan data does show that the CoinEx hot wallet transferred 4,947 Ether ($7.9 million) to an account that had no prior history. Other affected wallets included TRON and Polygon (MATIC), with estimated combined losses of $27.8 million.
PeckShield, the blockchain security and analytics firm, also labeled these transactions "suspicious."
CoinEx later addressed the transactions, calling them a "security incident." The team detected "anomalous withdrawals" and took necessary actions, according to the post.
"Affected parties will receive 100% compensation for any loss due to this breach. For added security, deposit & withdrawal services are temporarily suspended and will resume after a thorough review," the company said on X (formerly Twitter).
At the time of writing, CoinEx wallets were holding a total of $97.83 million in assets, with $89 million already stored in a cold wallet (approximately 91%).
Even the best aren't safe
Hacks continue to remain prevalent across the industry. Just two days earlier, Vitalik Buterin, the co-founder of Ethereum (ETH) and active community member, also fell victim to an attack on his social media account, which cost X users an estimated $691,000.
Follow Us on Google News