cryptonews
Grayscale urges SEC to approve its spot Bitcoin ETF filing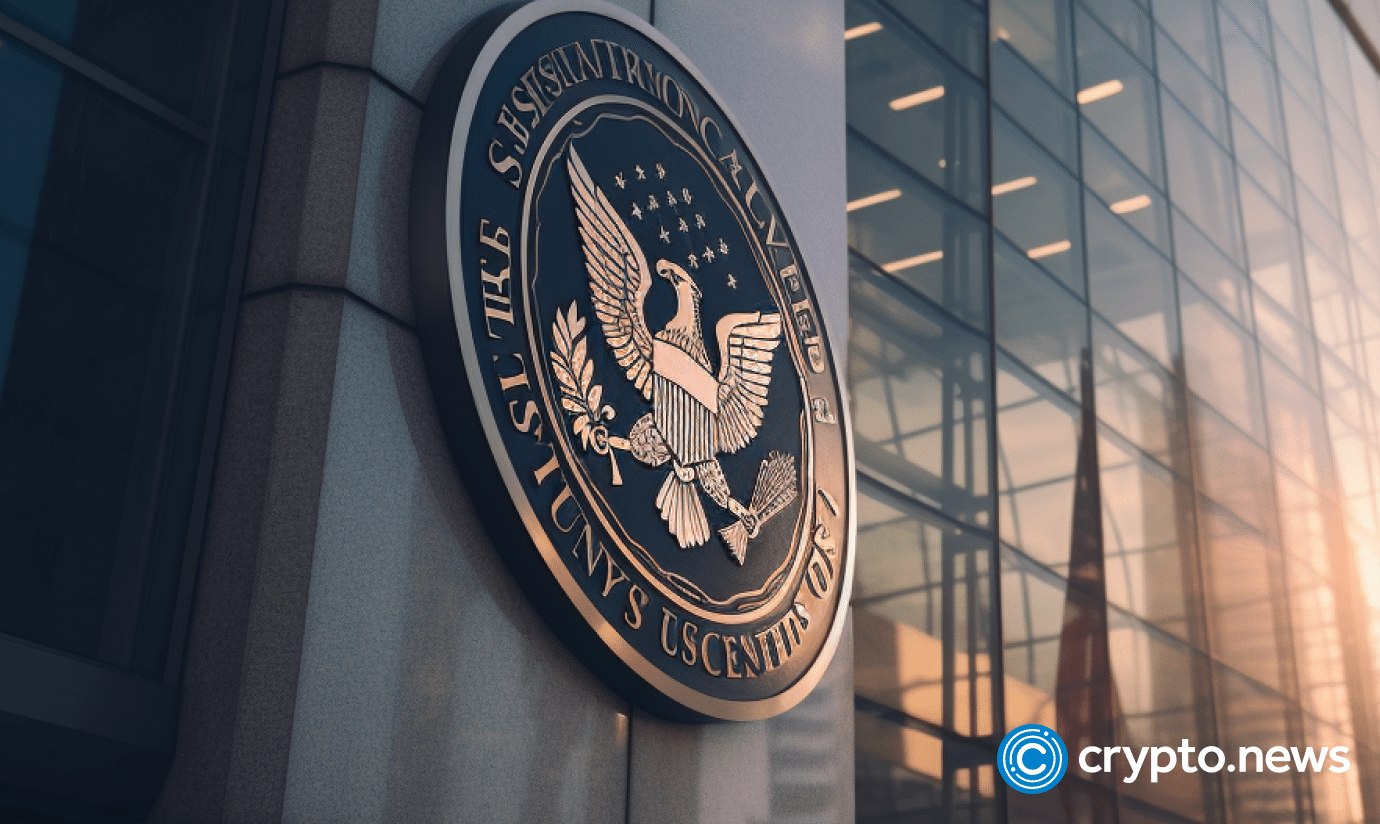 Grayscale is calling on the US SEC to approve its spot Bitcoin exchange-traded fund (ETF) application, arguing that further delay would cause harm to investors. 
Grayscale's lawyers on Sept. 5 wrote a letter to the SEC seeking a meeting with the securities regulator on the way forward for a spot Bitcoin ETF approval. In the letter, the lawyers stated that the SEC's review of Grayscale's application has taken nearly three times longer than what is permitted by securities law.
According to the lawyers, the сommission has no grounds to treat spot Bitcoin ETFs differently from futures-based Bitcoin ETFs. Grayscale urged the regulator to "move expeditiously" to green light its application, as Grayscale is ready to launch its product.
"But now that the Court of Appeals has spoken, there is no available rationale that would distinguish a bitcoin futures ETP from a spot bitcoin ETP under the legal analysis previously adopted by the Commission in rejecting spot bitcoin ETPs."

Grayscale to the SEC
Furthermore, the lawyers stated, "If any other reason could be offered in attempting to differentiate spot bitcoin ETPs from bitcoin futures ETPs…we are confident that it would have surfaced by now." 
The SEC has consistently rejected spot Bitcoin ETF applications because applicants did not show how they would adequately protect investors from market manipulation and fraud. 
Investors prefer spot Bitcoin ETFs
Meanwhile, the latest development comes shortly after a panel of three judges in Washington vacated the SEC's decision to deny Grayscale's application to convert its GBTC into an ETF. While the ruling means the regulator must give Grayscale's filing another review, the Commission has time to appeal the decision. 
Grayscale's lawyers said that U.S. investors preferred spot Bitcoin ETFs, adding that they should not be "forced into less efficient and more complicated product structures simply because these are the only product types yet to gain Commission approval." According to the letter, continuous delay by the SEC harms investors. 
The letter also noted that the company continues to face more competition from other applicants, referring to several spot Bitcoin ETF filings pouring in recently. 
Grayscale maintains that the SEC cannot impose more requirements on spot Bitcoin ETFs, with the recent court ruling stating that the firm's proposed product bore similarities to existing futures Bitcoin ETFs, which include both offerings having the same surveillance-sharing agreement with the Chicago Mercantile Exchange. 
The SEC recently postponed its decision on six spot Bitcoin ETF filings from BlackRock, Fidelity, VanEck, Invesco, WisdomTree, and Fidelity by another 45 days, giving the Commission until October to either reject or approve the applications or further delay its decision. 
Follow Us on Google News