cryptonews
Grayscale's victory is boost for crypto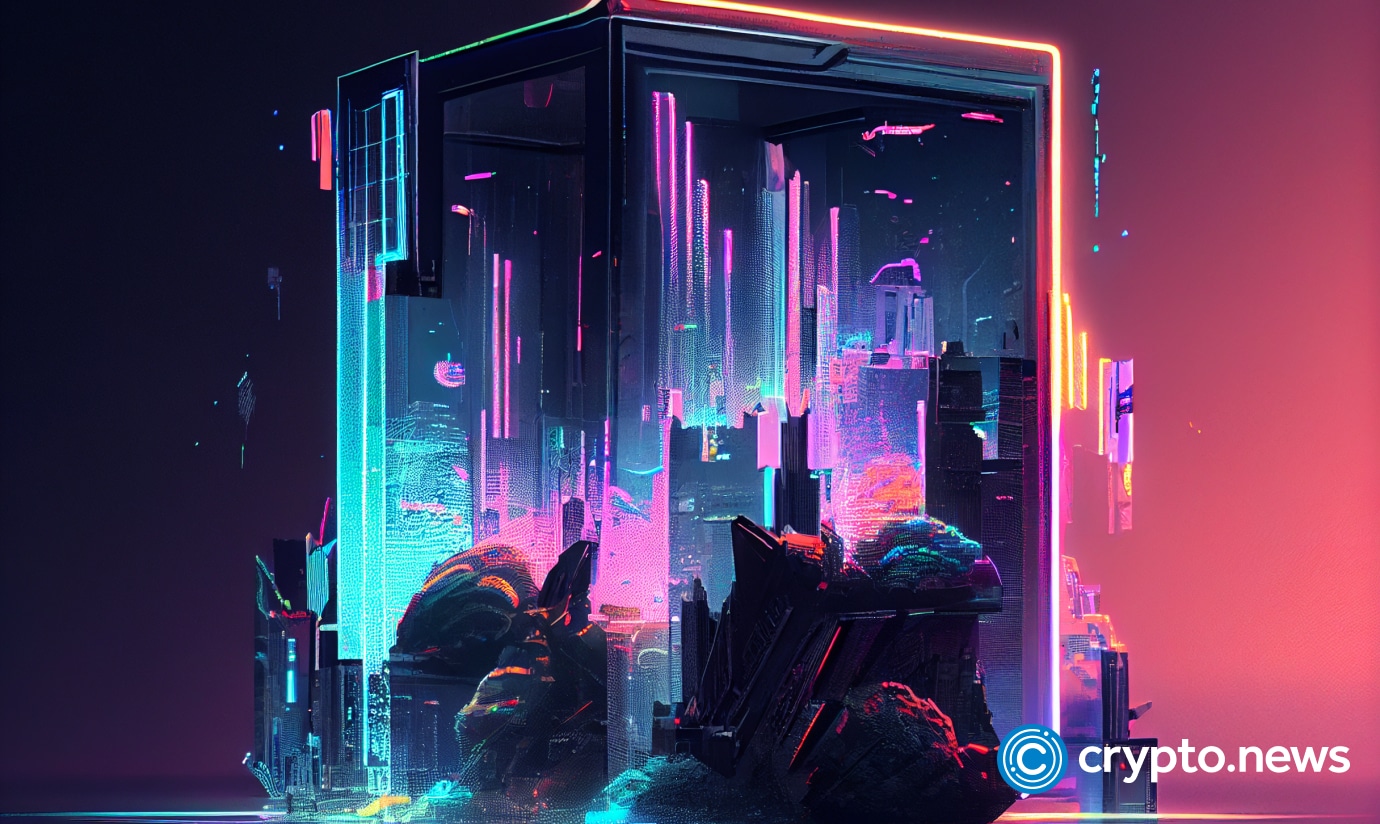 Vivek Ramaswamy, a pro-crypto US presidential candidate, applauded the court's ruling to favor Grayscale. He sees the victory as a watershed moment for the US web3 space.
In his recent tweet, Ramaswamy criticized the overreach of U.S. regulatory watchdogs, arguing that the court's ruling now paves the way for domestic Bitcoin (BTC) and blockchain advancement. 
Ramaswamy has vowed to eliminate federal regulations that don't meet the standard set by the Supreme Court's test, which he believes would foster innovation while keeping it on home soil.
Tesla CEO Elon Musk recently praised Ramaswamy's approach, calling him a "very promising candidate." 
Grayscale's Bitcoin (BTC) ETF journey
Last year, the United States Securities and Exchange Commission (SEC) denied Grayscale's bid to convert its GBTC product into a spot Bitcoin exchange-traded fund (ETF). 
Grayscale challenged the decision via a lawsuit, and on Aug. 29, a federal appeals court ruled in favor of Grayscale, mandating the SEC to review the conversion application.
While this decision marks a significant shift, the SEC's stance on spot Bitcoin ETFs remains unchanged.
Renewed investor optimism in crypto 
The recent court ruling in favor of Grayscale has rekindled calls for the removal of SEC Chair Gary Gensler.
The recent court ruling and XRP's partial victory over the dreaded watchdog last month is another blow to the SEC's enforcement-style regulations, suggesting inconsistency and arbitrariness under Gensler's leadership. 
Market participants in the crypto sphere have reacted optimistically to the recent developments. 
Democratic Party member Rep. Ritchie Torres commended the Ripple vs. SEC case ruling while emphasizing the need for regulatory balance. Rep. Torres urged the regulatory watchdog to focus on actual wrongdoers rather than stifling legitimate crypto businesses.
Grayscale's victory is expected to reshape the course of Bitcoin innovation in the United States. 
While regulatory uncertainties persist, advocates like Ramaswamy and entities such as Grayscale are pushing for a more balanced and progressive approach to crypto regulation that fosters innovation without compromising security or legitimacy. 
Follow Us on Google News