cryptonews
Hong Kong's financial secretary Paul Chan sees web3 as future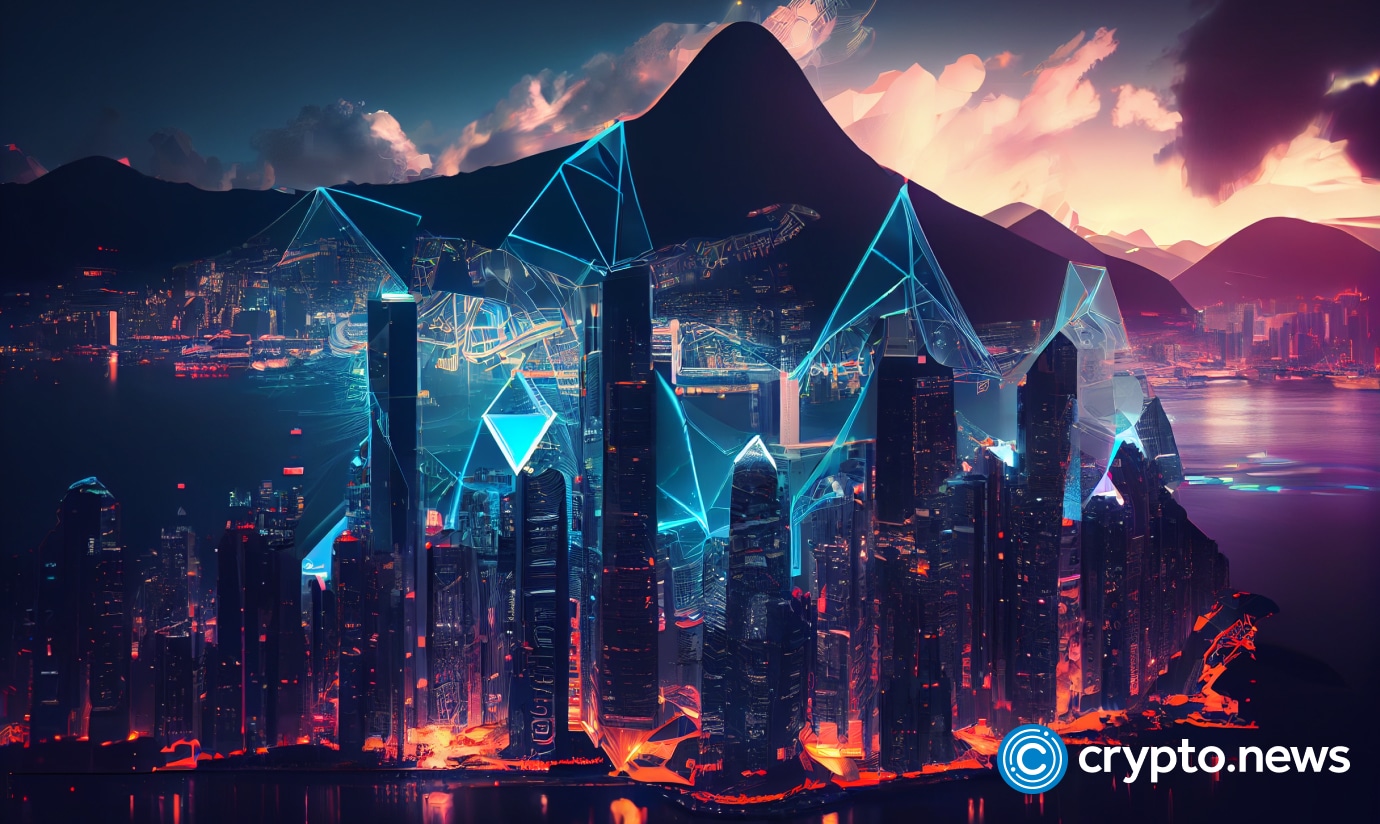 Hong Kong's Financial Secretary, Paul Chan Mo-po, touts the potential of web3 and blockchain, envisioning them as catalysts for the city's next tech-driven growth phase.
In the preceding decade, there was a remarkable growth in the realms of music streaming, videos, social media, and mobile gaming. Chan envisions the next transformative growth to come from web3 and blockchain technology.
He noted this while speaking at the 2023 Digital Entertainment Leadership Forum. Chan pointed out various avenues in the entertainment industry that have garnered substantial investments from global behemoths.
Included in these directions are NFTs, Play-to-Earn (P2E) models, and immersive entertainment. The potential of blockchain and web3 applications has spurred Hong Kong's interest in harnessing the emerging sector.
Moreover, the Financial Secretary stressed that web3's influence extends beyond entertainment and digital assets. The foundational blockchain technology also provides immutability, security, transparency, and cost-effectiveness.
According to Chan, these attributes extend beyond entertainment, finding applications in finance, commerce, trade, supply chain management, and daily life.
Hong Kong looks to leverage blockchain
Hong Kong's pursuit of web3 development is evident in the government's allocation of $50 million to Cyberport, aimed at accelerating the establishment of a vibrant web3 ecosystem. 
More than 180 web3-related companies, including unicorns and licensed virtual asset trading platforms, have congregated in Cyberport. 
Additionally, Hong Kong formed a task force on web3 development last month to ensure the steady and sustainable growth of the industry in the region.
Chan's outlook underscores Hong Kong's determination to leverage technological innovation for economic development, all while embracing the responsibilities of prudence and proper supervision. 
As an international financial hub and a tech-oriented metropolis, Hong Kong aims to seize the opportunities presented by this tech-driven era, fostering economic growth for the benefit of its citizens.
Remarkably, two months back, reports suggested that the Hong Kong Monetary Authority is urging prominent banks, including Standard Chartered and HSBC, to onboard crypto-focused clients.
Follow Us on Google News