cryptonews
India considers regulating crypto with IMF-FSB guidelines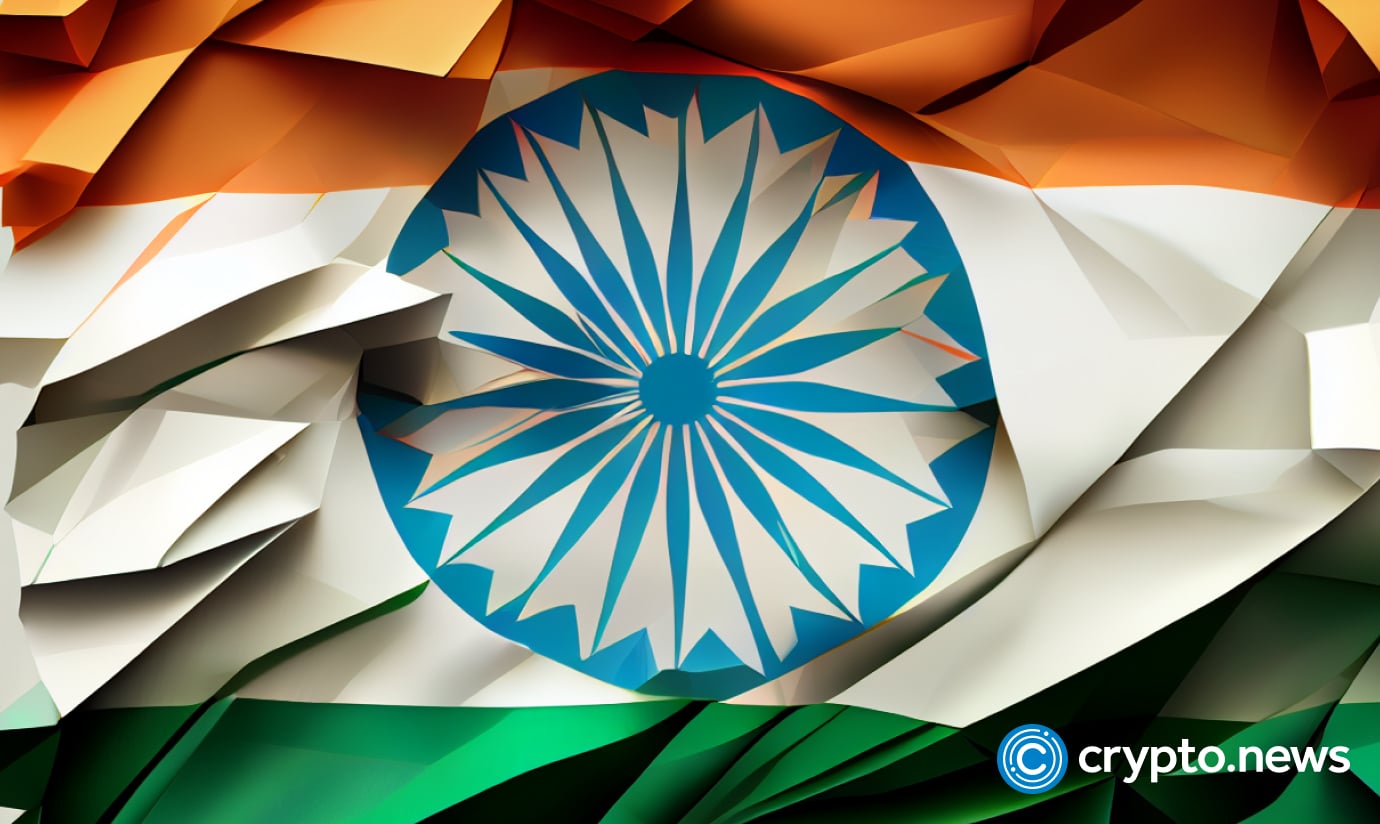 India is set to make a decisive move on cryptocurrency regulations following recent global discussions, leaning away from an outright ban.
The nation plans to align its crypto regulations with recommendations of the International Monetary Fund (IMF) and Financial Stability Board (FSB).
India rethinks ban
India has consistently advocated for a unified global regulation for Bitcoin (BTC) and other cryptocurrencies, focusing on curbing tax evasion and money laundering. Initially, the Reserve Bank of India (RBI) pushed for an outright prohibition of cryptocurrencies, comparing the latter to gambling.
However, authorities have since underlined the futility of a single-country ban and emphasized the significance of reaching a shared agreement on the fundamental regulations outlined by the IMF and FSB. This stands as a pivotal point in the ongoing crypto discourse.
G20 leaders rally behind IMF-FSB recommendations
The recent G20 leaders' summit has endorsed the IMF-FSB recommendations, setting the stage for further discussions among ministers and governments. These recommendations provide a "roadmap" and propose minimal regulations that every country should adopt concerning cryptocurrencies. 
However, it's important to note that countries can implement more stringent regulations based on perceived risks.
The official further explained how a global consensus would be essential for cryptocurrency regulations to be effective. While any single country can choose to ban cryptocurrencies within its borders, enforcing such a ban becomes exceedingly challenging if the rest of the world doesn't follow suit. 
The emphasis here is on finding common ground to regulate cryptocurrencies comprehensively.
Minister calls for global crypto regulation
India's Minister of Finance, Nirmala Sitharaman, recently took center stage at the Global Fintech Fest 2023, where she stressed the need for international cooperation in regulating crypto assets.
Sitharaman underscored that a global framework in this rapidly evolving landscape is paramount to comprehensively tackling the multifaceted challenges of crypto assets. 
Her call for unity in regulation reflects a broader recognition that cryptocurrencies transcend national borders and necessitate a coordinated response from the international community. 
The minister's perspective about regulation is for countries to function hand in hand to shape the future of finance.
India struggles with crypto regulation
India has faced difficulties in shaping its crypto regulations. In March, the country's finance ministry outlined plans to regulate virtual digital assets and clarified the application of anti-corruption regulations to the crypto industry. 
This classification includes any digital information or token created through cryptography, excluding Indian and foreign currencies. 
Tax relief demands amid investor exodus
The local crypto industry in India has called for tax relief on crypto investments due to a significant exodus of investors to foreign exchanges.
These calls include a reduction in the TDS rate from the current 1% to 0.1%-0.001% and allowing loss offsets. The industry seeks to address the consequences of unfavorable tax policies on digital asset investments.
Introducing a new 1% tax on crypto transactions in India has resulted in a considerable outflow of traders. It poses a threat to the sustainability of major exchanges in the country. This tax policy, alongside the existing capital gains 30% tax on crypto investments and the removal of loss offsets, has made it challenging for market participants to maintain profitability.
Unexpected outcomes of tax policies
The government's expectations of increased profitability through these tax policies have not materialized. Crypto trading operations, especially high-frequency trading, have seen a significant decline in expected returns. These outcomes highlight the complexities and potential unintended consequences of crypto taxation.
India's approach to cryptocurrency regulation is evolving, with a clear shift towards international cooperation and alignment with IMF-FSB guidelines. While the crypto industry faces challenges, including tax-related issues, the global conversation surrounding crypto regulation is gaining momentum, promising significant developments in the coming months.
Follow Us on Google News