cryptonews
Judge sets urgent timeline for Bankman-Fried's trial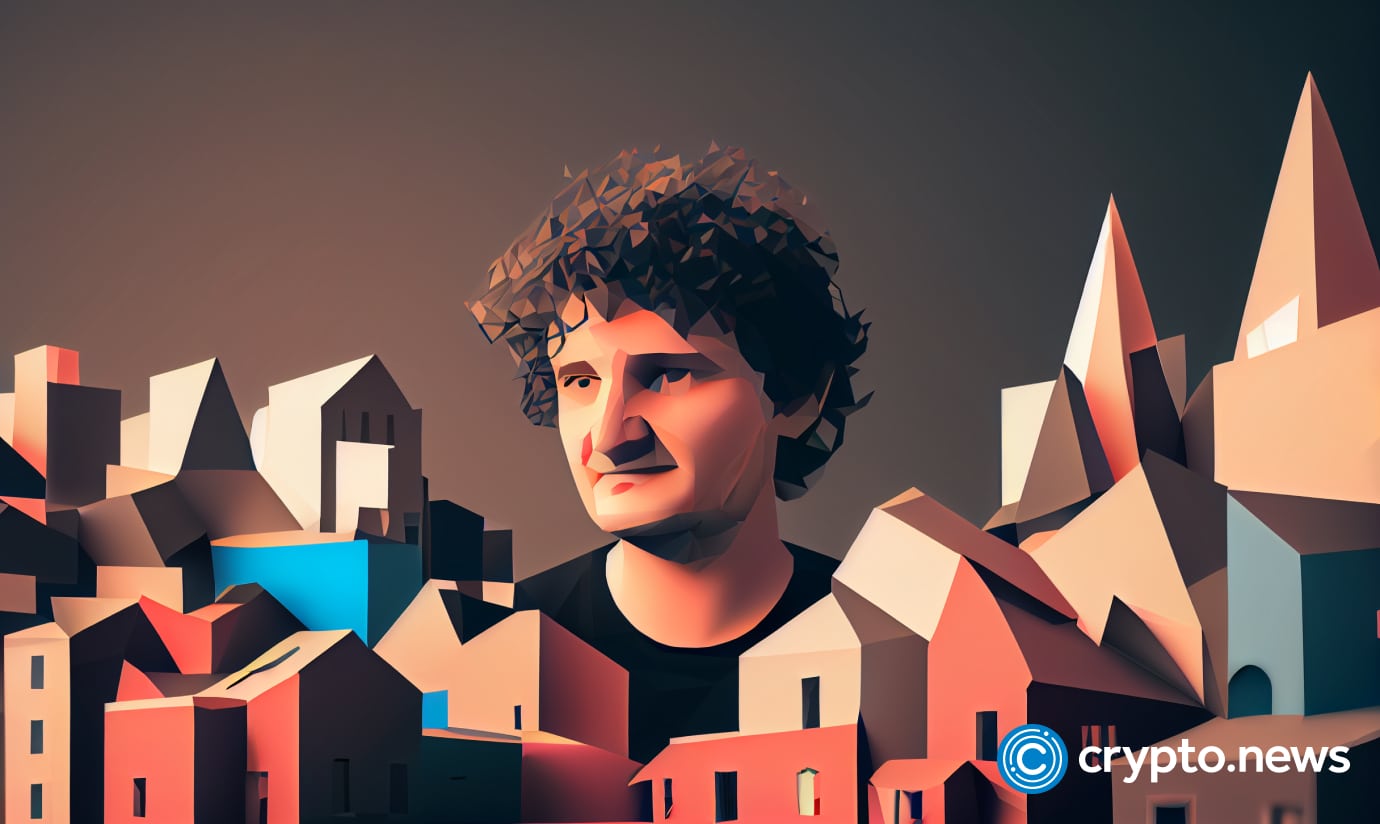 Federal Judge Lewis Kaplan has set a Sept. 7 deadline for former FTX CEO Sam Bankman-Fried to request a jury for his October trial.
An Aug. 30 Tweet thread from Inner City Press, a public interest organization based in the South Bronx of New York City, revealed the new move.
Federal Judge Lewis Kaplan has indicated that former FTX CEO Sam Bankman-Fried (SBF) has until Sept. 7 to request a jury trial.
This tight deadline drew concern from Bankman-Fried's lawyers, who noted their client's right to a discovery period before the trial scheduled for Oct. 3.
The development came during a hearing focused on motions for Bankman-Fried's temporary release to prepare for the trial. When Kaplan inquired if the defense needed more time, they responded, "not at this time."
The second trial date, pending approval from the Bahamas, is slated for March 11.
Bankman-Fried's legal team is expected to focus on the role of prior legal advisors in his decision-making process. They plan to present evidence showing that counsel from Fenwick & West LLP and in-house legal experts were key in guiding significant actions during his tenure.
SBF's legal hurdles
Bankman-Fried had his $250 million bail revoked for allegedly attempting to tamper with witnesses.
Currently, he is seeking space outside detention weekly to prepare for his upcoming trial. His attorneys rejected a two-day-a-week release proposal offered by the U.S. government, as they want a five-day term.
In addition to that, some think that the FTX former CEO is not capable of staying in a detention center. SBF's lawyers requested Emsam skin patches for depression and a few doses of Adderall for attention deficit hyperactive disorder (ADHD) in the detention center.
Follow Us on Google News