cryptonews
Lawyers question SBF can prepare for trial, prosecutors disagree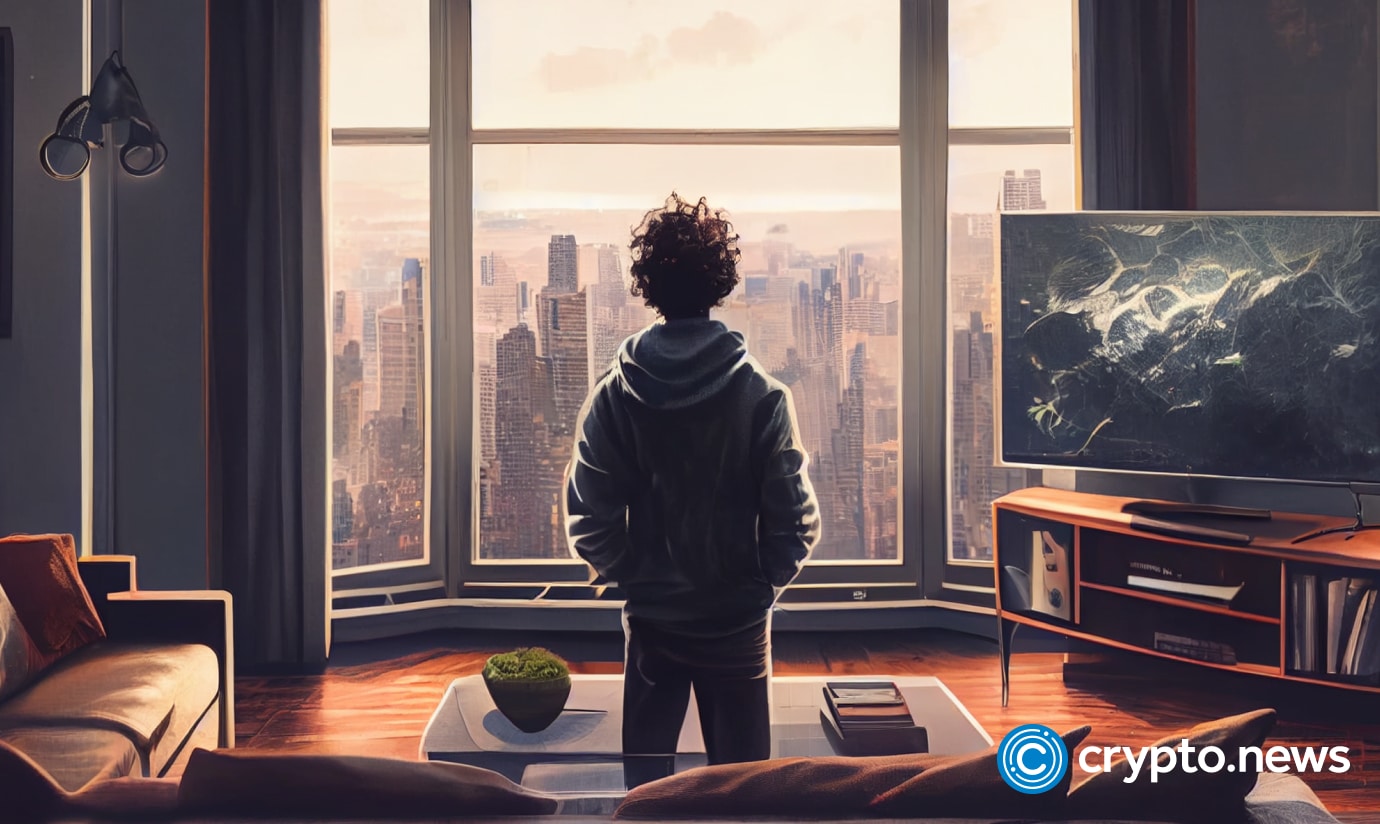 Former FTX CEO Sam Bankman-Fried's lawyers question whether he can prepare for trial, while prosecutors claim that his bail revocation appeal is meritless.
According to a Sept. 6 Decrypt report, SBF's lawyers argue that he "will not have a meaningful opportunity to prepare his defense" under his current arrest conditions.
The former FTX CEO was granted access to an air-gapped laptop in a visiting room during specific daily hours to review discovery materials related to the case brought against him.
More specifically, according to the filing, SBF has access to the laptop to view the documents "in the legal visiting room 8:00 a.m. to 7:00 p.m., Monday through Friday, and 8:00 a.m. to 3:30 p.m., Saturday through Sunday and holidays." The letter cited an alleged incident when he was forced to leave the room early, losing about 4.5 hours of access.
Moreover, SBF's lawyers argued that communication with him is too "slow and cumbersome." At the same time, their visits also take away some time Bankman-Fried can use for discovery review. For those reasons, they requested their client to be temporarily released, claiming that "the Government has not devised a plan that works in practice."
In a Sept. 5 court filing, prosecutors detail SBF's access to discovery documents and note that SBF also has "access to the internet-enabled laptop at least two days per week" and "the download transfer rate was recorded at 34 Mbps" during early afternoon tests and 7.5 Mbps in late afternoon, a speed suitable for basic web browsing.
On Aug. 11, US District Judge Lewis Kaplan revoked SBF's bail due to witness tampering allegations. This decision came after media outlets petitioned the court to disclose the details of Bankman-Fried's late petition, which had been approved but allowed for an appeal. Bankman-Fried, who has pleaded not guilty, is currently detained in a Brooklyn federal jail awaiting trial, scheduled for Oct. 2.
Bankman-Fried's defense team has raised concerns about the conditions of his detention, claiming that they violate his Sixth Amendment rights. They have requested a temporary release or a setup allowing him to consult with his attorneys daily, emphasizing his unique insight into the companies involved in the case.
Before his detention, Bankman-Fried claimed that the jail request violated his freedom of speech. The request for his detention came after parts of his ex-lover's diary were published by the New York Times. There are also reports alleging that Bankman-Fried donated over $100 million to US politicians using stolen FTX customer funds to influence Congress and regulators in favor of FTX.
The revocation of Bankman-Fried's bail has sparked speculation on Crypto Twitter about how he will fare in jail. Some individuals, such as Adam Cochran and Tiffany Fong, believe that the Metropolitan Detention Center will "break him" and that he may end up pleading guilty.
Overall, the revocation of Sam Bankman-Fried's bail has put him in detention while awaiting trial on allegations of witness tampering. The details of his late petition and the specific conditions of his detention have not been disclosed. Still, his defense team has raised concerns about his rights and requested alternative arrangements for his consultation with attorneys.
Follow Us on Google News