cryptonews
Magnet Finance rug pulls $6.4m on Base L2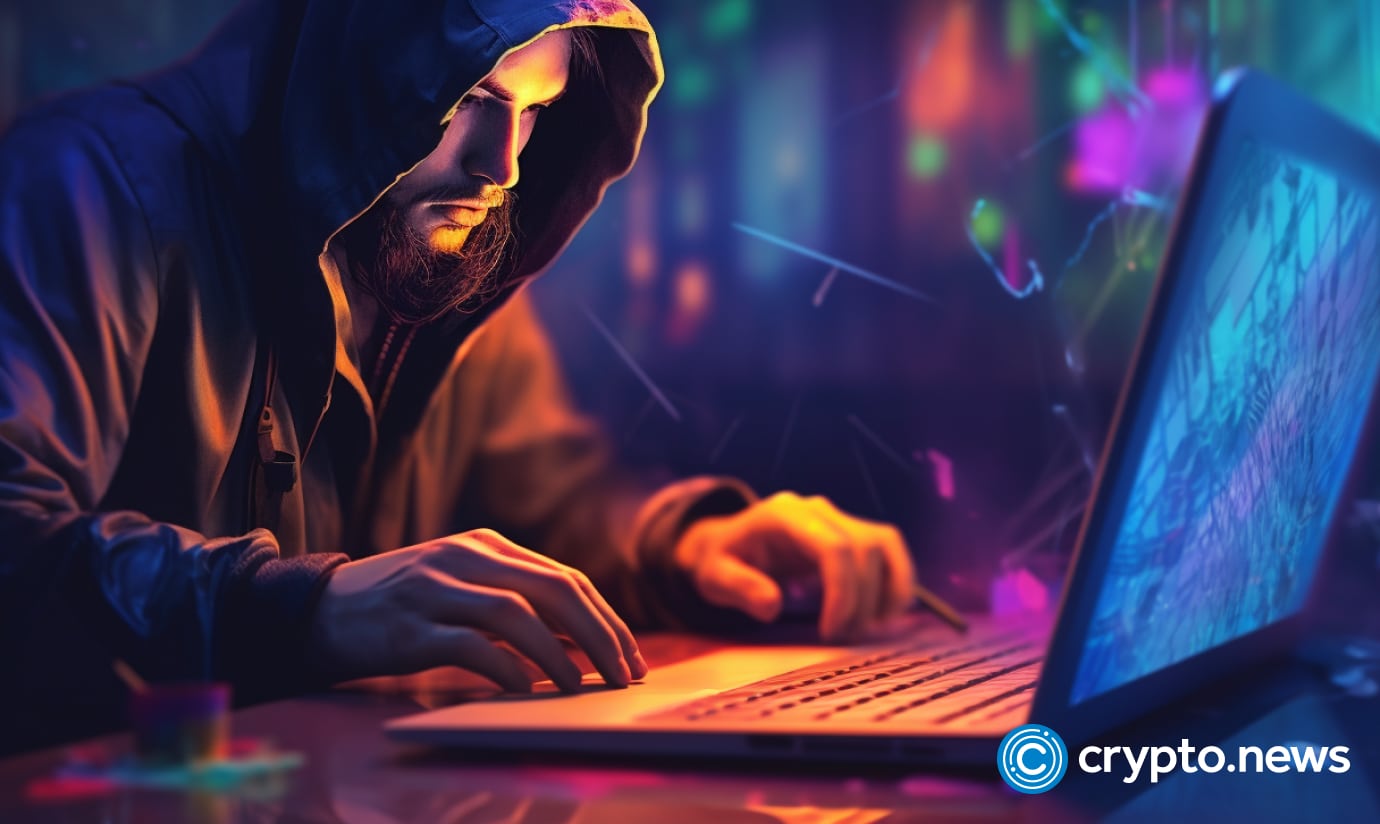 Coinbase's Base L2 network faces a new setback as Magnate Finance orchestrates a $6.5 million exit scam using price oracle manipulation.
On Aug. 25, ZachXBT, an on-chain analyst and crypto expert, sent out a community alert through X (previously known as Twitter) to his 434,000 followers, cautioning them about a potential exit scam by Magnate Finance, a lending protocol operating on BASE.
Within an hour of the warning, Magnate Finance's website went offline, and its Telegram group was deleted. The abrupt disappearance led to a loss of $6.5 million, attributed to the deployer's manipulation of the price oracle.
Magnate Finance, which described itself as a novel lending protocol on Coinbase's BASE chain, had accumulated $6.4 million in crypto assets locked on its platform since its launch on Aug. 4.
ZachXBT's investigation revealed connections between the deployer of Magnate Finance and the Kokomo Finance exit scam, which previously stole $4 million in user funds on Mar. 27.
Further inquiry by ZachXBT identified that Magnate Finance's deployer's address matched that of the Solfire exit scam, a finding corroborated by blockchain security firm SlowMist.
As of the time of writing, Magnate Finance's website and Telegram are no longer accessible, and DeFiLlama reports that $2.8 million in crypto assets on BASE remain locked in the protocol.
Blockchain security firm PeckShield has explained the price oracle manipulation in a tweet, leading to an 86% drop in the price of Magnate Finance's MAG token.
Crypto scams persist as a recurring issue in the industry
The crypto industry has been grappling with scams related to Web3 and DeFi platforms for some time. On Aug. 23, ZachXBT disclosed that SIM swap attacks alone have caused financial damage exceeding $13.3 million in the past four months.
Additionally, bridge exploits in the DeFi ecosystem have led to a loss of $207 million in the first half of this year.
A web 3.0 security firm Beosin report, dated June 30, 2023, quantified the total value of cryptocurrencies lost in exit scams and hacks at $656 million during the first half of 2023.
The persistent occurrence of crypto scams is detrimental to the industry, providing more ammunition for regulators to impose stricter regulations on the crypto sector. The situation emphasizes the need for increased vigilance and robust security measures to safeguard against fraudulent activities that undermine the credibility of the crypto space.
Follow Us on Google News