cryptodaily
Missing Crypto Influencer's Dismembered Remains Found In Suitcase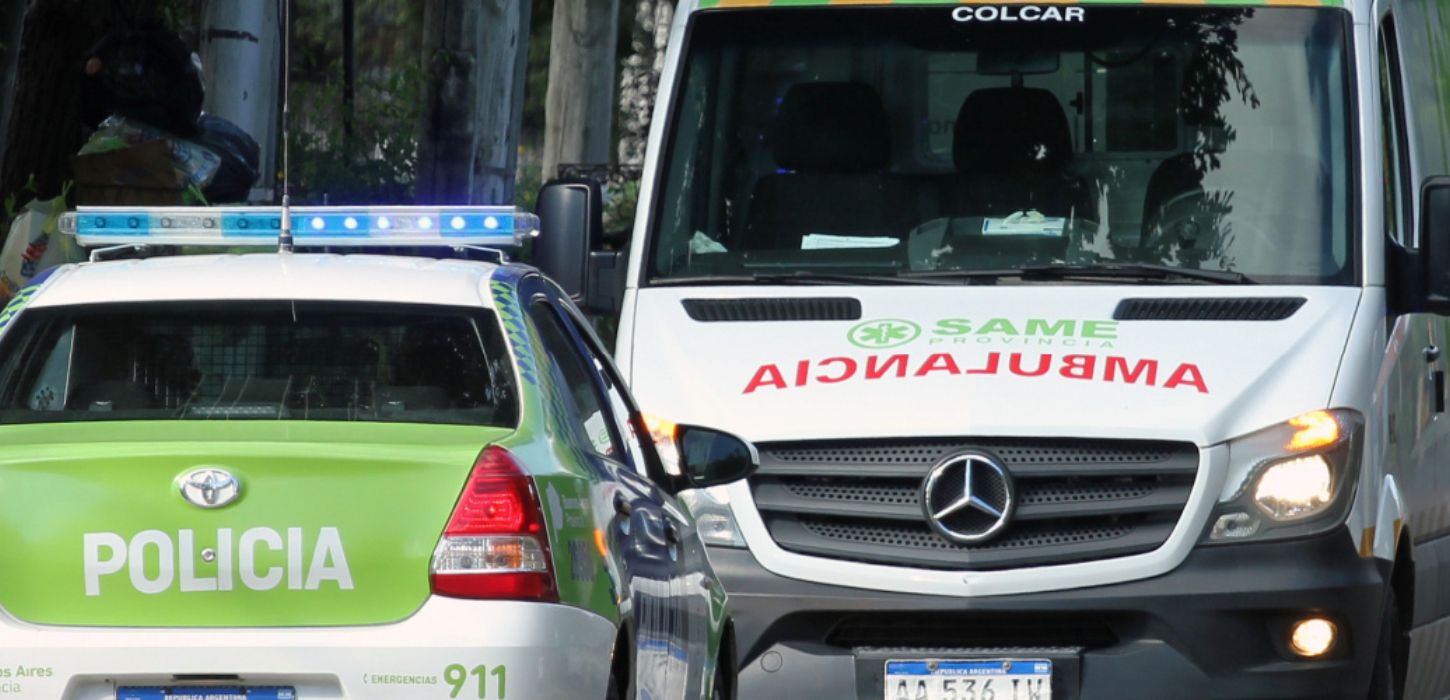 Authorities in Argentina have launched a murder investigation after a group of children discovered the dismembered body parts of missing crypto influencer Fernando Perez Algaba. 
The influencer had been reported missing since the 18th of July. 
Murder Investigation Launched 
The remains of the influencer were discovered by children playing near a stream in the country of Argentina. According to the authorities, the children found a red suitcase while playing by a stream near the city of Ingeniero Budge in the Buenos Aires Province. The parents notified the relevant authorities, who, upon investigating the suitcase, discovered the missing influencer's legs and forearm inside. They also discovered another arm floating in the stream. Later, the police also found Algaba's head and torso.  
Authorities were able to establish the identity of Algaba thanks to his fingerprints and the numerous tattoos on his body. A subsequent autopsy suggested that the victim was shot at least three times before the body was cut into pieces. Furthermore, the body parts were cleanly cut, suggesting the murder was a professional hit job. 
An Extravagant Lifestyle 
According to the authorities, Algaba had accumulated millions by renting luxury vehicles and selling cryptocurrency, making sure that he advertised his extravagant lifestyle to his over 900,000 followers on Instagram. Algaba was based in Barcelona but had been staying in Argentina since a week prior to his alleged murder. He had also rented an apartment for himself and was supposed to return the keys to the landlord on the 19th of July. However, the property owner stated that he failed to show up on the scheduled date or answer any phone calls.
 The murder marks a tragic end for the influencer, known as Lechuga (Lettuce), to his friends. According to friends, Algaba had started working from the age of 14, selling sandwiches on his bicycle and working his way to purchasing vehicles, repairing, and then reselling them. The influencer's hard work and dedication seemed to have paid off, as by the time he turned 24, he had a warehouse filled with high-end cars, motorcycles, and jet skis. He also founded a luxury car and jet ski rental firm in Miami before moving to Barcelona earlier in the year, and also opened a cryptocurrency trading office in Argentina, employing 25 people.
Everything Not As It Seems 
However, the influencer's rise to riches was not all that it was made out to be. Authorities in Argentina have already made one arrest in connection with the murder. While the motive is yet to be established, police believe that Algaba was murdered thanks to his numerous debts. According to Argentina's tax agency, Algaba had racked up irrecoverable debts, and his company, Motors Lettuce SRL, was also in considerable debt and began bouncing cheques just a year after its 2018 opening. Algaba's phone also had notes that revealed he had lost significant money on his crypto investments. 
To make matters worse, the influencer had also reportedly upset the Barra Bravas, a violent Argentinean gang that is heavily involved in the country's burgeoning football scene. The gang had reportedly been demanding that Algaba pay them a $40,000 loan. He had already warned his friends in a message, stating that if anything happened to me, everyone is already warned. 
Not Involved With Criminals 
The deceased influencer's brother, Rodolfo Perez Algaba, denied that his sibling was involved with or had anything to do with criminal rings. He added that he was not a scammer as many claimed and was just a simple car salesman who did not do well with his Bitcoin investments. Rodolfo also stated that their father died when he was 17 and had left him an inheritance which Algaba used to start his business empire, suggesting that the influencer's rags-to-riches story was not as it seemed. 
The two brothers had not seen each other for months following an argument, with Rodolfo claiming that Algaba was under psychiatric treatment for an anxiety disorder. He also appealed to the authorities to apprehend the individuals involved in his brother's murder, stating in an interview with local media agencies, 
"I've been here for three days and hardly sleep, thinking, breaking my head, how could this happen. But I'm not going to sit still. I'm not going to do justice with my own hands, but I hope that justice will be done."
Disclaimer: This article is provided for informational purposes only. It is not offered or intended to be used as legal, tax, investment, financial, or other advice.