cryptonews
nChain claps back at former CEO's allegations, behavior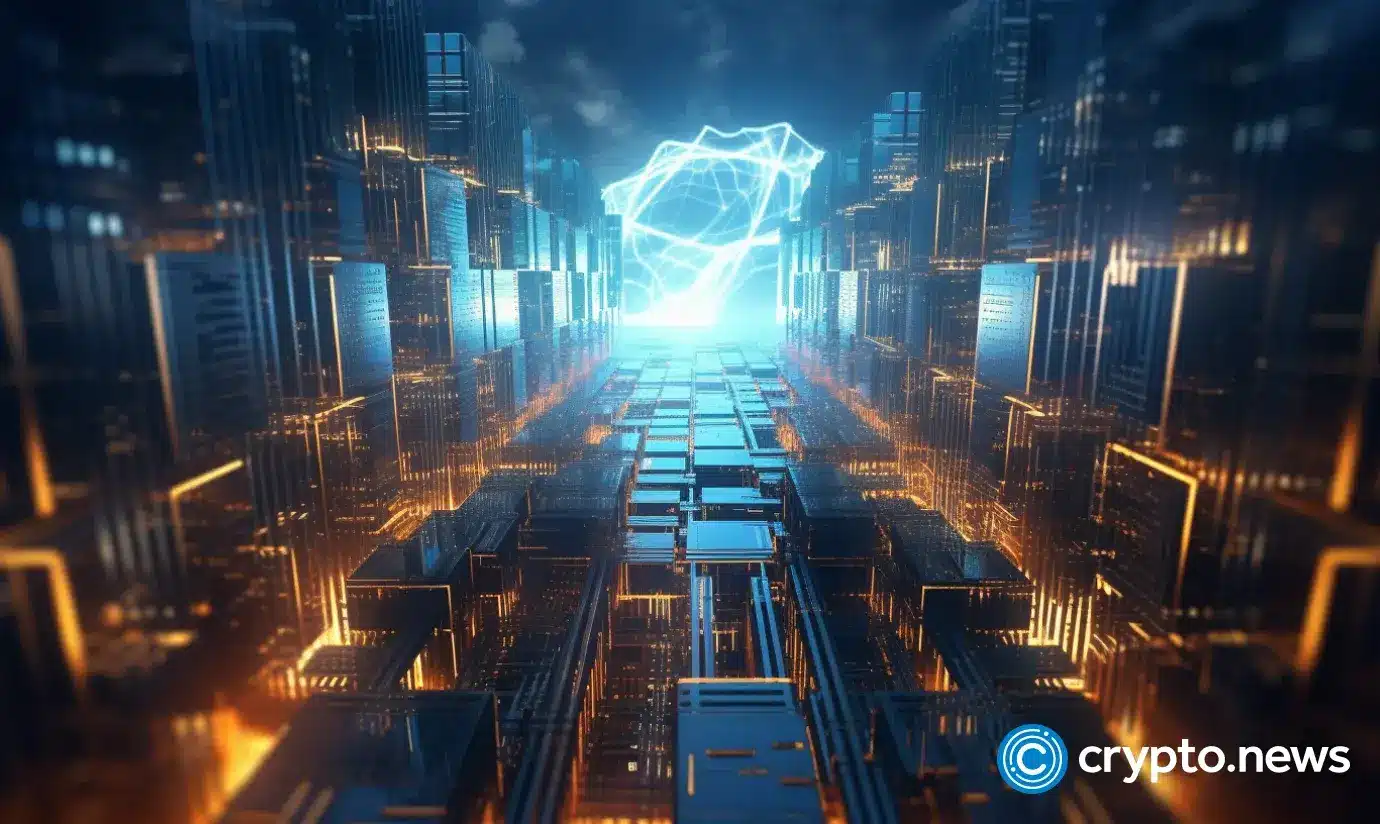 Blockchain and web3 innovator nChain has issued a statement responding to accusations made by its former CEO, Christen Ager-Hanssen.
Hours after Ager-Hanssen took to social media to announce his departure from the technology company, citing a conspiracy against shareholders, the Zug, Switzerland-based company responded with a statement of its own.
Ager-Hanssen had couched his social media post to imply he left his position of his own volition. However, in its statement, nChain clarified that the Norwegian businessman was summarily dismissed on Sept. 27 following concerns regarding his stewardship of the company.
The concerns led the nChain board to commission a comprehensive, independent investigation, which it acted upon after considering and verifying its findings. The company did not share the investigation findings in its statement, citing their confidential nature.
However, it did note that on Sept. 27, before the board made its decision, Ager-Hanssen conducted himself in a manner deemed "serious and inappropriate," triggering his immediate dismissal from the company.
"Prior to the Board acting on the investigation's conclusions, on September 27 Mr. Ager Hanssen conducted himself in a serious and inappropriate manner which prompted the decision to dismiss Mr. Ager-Hanssen with immediate effect."

nChain company statement
Ager-Hanssen had claimed that he reported to the board that he had "compelling" evidence that the company's chief scientist, Craig Wright, had "manipulated" documents to deceive the court that he is Bitcoin's pseudonymous founder, Satoshi Nakamoto. He also said that he had recommended the firing of Wright to the board.
In its response, nChain stated that it had authorized an independent external review to look at Ager-Hanssen's evidence against Wright despite not agreeing with any of his assertions.
Wright has been in the eye of the storm ever since he claimed to be the mysterious Satoshi Nakamoto.
Follow Us on Google News