cryptonews
Ripple covers Fortress Trust users' losses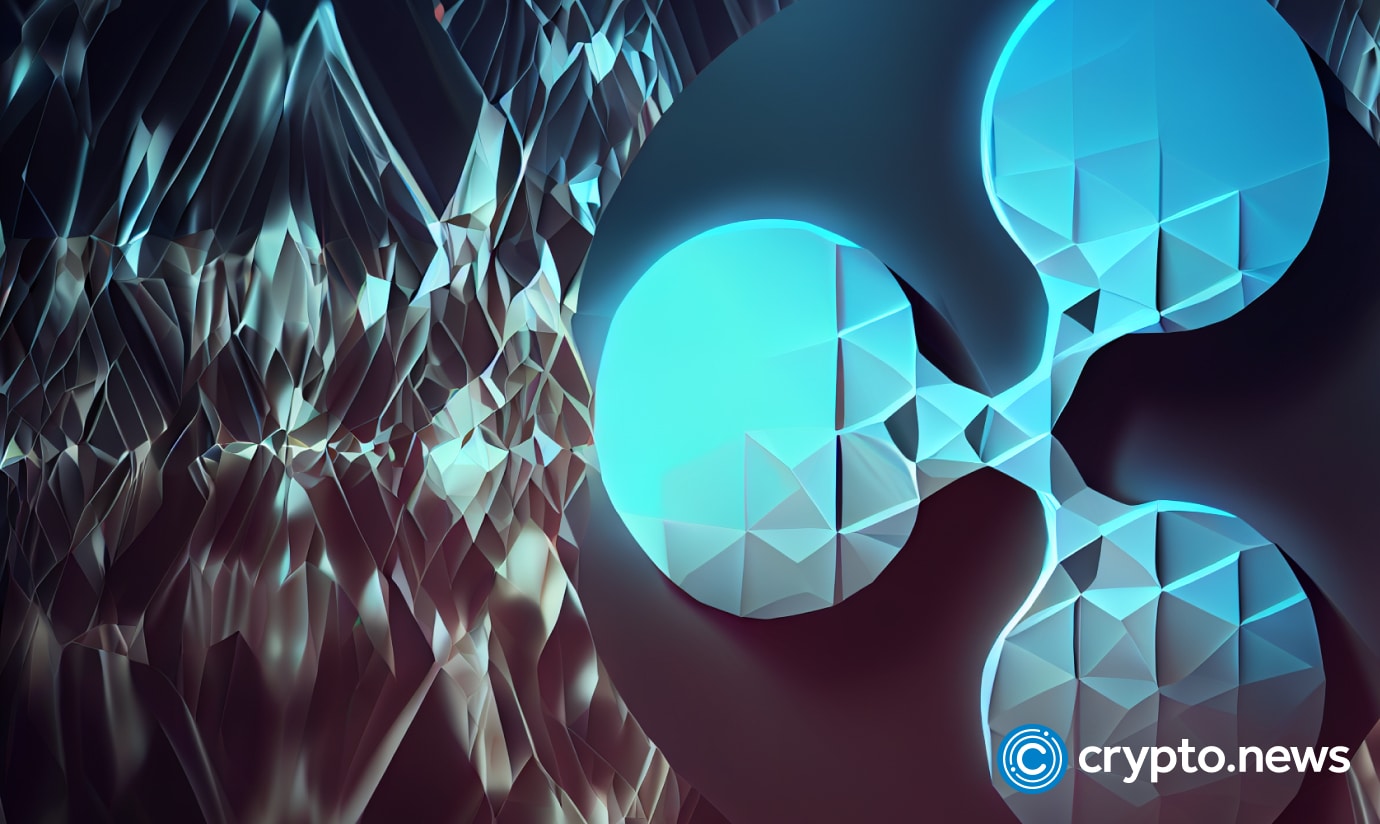 Blockchain startup Ripple covered the losses of Fortress Trust clients as part of its purchase agreement.
Fortress said the losses were caused by a "third-party vendor whose cloud tools were compromised", according to The Block.
"Luckily, Ripple was in a position to act quickly to step in and make customers whole, and there have been no breaches to Fortress technology or systems. Fortress notified customers immediately of the incident when it happened — as they mentioned in their tweets."

A spokesperson for Ripple
However, the amount of assets lost due to the security incident was not specified. According to a Ripple spokesperson, the firm cannot comment on specific wallets or clients.
Now Ripple plans to continue investing in Fortress and its FortressPay services, which will now use Ripple's payment technology.
Crypto.news contacted Ripple for comment but has not yet received any statement yet.
Ripple buys Fortress
Following the Sept. 7 incident, the Fortress team terminated vendor integrations and suspended all user accounts to evaluate and ensure system-wide security. The next day, Sept. 8, Ripple announced the purchase of Fortress. The startup also hailed the "great long-term synergies between our businesses."
The deal now requires regulatory approval. If it is successful, it will expand the list of its licenses by obtaining a Nevada Trust License.
Ripple's recent acquisitions
Since the beginning of the year, Ripple has carried out several large transactions to purchase cryptocurrency firms. Thus, Ripple spent $250 million in May to purchase the cryptocurrency depository Metaco. The startup believes custody services will be a key business in the cryptocurrency market by 2030 when the capitalization of cryptocurrency assets managed by institutional investors will reach $10 trillion.
In addition, Ripple became the owner of a minority stake in the European cryptocurrency exchange Bitstamp.
Follow Us on Google News