cryptonews
Robinhood identified as the third biggest Bitcoin whale with $3B wallet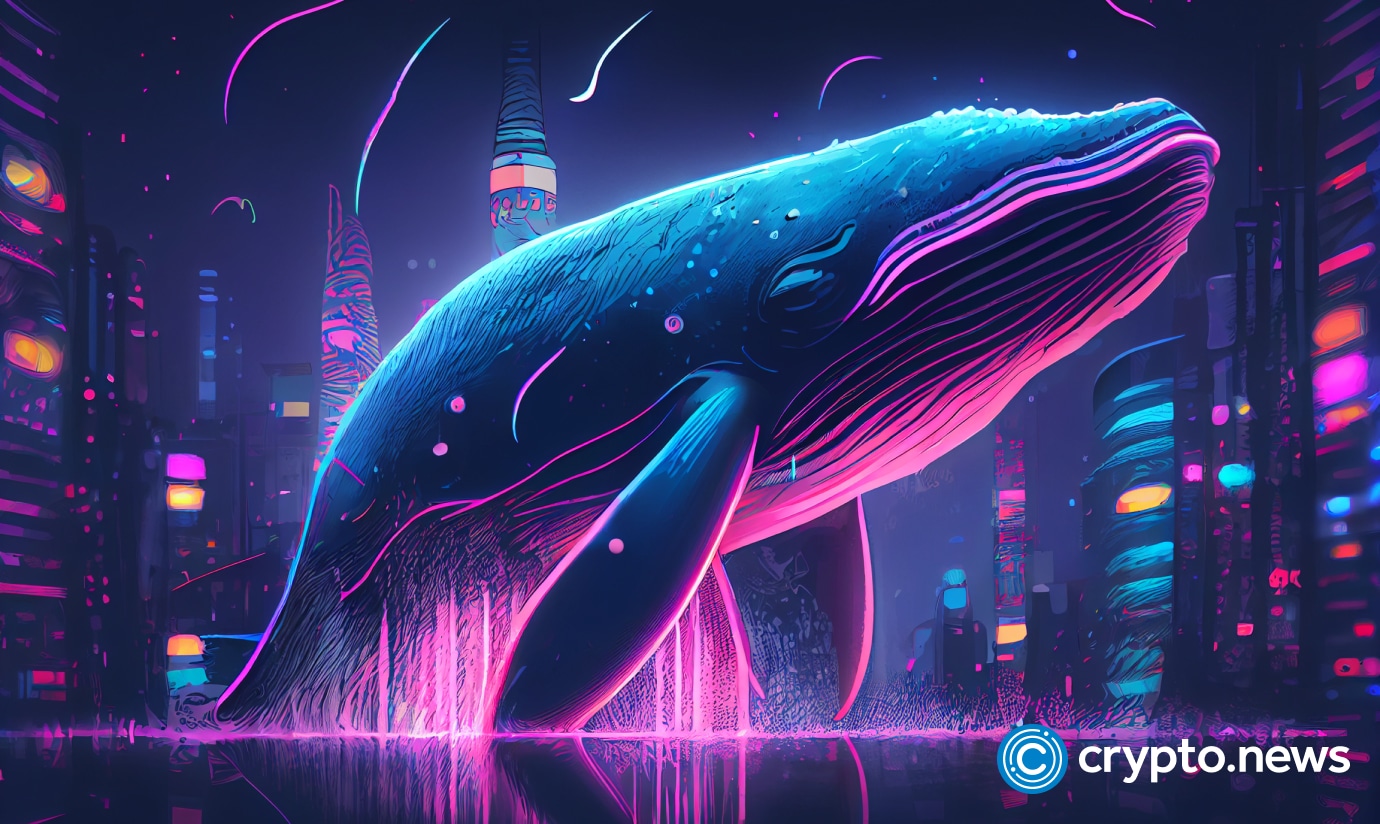 Robinhood has been identified as the third-largest Bitcoin holder, possessing a wallet valued at over $3 billion, trailing only behind Binance and Bitfinex.
Recent investigations from several sources have revealed that Robinhood, the popular stock and crypto trading platform, holds a Bitcoin wallet containing more than $3 billion worth of BTC. This revelation establishes the firm as the third-largest Bitcoin custodian, trailing only behind leading exchanges, Binance and Bitfinex. These findings have been verified and authenticated by blockchain analytics firm Arkham Intelligence.
Decrypting Robinhood's mystery Bitcoin wallet
For the past week, the wallet in question has been a subject of speculation within the cryptocurrency community. Market analysts and crypto enthusiasts previously hypothesized that its ownership could be attributed to financial giants like BlackRock or other exchanges like Gemini. These speculations gained traction because of BlackRock's Bitcoin ETF filing earlier this year. However, it appears the mystery has finally been unraveled.
Binance currently holds the record for the largest Bitcoin wallet, containing over 249,000 BTC valued at roughly $6.5 billion. Following closely is Bitfinex, with its own treasury amounting to approximately 178,000 BTC, or $4.7 billion in value. Robinhood's Bitcoin wallet holds more than 118,000 BTC, which is valued at just over $3 billion today. 
These findings are somewhat surprising given Robinhood's recent struggles in user accumulation and trading volume. The company's crypto trading volume experienced a year-over-year drop of 38% to $3.4 billion in July. Despite this downturn in trading activity, the firm's considerable BTC holding suggests a strong underlying commitment to cryptocurrency as an asset class.
Technical details
Arkham Intelligence's data confirms that Robinhood aggregated its Bitcoin holdings over several months, reserving 118,300 BTC through multiple transfers from various smaller wallets.
These BTC assets are managed under the custodial services of Jump Trading, a crypto trading firm. Furthermore, BitInfoCharts data confirms that the first deposit into this wallet occurred on March 8 and continued through July 14.
Follow Us on Google News