cryptonews
Robinhood Wallet integrates Bitcoin, Dogecoin networks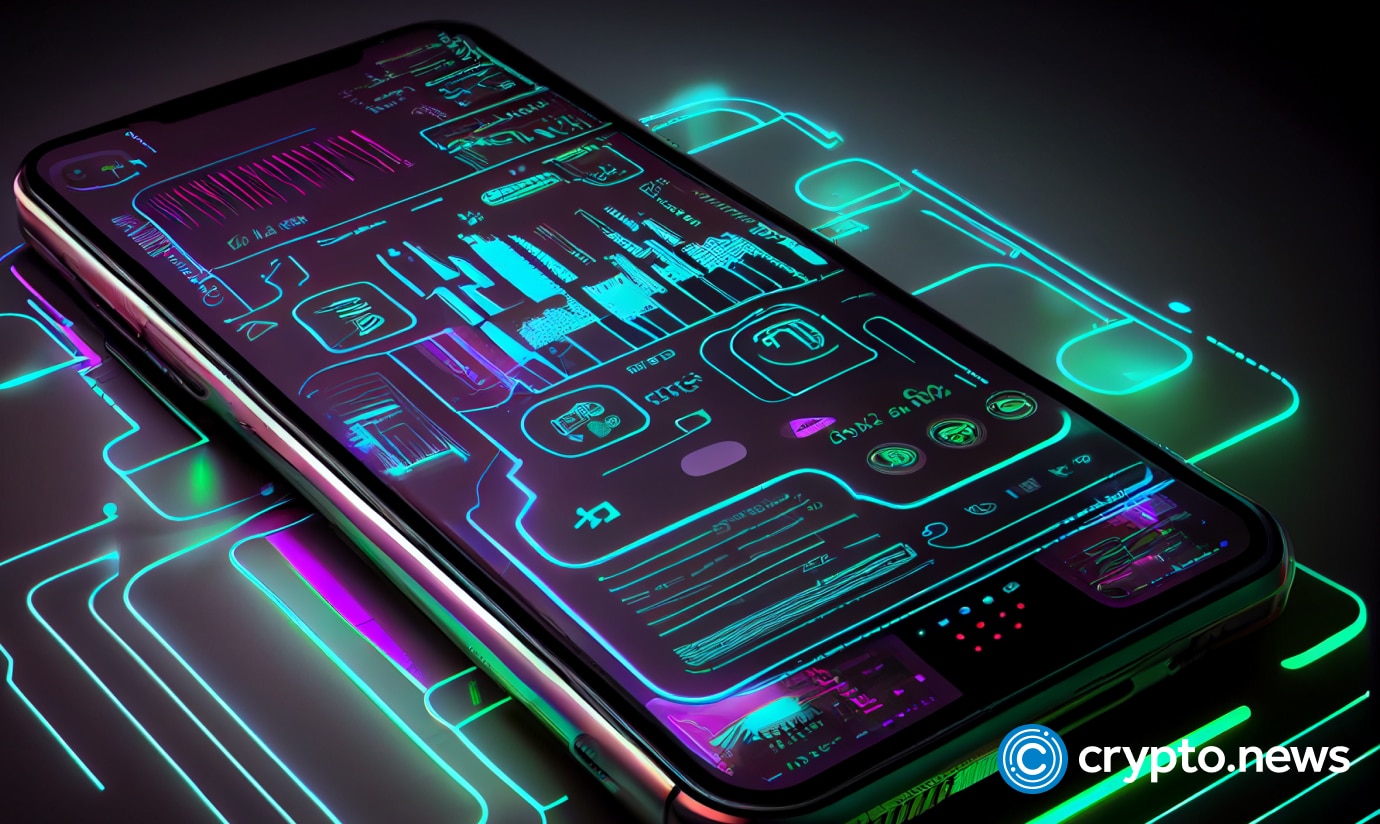 Robinhood, the investment platform, announced on Wednesday, Aug. 30, that it has expanded the capabilities of its web3 wallet to include support for Bitcoin(BTC) and Dogecoin(DOGE) networks.
Initially launched in September 2022 for a limited set of iOS users, the Robinhood Wallet was built on the Polygon blockchain, and as of March this year, it became available to iOS users in 130 countries.
The recent changes come after Robinhood said it had heard from its users that there was a strong desire for additional crypto and blockchain networks to be added to its wallet offerings.
The initial version of the Robinhood Wallet supported Polygon(POL) and Ethereum(ETH), with subsequent updates adding support for layer-2 solutions such as Arbitrum and Optimism.
The most recent update adds Bitcoin and Dogecoin to this list, allowing users to custody, send, and receive cryptocurrencies on these networks. This diversifies the wallet's capabilities, offering users more options in how they manage their digital assets.
Additionally, Robinhood has enabled in-app swaps on Ethereum. This feature is available initially to a select group of users and is planned to be rolled out more widely in the coming weeks.
It will support more than 200 tokens, which is an enhancement from the previous offering that allowed swaps only on Polygon via a decentralized exchange (DEX) aggregator known as 0x API.
One notable update on the Robinhood Wallet its ability to execute swaps without the need for users to hold ETH. The network fees for such transactions are automatically deducted from the tokens users hold, a design choice aimed at simplifying user experience.
Johann Kerbrat, the general manager of Robinhood Crypto, said the updated wallet aims to "strip away many of the complexities of decentralized finance (defi) and the broader web3 ecosystem" to make it more accessible for everyday users.
While responding to feedback from users who wanted more options in crypto management, Robinhood said it is "actively working to broaden access to other low-cost, fast and secure layer-2 chains." These updates reflect Robinhood's focus on expanding and diversifying its crypto offerings to meet user needs.
In April, Robinhood Connect, a feature that enables certain US users to buy and transfer crypto to and from their web3 wallets.
Follow Us on Google News