cryptonews
Shanghai to implement blockchain infrastructure by 2025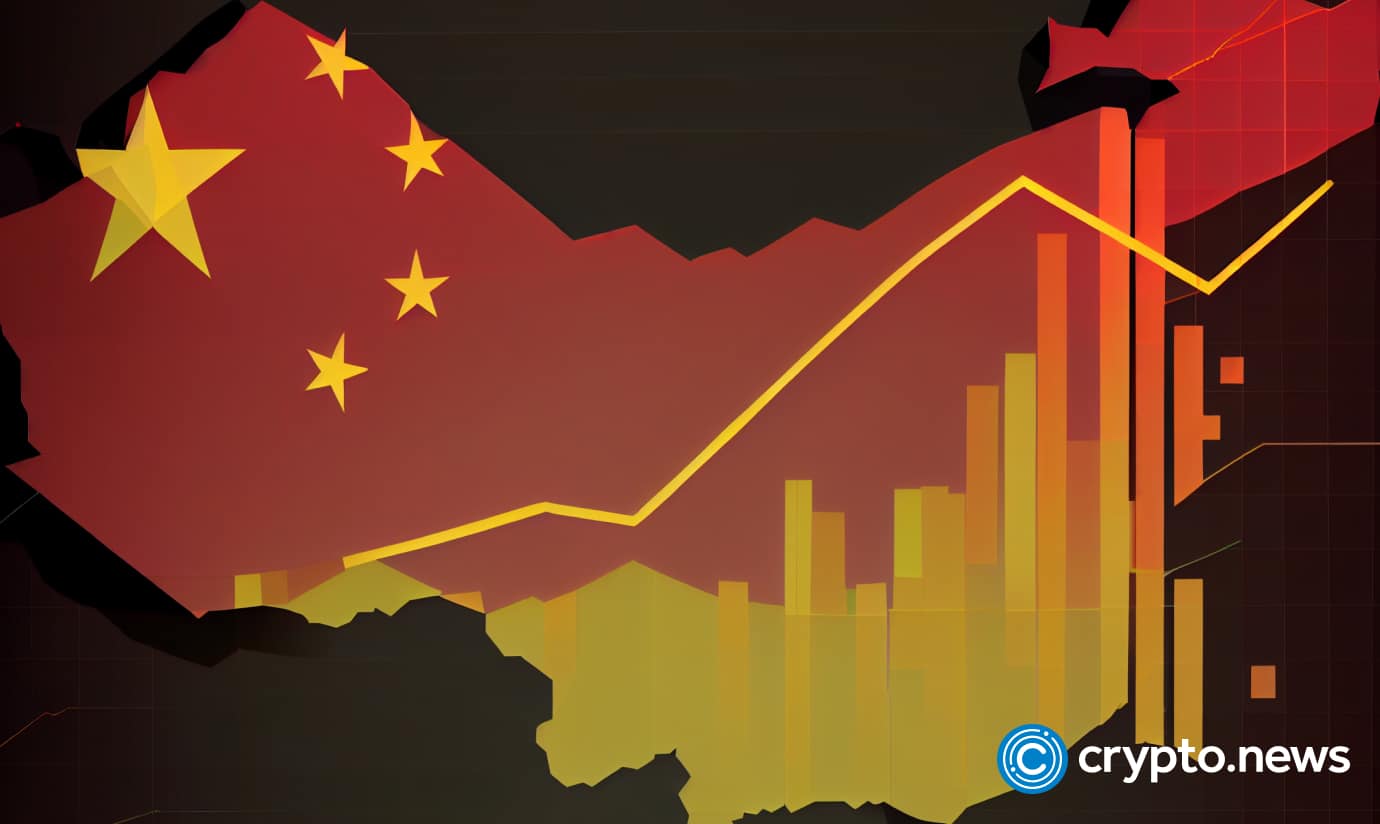 Shanghai's government unveiled an implementation plan on July 31 aimed at propelling the growth of its urban blockchain digital infrastructure system from 2023 to 2025.
The plan is designed to drive the city's digital transformation and bolster blockchain adoption in various sectors, including the economy, public services, and urban governance.
On-chain and cross-chain development
In the website update, authorities share they plan to accelerate the construction of Pujiang digital chain's urban blockchain digital infrastructure system, having it in full operation by 2025.
By design, the system will offer rapid on-chain and cross-chain deployment capabilities, playing a pivotal role in bolstering various aspects of Shanghai's operations, including government affairs, public services, and industry applications. 
Their focus is on developing a distributed blockchain open network and dedicated computing power clusters, encompassing the main network, nodes, subnets, data identification, digital payment, and supervision sandbox, among other technical service capabilities. This initiative effectively aims to enhance the security of crucial information infrastructure in urban areas and facilitate the creation of extensive blockchain application scenarios.
Authorities also revealed that the system will play a pivotal role in harmonizing blockchain network resources in the Yangtze River Delta region of China while simultaneously fostering the establishment of an international blockchain exchange hub.
The update further highlights that to bring this to life, the Pujiang digital chain project will be adopting an implementation structure known as "1+1+1+X," comprising one computing power platform facility, one public basic service platform, one government affairs blockchain application system, and multiple benchmark scene applications.
New blockchain hub
Amid regulatory uncertainty in the United States and several other countries, some Asian regions are attempting to solidify their status as major crypto hubs. The cryptocurrency exchange Gemini made an announcement in June about an Asia expansion after the SEC charged it with the unregistered sale of crypto asset securities. 
While Binance, the world's largest exchange by volume, is facing struggles in Europe and the US, it is reportedly refocusing its growth to Asia.
Follow Us on Google News