cryptonews
Solana Foundation joins forces with Hong Kong university for crypto education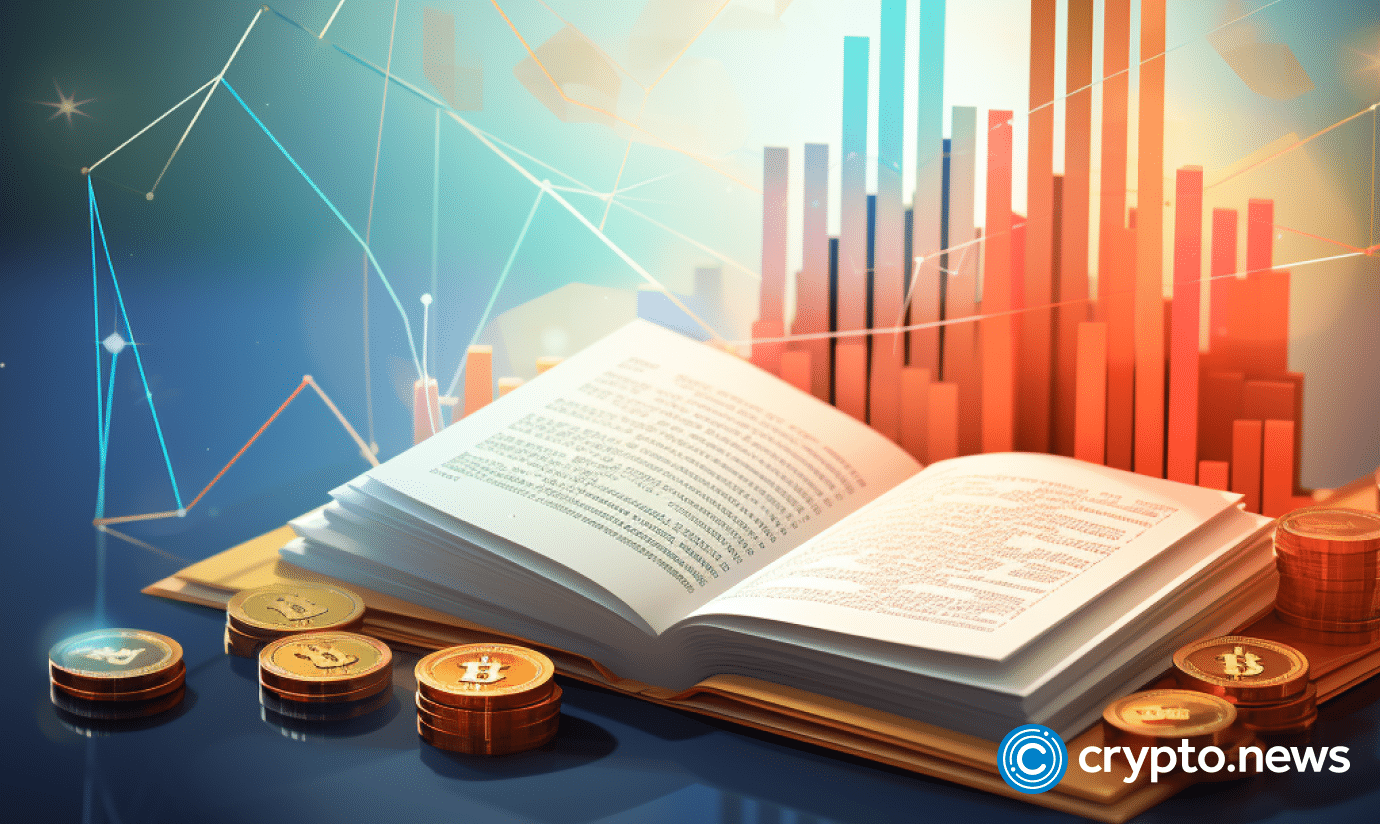 On Sep. 6, the Solana Foundation officially announced its partnership with the Crypto Fintech Lab at Hong Kong University of Science and Technology (HKUST) on X.
The collaboration aims to offer Solana game courses at the lab, along with financial and technical support for students to gain industry knowledge and practical experience.
HKUST is a globally recognized research university, boasting a top graduate employment rate in Hong Kong and ranking among the world's top 30. It's also known as one of Asia's fastest-growing financial research institutions.
In July 2022, HKUST announced its plan to build the world's first win physical-virtual campuses in the metaverse to help students who are split between the two school campuses, Hong Kong and Guangzhou.
In late August, the school gained attention when its vice president, recognized as a prominent figure in Hong Kong's cryptocurrency scene, issued a document urging the Hong Kong government to create a stablecoin to compete with USDT.
Hong Kong has consistently shown its aspiration to establish itself as a global cryptocurrency hub, while the United States seems to be adopting a more cautious stance.
Alongside the University's initiatives, the government has granted licenses for Swiss bank SEBA's branch and HashKey to operate in the city.
The city was previously a hub for digital assets, hosting the founding of exchanges like FTX and Crypto.com (formerly Monaco).
However, it's only more recently that the city has renewed its focus on reemerging as a center for digital currency innovation.
Follow Us on Google News