cryptonews
US court finds South African firm guilty in major crypto scam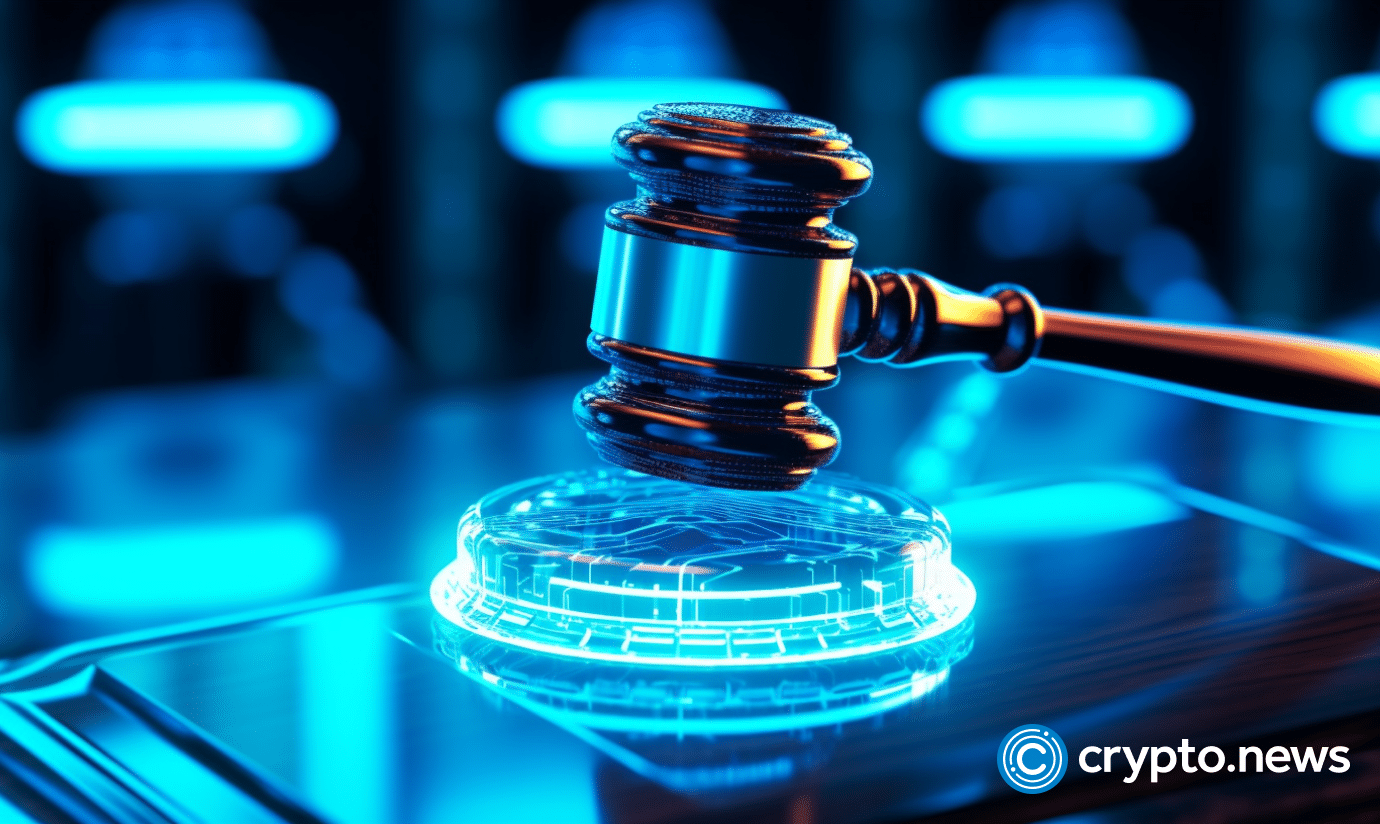 Mirror Trading International (MTI) is convicted by a U.S. court for deceiving victims in a Bitcoin scam, facing a restitution order of $1.7 billion.
The U.S. Commodity Futures Trading Commission (CFTC) revealed that Mirror Trading International Proprietary Limited (MTI) has been convicted in a cryptocurrency fraud case. The complaint against the South African firm was lodged on June 30.
MTI had falsely promised victims trading intelligence software that utilized Bitcoin (BTC). The company and its CEO misled users by offering participation in an unregistered commodity pool in return for Bitcoins. They managed to deceive victims into contributing a staggering 29,421 BTC.
As a result of the verdict, MTI is mandated to reimburse the victims an estimated $1.7 billion and will be barred from trading in CFTC markets.
The rise and impact of crypto scams
With the surge in cryptocurrency adoption, scams in the sector have concurrently risen. Deceptive tactics, including promising lofty returns on crypto investments, have duped many. Such frauds can mimic Ponzi schemes, presenting an illusion of profits until they inevitably crumble.
In 2022, the Washington Post highlighted that Americans had forfeited over $1 billion to crypto scams since 2021, impacting over 46,000 individuals. Meanwhile, a study by Indian cybersecurity firm CloudSEK emphasized that crypto scams disseminated via social media had swindled Indian investors out of approximately 1,000 crores.
To counter such scams, due diligence is crucial. Prospective investors should meticulously vet investment opportunities and be skeptical of guaranteed high returns.
Efforts to combat these scams are ongoing. While the U.S. Federal Trade Commission (FTC) actively investigates and penalizes those involved in crypto scams, the decentralized nature of cryptocurrencies and the global span of fraudulent actors make eradication challenging.
Follow Us on Google News