cryptonews
ZachXBT accuses four crypto influencers of market manipulation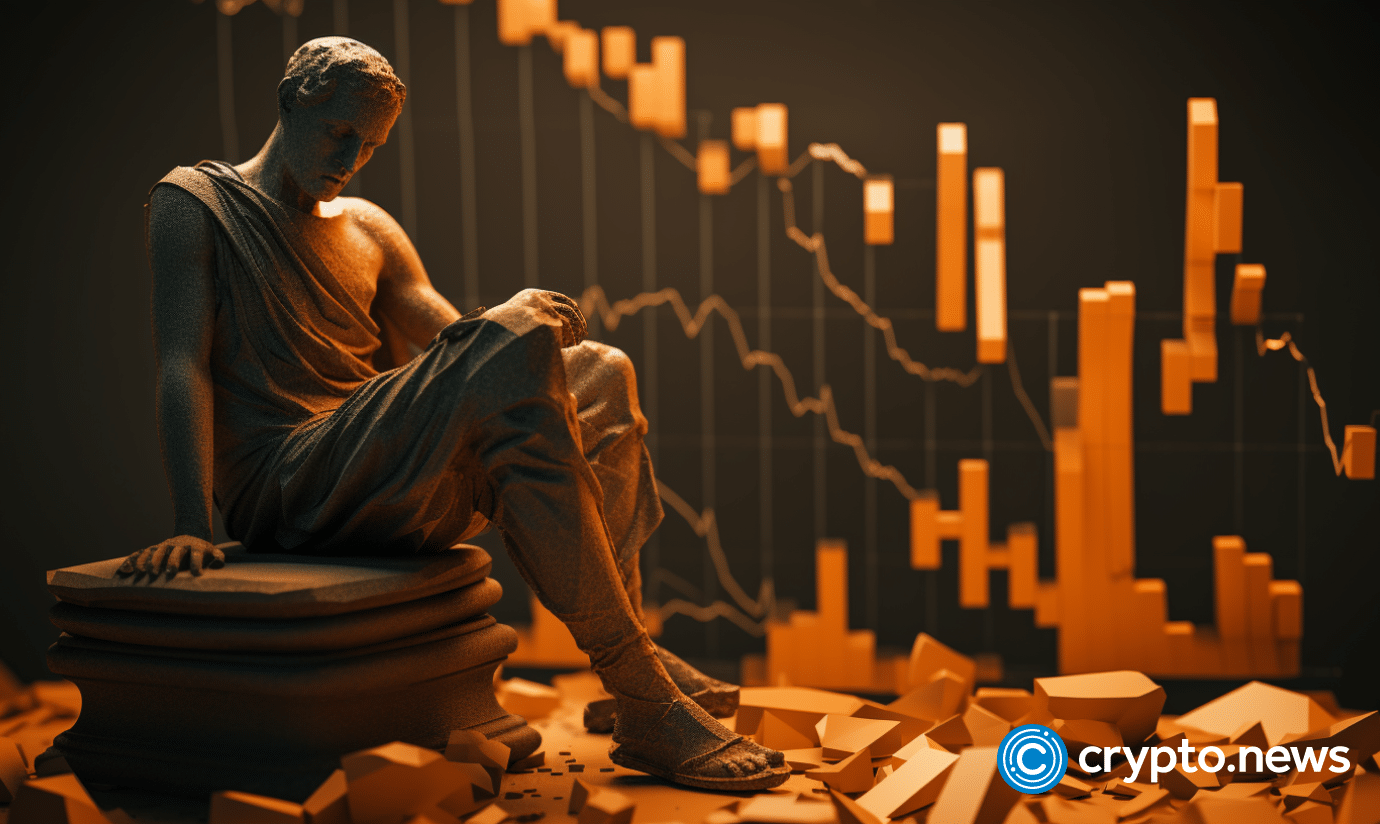 Blockchain analyst ZachXBT accused crypto influencers TraderSZ, Trader_XO, TraderNJ1, and PetaByte of scamming.
Expert claims that they fraudulently obtained tokens, inflated their price, and sold them. His investigation consists of two parts. In the first one he covers the actions of TraderNJ1 and PetaByte who used other people's names to obtain (CompanionBot) CBOT and (Baby Shiba Inu) BABYSHIB tokens.
These coins were allocated 8% and 3.5% of the supply, respectively. Both influencers claimed that these tokens would increase in value by 10-20x.
After the asset price soared, traders drained their share, receiving a total of $115,000. Following this, the cost of CBOT and BABYSHID quickly dropped.
Both influencers said they were never involved in paid promotion. However, ZachXBT shared screenshots of correspondence with the participation of traders. It states that influencers drained the assets shortly after the purchase without even trying to help the projects.
PAAL price pump
The second part of the investigation is devoted to the PAAL price pumping scheme, including TraderSZ and Trader_XO.
TraderSZ received 4m PAAL on August 10. At that time, the asset price was around $0.028, according to CoinMarketCap. In early September, the price reached a historical high of $0.046. Then the price of the token began to fall rapidly.
All four actively promoted PAAL on X (formerly Twitter), inviting users to invest in the actively developing project. Soon after the price rose, they sold off assets.
However, none of the influencers mentioned directly admitted guilt. PetaByte said he still keeps his PAAL tokens.
YouTube influencer stole $1.5m through scams
In July, the analyst also accused a popular YouTuber, Blue or Jack, of scam. ZachXBT claims that Blue amassed a following of over 122,000 subscribers on YouTube, before allegedly becoming embroiled in cryptocurrency scams in 2021.
An investigation into a YouTuber revealed a phishing scammer who worked with Monkey Drainer and other drainer services to steal more than $1.5 million.
Follow Us on Google News