cryptonews
Binance and SEC file joint protective order in securities lawsuit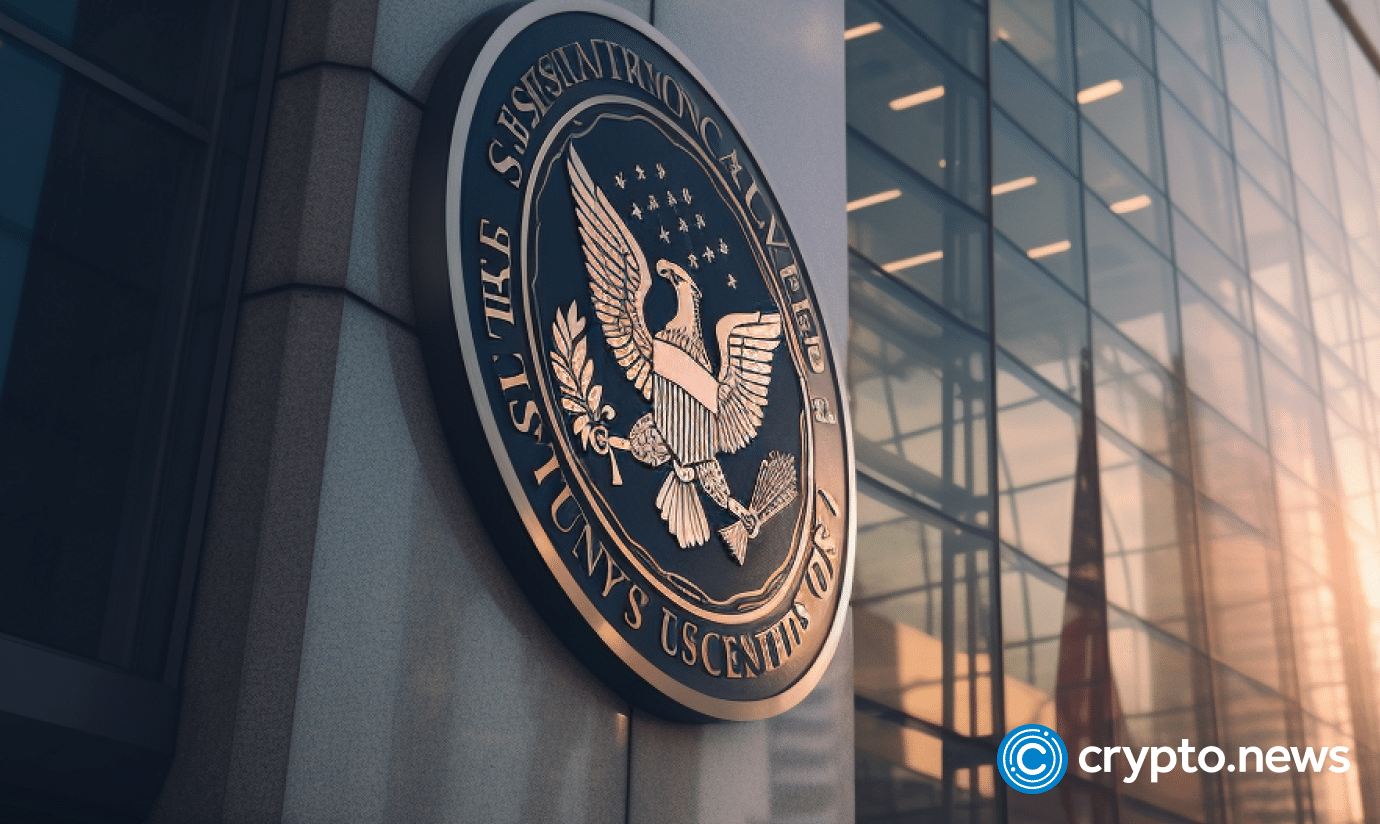 The SEC, Binance, and its CEO Changpeng Zhao agreed on a joint motion to file confidential information under seal.
On Sept. 11, a joint motion was submitted by parties in the U.S. Securities and Exchange Commission (SEC)'s lawsuit against Binance and Changpeng 'CZ' Zhao to request how certain documents or potential evidence would be handled during court proceedings.
The protective order filed by the SEC, Binance Holdings Limited, BAM Trading Services Inc, BAM Management US Holdings Inc, and Zhao holds all sides to keep discovery under seal.
This means that confidential or other non-public information must be filed as protected materials, and the order restricts access to such documents to parties like the judge, attorneys, plaintiffs, defendants, and court-approved non-parties.
These protected materials would be designated as either "CONFIDENTIAL or HIGHLY CONFIDENTIAL – ATTORNEYS' EYES ONLY", according to the joint filing.
SEC vs Binance
The update is the latest filing in the SEC's lawsuit against Binance and its chief executive officer. In June 2023, the commission filed 13 charges, including allegations of unregistered securities sales against Binance entities and CZ. 
The Commodity Futures Trading Commission (CFTC) also sued CZ and Binance.US for allegedly offering illegal commodities trading products to U.S. investors.
CZ and Binance denied any wrongdoings, opening the way for a lengthy litigation process involving top financial regulators in the U.S. and crypto's top centralized trading venue by volume.
The tussle between Binance and these regulatory enforcers comes amid a crackdown on crypto service providers in America. Several firms, like crypto exchange rival Coinbase, were sued by the SEC for alleging breaking U.S. laws.
Trading platform Kraken also shuttered its staking products for American residents and agreed to pay a $30 million settlement fine after the SEC launched investigations into the company.
Despite multiple enforcement actions against crypto, regulators like SEC Commissioner Hester Peirce, also known as 'crypto mom,' have voiced dissent regarding the commission's approach to the nascent digital asset industry.
Follow Us on Google News