cryptodaily
Binance Halts Euro Trading as Banking Partner Halts Services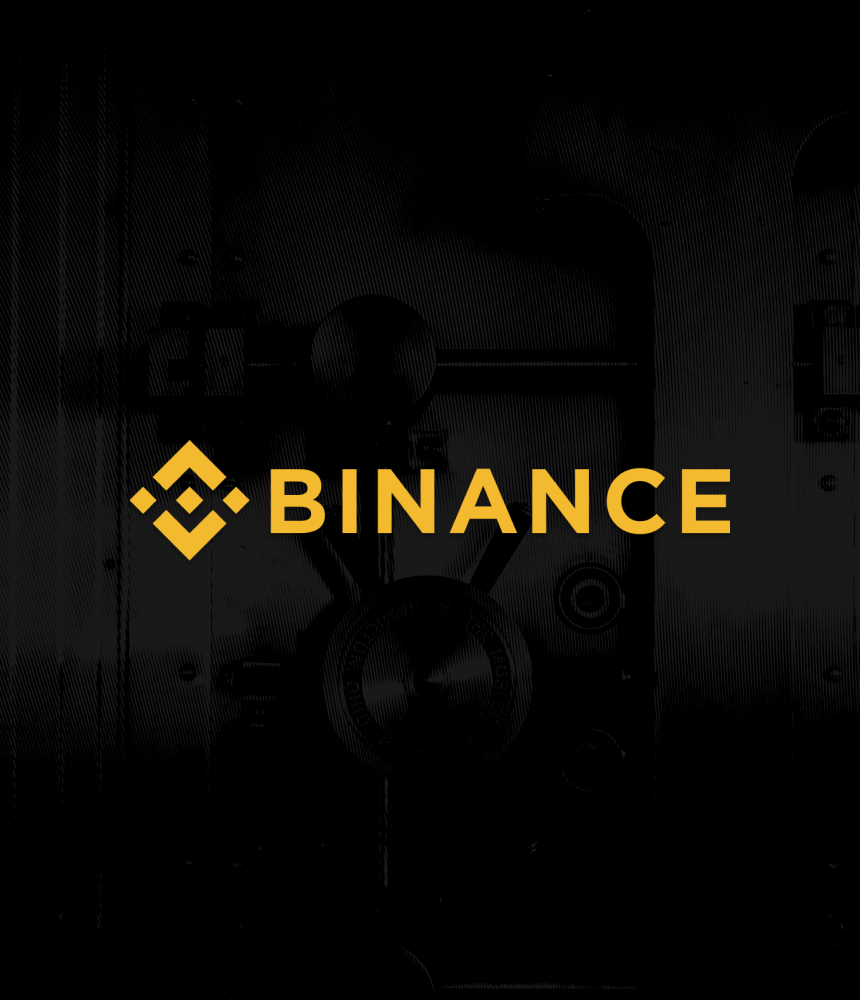 The world's largest cryptocurrency exchange by volume has advised its Paysafe users to convert their EUR balances into USDT by the end of October as the latter had withdrawn its services from the platform.
In an announcement just this morning, September 28, 2023, Binance informed its users of Paysafe's unilateral decision to stop processing EUR deposits. Deposits, buying and selling crypto with EUR, and spot trading were some of the operations that have been temporarily interrupted. Binance also urged its users to convert their EUR balances into USDT before October 31. Users however could still withdraw EUR balances in their Binance accounts.
Binance also said that they are currently looking for a replacement partner to Paysafe but as of the moment, no definitive replacement has yet been announced. There have been no updates or further information available from Paysafe, as well. Earlier this year in March, Binance had also temporarily halted withdrawals and deposits in the UK, citing regulatory concerns over digital assets. Now, however, regulatory concerns may not be the only factors to consider.
The Euro (EUR) is currently down and the whole Euro zone has been reported to likely contract this quarter. Britain, in particular, endured a tougher September than most countries due to high unemployment and recession risk. The Bank of England has relaxed its interest rates now that inflation has fallen but its governor Andrew Bailey has stated that its job isn't done.
For the rest of the continent on the other hand, the effects of the European Central Bank's (ECB) rising of interest rates over the past two years is becoming clearer. Just recently, the ECB has raised its interest rates to a record-high of 4%. Higher borrowing costs take a chunk out of consumers' income and discourage spending. In times like these, the interconnection between traditional finance and DeFi is felt very strongly.
Binance is currently looking to expand to greener pastures after the United States, but has faced some regulatory difficulties in Europe. Apart from Europe, it has looked to Dubai and Japan, with the exchange experiencing massive growth in the latter.
Disclaimer: This article is provided for informational purposes only. It is not offered or intended to be used as legal, tax, investment, financial, or other advice.