cryptonews
VanEck readies Ethereum Futures ETF launch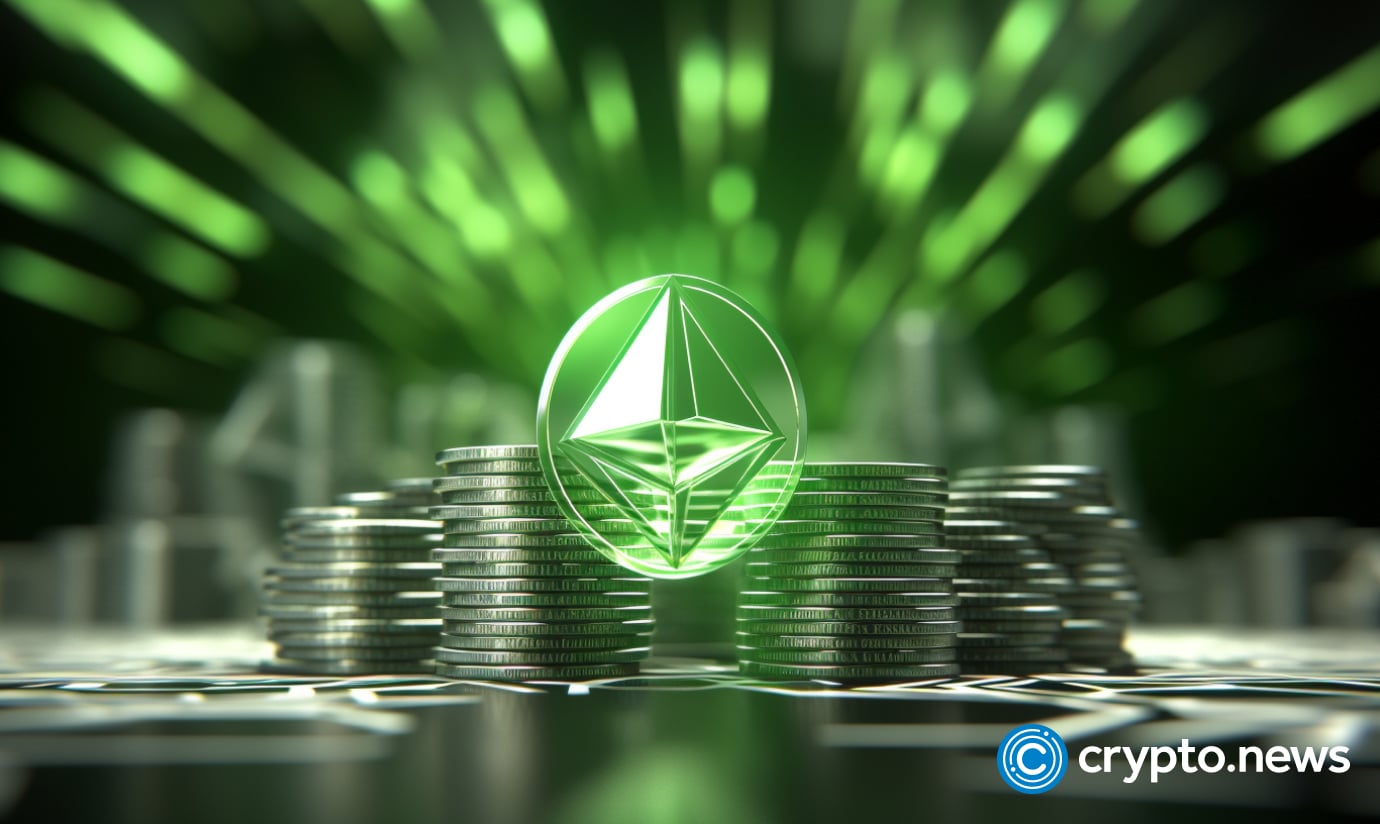 VanEck, a recognized name in financial investments, is gearing up to introduce the VanEck Ethereum Strategy ETF, also known as EFUT.
EFUT is an actively managed fund investing in Ethereum (ETH) futures contracts, without direct exposure in the coin.
The launch showcases a growing interest in the potential of Ethereum and the burgeoning desire to provide investors with instruments to gain exposure.
EFUT diverges from the conventional approach to crypto ETFs since it is crafted not to directly invest in Ethereum or any other digital currencies. Instead, it will channel investments into standardized, cash-settled ETH futures contracts sourced exclusively from commodity exchanges endorsed by the Commodity Futures Trading Commission (CFTC).
Currently, the Chicago Mercantile Exchange (CME) is the sole destination for these futures. It is the only platform that matches the demanded and specific criteria set by VanEck.
EFUT will be listed at the Chicago Board Options Exchange (CBOE).
Steering the ship at VanEck for this venture will be Greg Krenzer, the head of active trading.
In related developments, the Securities and Exchange Commission (SEC) recently postponed their verdict on another VanEck venture – the proposed spot Ethereum fund, dubbed the VanEck Ethereum ETF.
Follow Us on Google News