cryptonews
FTX boss to remain in prison ahead of October trial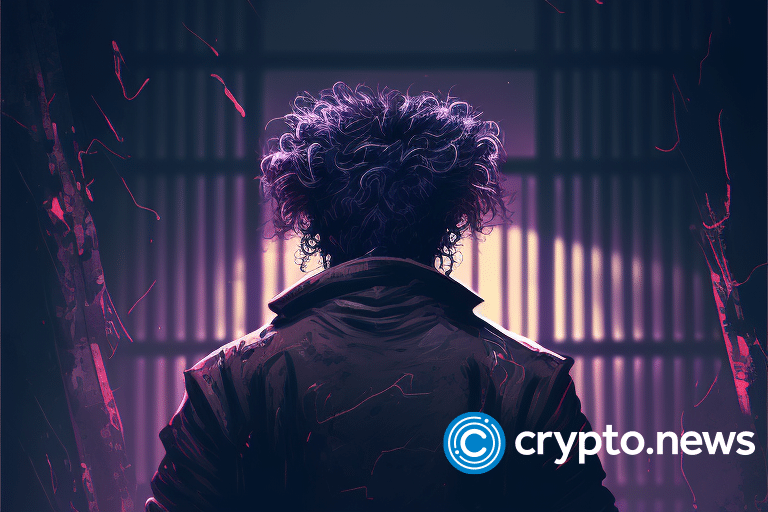 Sam Bankman-Fried's lawyers made a third attempt to secure his temporary release from prison, but a New York court denied their request just days before his trial begins in October.
District Court Judge Lewis Kaplan ruled that Bankman-Fried must stay at the Brooklyn Metropolitan Detention Center (MDC) since his defense attorneys were unable to provide sufficient reasons for his release.
With the trial slated to start Oct. 3, SBF lawyers argued that his release would be crucial in preparing an adequate defense against seven criminal charges including wire fraud.
Judge Kaplan found the bid for Bankman-Fried's release insufficient, siding with government prosecutors who wrote that the court already approved several considerations for SBF that are not accorded to most individuals facing federal prosecution.
The fallen crypto tycoon is reportedly allowed to review documents on an air-gapped laptop and meet with his lawyers frequently in jail.
Bankman-Fried previously lost two motions in his effort to leave the MDC during trial. Both Judge Kaplan and the U.S. Court of Appeals for the Second Circuit denied his release on separate occasions. 
SBF's $250 million bail was revoked and he was remanded to Brooklyn prison following sufficient evidence of witness tampering claimed by prosecutors. This followed a conversation between Bankman-Fried and a New York Times reporter. 
Federal prosecutors argued that the former FTX chief sought to tamper with witness testimony by leaking Caroline Ellison's private diary.
Ellison served as SBF's chief officer at his hedge fund Alameda Research, which allegedly took "risky bets" financed by stolen FTX customer funds.
As the main trial draws closer, the Bankman-Fried family has litigations to navigate on several fronts.
Not only is SBF facing prison time with possible witness testimony from former executives, but the FTX estate is also suing his parents Joseph Bankman and Barbara Fried for their involvement in Sam's alleged fraudulent crypto scheme.
Follow Us on Google News