cryptodaily
Metrics Ventures Launches $30 Million Data and Fundamental-Driven Digital Asset Secondary Liquid Fund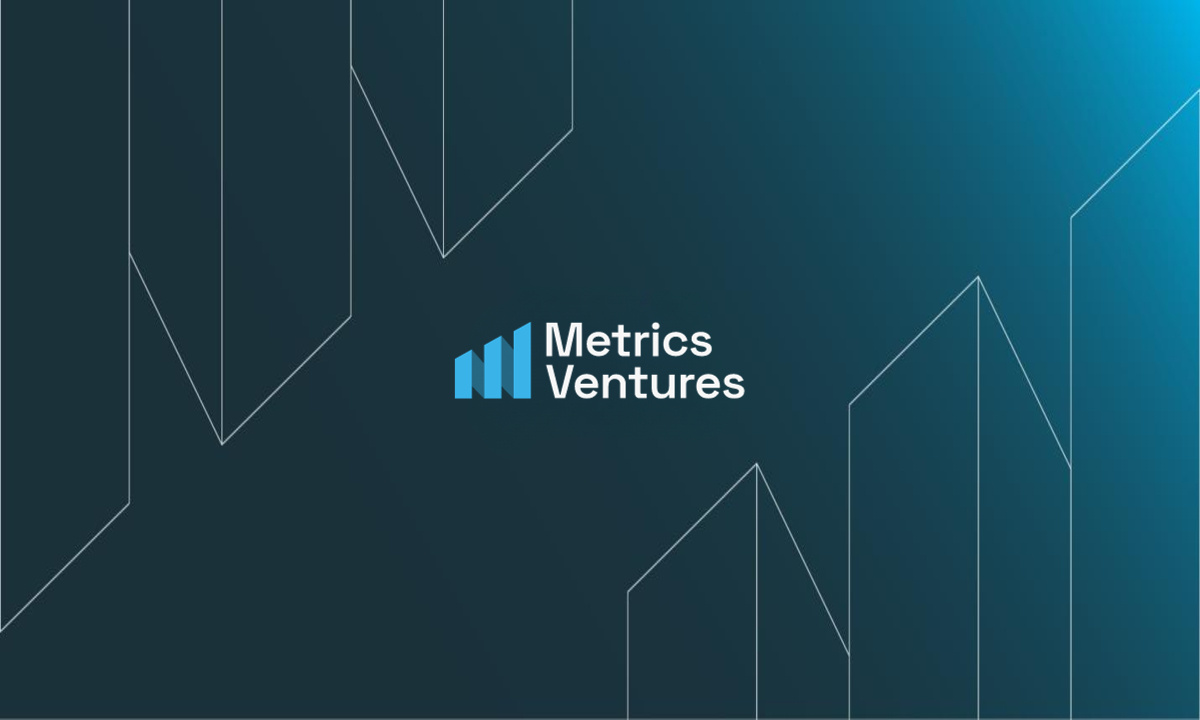 George Town, Cayman Islands, September 28th, 2023, Chainwire
Metrics Ventures is pleased to introduce its data and fundamental-driven digital asset secondary liquid compliance fund. Demonstrating its unwavering commitment to value and long-term investment principles, Metrics Ventures remains steadfast in its dedication to fundamental analysis. Its primary mission is to identify high-quality assets and undervalued projects that align with industry trends, possess sustainable competitive advantages, and exhibit strong profitability potential. The company is resolutely focused on generating outstanding long-term returns for its stakeholders. With a successful initial round of funding, Metrics Ventures currently manages $30 million and aspires to emerge as a prominent player within the cryptocurrency fund space, characterized by high growth, substantial yields, and a keen emphasis on alpha generation.
As a testament to its commitment to excellence, Metrics Ventures has obtained a mutual fund license in the Cayman Islands, a jurisdiction renowned for its robust regulatory framework. This license, issued by the Cayman Islands Monetary Authority (CIMA), is a mark of trust and compliance. CIMA, founded in 1999, oversees a wide range of financial services, including cryptocurrency assets, and its regulatory reputation is well-respected among global clients.
Metrics Ventures is recognized for its ability to provide a wide range of resources to the projects it invests in. The team, consisting of experienced professionals in the crypto industry, brings extensive expertise in primary market investments and incubation. The team is also well-prepared to offer comprehensive support, including marketing resources, development strategies, and tokenomics consulting. Additionally, Metrics Ventures can connect projects with resources from the entire industry ecosystem to help them integrate more effectively and provide industry-specific project research reports, all while actively contributing to the industry's growth.
 "Our investment philosophy is built on continuous learning, expanding industry coverage, and data-driven insights," said Ruby, Managing Partner at Metrics Ventures. "At Metrics Ventures, we place a premium on fundamental analysis and a steadfast commitment to long-termism. Our expertise lies in the realm of data analysis and research, and we are dedicated to mastering and developing a diverse range of data analysis tools. We take pride in their ability to navigate both short-term tactical research and make sound long-term value judgments, all while remaining at the forefront of anticipated long-term trends."
Rudy further interpreted their vision.
"With a solid background in traditional finance and extensive experience in the crypto industry, we believe that the current time window is optimal for investing in liquid crypto assets."
Metrics Ventures' research methodology combines industry analysis with project interviews, providing a comprehensive view of the crypto landscape. The fund specializes in capitalizing on market cycle changes, identifying undervalued assets during cycle reversals, and empowering them to thrive in the evolving trends of the next cycle. 
Metrics Ventures is excited to share its journey and insights with the global cryptocurrency community. The fund welcomes inquiries from investors, partners, and industry enthusiasts who are interested in learning more about its approach to cryptocurrency investment and its commitment to building a more robust and transparent digital asset ecosystem. 
About Metrics Ventures
Metrics Ventures, also known as MVC, is a data and research-driven secondary market liquidity fund led by a team of experienced crypto professionals. The team boasts expertise in both primary market incubation and secondary market trading, as well as an active role in industry development through in-depth on-chain/off-chain data analysis. Partnered with influential figures from the crypto veteran community, MVC can provide long-term empowerment capabilities support for the project, such as media and KOL resources, ecological collaboration resources, project strategy, and economic model consulting capabilities.
Users can join the conversation about crypto investments and markets by reaching out to Metrics Ventures: Website | Twitter | Notion
Contact
Ruby N
Metrics Ventures
[email protected]

Disclaimer: This is a sponsored press release and is for informational purposes only. It does not reflect the views of Crypto Daily, nor is it intended to be used as legal, tax, investment, or financial advice.