cryptonews
US SEC may approve Ethereum futures ETFs next week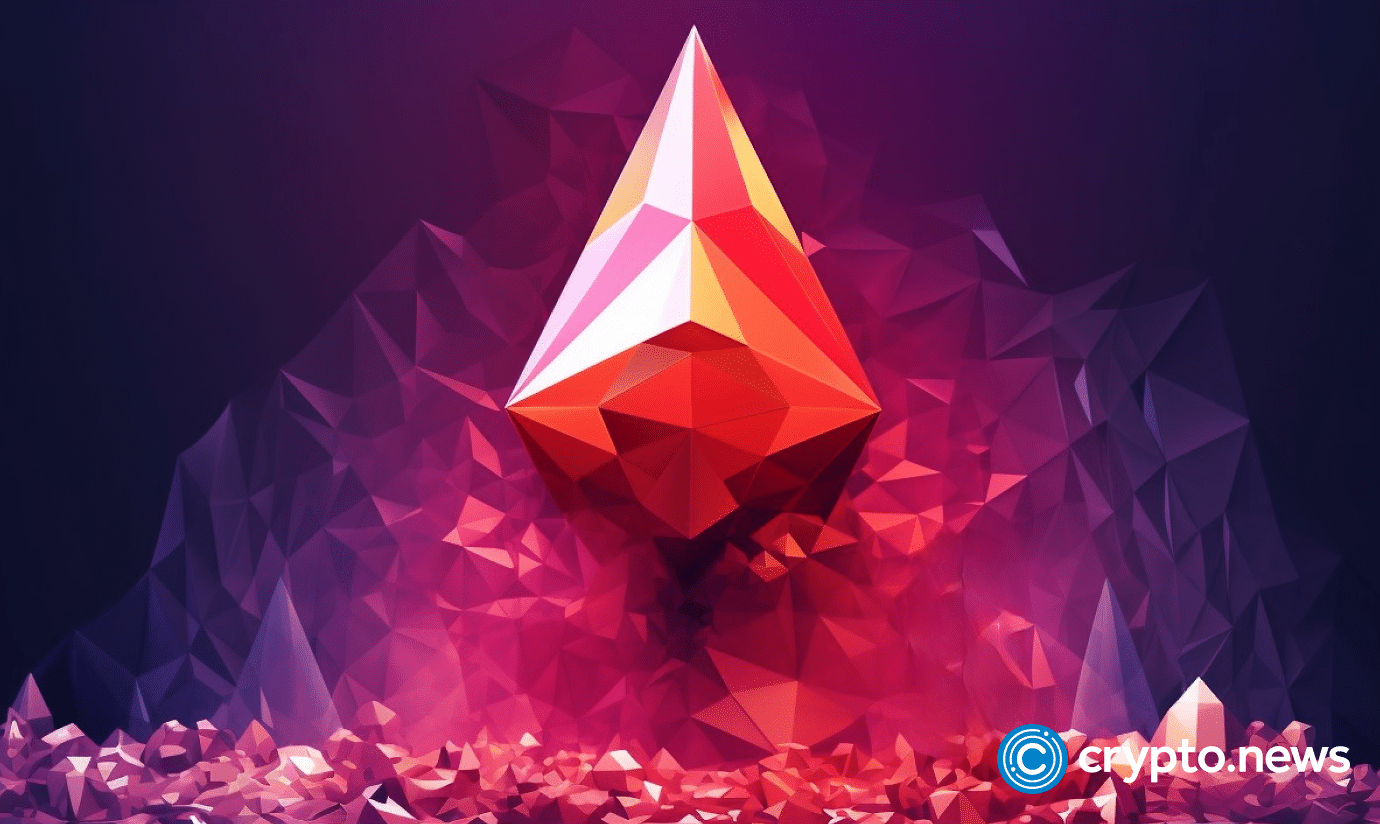 Ethereum futures exchange-traded funds (ETFs) may launch next week, just before a potential U.S. Government shutdown, Bloomberg analysts note.
On Sep. 28, Bloomberg Intelligence analyst James Seyffart revealed on X (formerly known as Twitter) that the U.S. Securities and Exchange Commission (SEC) might greenlight several Ethereum futures ETFs as early as next week.
Seyffart's remarks came in response to fellow ETF analyst Eric Balchunas, who suggested that the SEC is keen to fast track approval.
Balchunas added that the SEC aims to clear the Ether futures ETFs from its agenda before the potential U.S. government shutdown.
He mentioned that various filers have been advised to update their documents by Friday afternoon to enable trading by Tuesday of the following week.
The U.S. government might shut down at 12:01 a.m. ET on Oct. 1 if Congress fails to agree on or provide funding for the new fiscal year. Any cash crunch may impact the country's financial regulators, among other federal agencies.
While neither analyst disclosed their sources, they did note that 15 Ethereum futures ETFs from nine different applicants are currently in the approval pipeline.
Companies such as VanEck, ProShares, Grayscale, Volatility Shares, Bitwise, Direxion, and Roundhill have all proposed Ethereum futures or hybrid ETF products.
In a note on Sep. 27, the analysts gave a 90% probability for the launch of Ethereum futures ETFs in October. They also highlighted that Valkyrie's Bitcoin futures product is set to become the first to include Ethereum exposure, with trading expected to commence on Oct. 3.
"We expect pure Ethereum futures ETFs to start trading the following week, thanks to actions by Volatility Shares," the analysts said.
However, they also cautioned that not all proposed ETFs are likely to get the go-ahead.
The anticipation surrounding Ether futures ETFs has already had a market impact.
In August, a report suggested that these ETFs might be approved in October, leading to an 11% surge in ETH prices. Presently, ETH prices are up a modest 1%, hovering just above $1,600.
Historically, crypto futures products have not generated as much excitement as their spot-based counterparts.
Bitcoin futures ETFs have been available in the U.S. since 2021, setting a precedent for similar Ethereum products.
Follow Us on Google News