cryptonews
National Bank of Georgia seeking CBDC development partner, to launch pilot environment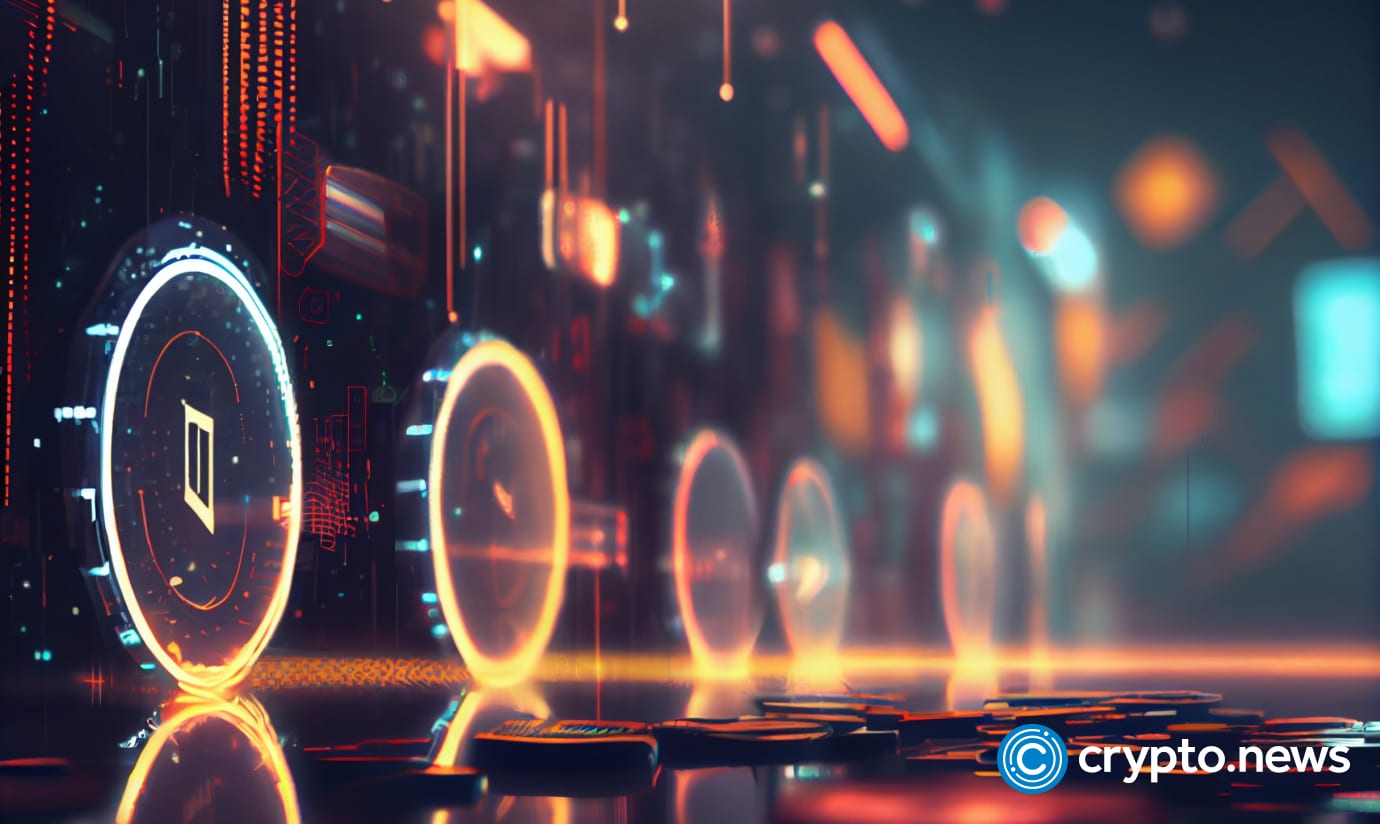 The National Bank of Georgia (NGB) is developing the digital GEL and is searching for a suitable partner. 
NGB plans to launch a Limited Access Live Pilot Environment through various use cases to test the technology capabilities and potential application areas of the Central Bank Digital Currency (CBDC) system. 
After extensive research, NGB has shortlisted nine competing companies to work with the bank to develop the digital GEL. These companies include AUGENTIC GmbH, Bitt Inc., Broxus Holdings Ltd., Currency Network Ltd., DCM Corp Limited, eCurrency Mint Inc., FARI Solutions Ltd., Ripple Labs, Inc., and Sovereign Wallet Co., Ltd.
Once the current selection process is complete, NGB will choose only one of the nine shortlisted companies to work on developing the digital GEL and the Limited Access Live Pilot Environment. 
Georgia hosts crypto entrepreneurs and businesses due to its friendly legal framework for the crypto industry regarding financial, tax, and compliance laws. The country offers two types of crypto licenses: the Virtual Asset Service Provider VASP license and the Private Unitary Virtual Asset or PUVA.
Follow Us on Google News