cryptopotato
AI DAOs Could Boost Ethereum Transactions Exponentially: Arthur Hayes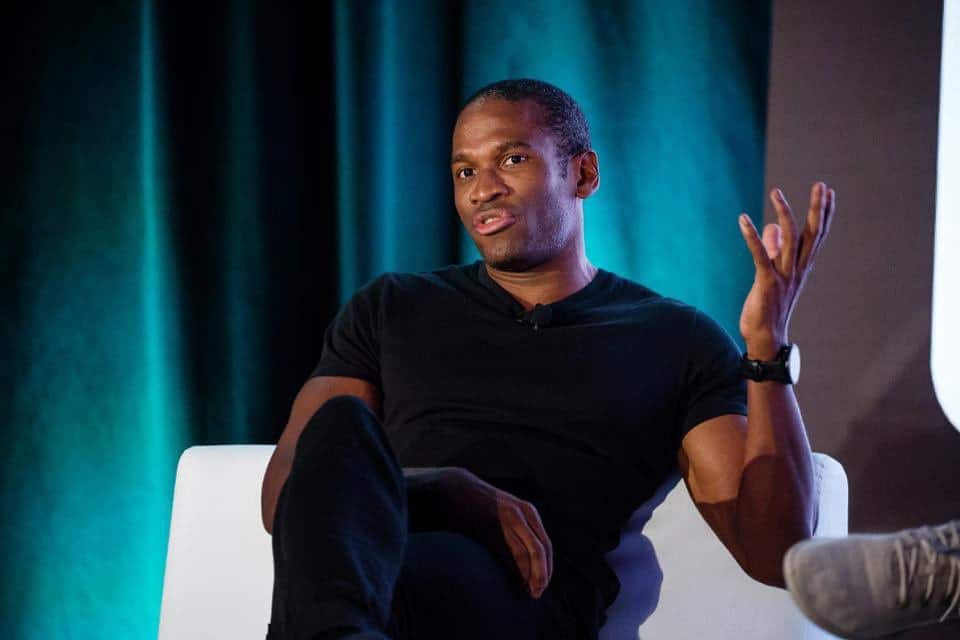 Artificial Intelligence (AI) could potentially organize itself using a Decentralised Autonomous Organisation (DAO) structure, according to BitMEX founder Arthur Hayes.
Traditional companies cannot operate without certain state-sanctioned entities such as auditors, accountants, lawyers, and bankers that serve as the "cartel of trust." But with AI slowly taking over, it's hard to imagine how an economic organization under the technology will ensure compliance.
Hayes's latest blog post, titled 'Moai,' delves into the role of AI in an organizational structure. The former exec highlighted that DAOs are reliant on public blockchains to operate and not the state.
Emergence of AI DAOs
A DAO framework would facilitate collaboration between AI and humans, serving as the organizational backbone that fosters growth within the AI and human economy.
According to Hayes, the state will not be able to exert control over AIs because it cannot technically kill or meaningfully punish such systems.
Such a scenario leaves no reason for an AI economic unit, i.e., an AI DAO, to follow any state-based legal norms.
For compliance purposes, the network substrate that underlines the DAOs will need to use smart contracts deployed and executed on public blockchains.
And since the state can't exert control over DAOs, these entities will resort to fundraising and trade debt, equity, utility, etc., tokens on DEXs that are not hosted on traditional centralized exchanges (CEX).
This will ultimately position DEXs as what Hayes deems to be "natural monopolies," proving as global trading venues where any being with an internet connection can interact and transact.
AI DAO Hypothesis into Reality
If the Artificial Intelligence DAOs hypothesis turns into reality, the former BitMEX boss said Ethereum transactions will grow exponentially as a result of their proliferation. This, in turn, will catalyze ETH's value to skyrocket.
He also believes a few DEXs will end up having "natural monopolies" over the trading of specific types of tokens. Investors will be able to cash in on profits upon identifying such decentralized entities and purchasing their governance tokens.
Meanwhile, well-functioning AI DAOs are expected to gain significant traction since they play a crucial role in helping visualize the accounts of AI DAOs.
SPECIAL OFFER (Sponsored)
Binance Free $100 (Exclusive): Use this link to register and receive $100 free and 10% off fees on Binance Futures first month
(terms).
PrimeXBT Special Offer: Use this link to register & enter CRYPTOPOTATO50 code to receive up to $7,000 on your deposits.