cryptonews
Artfi set to sponsor Token2049 Singapore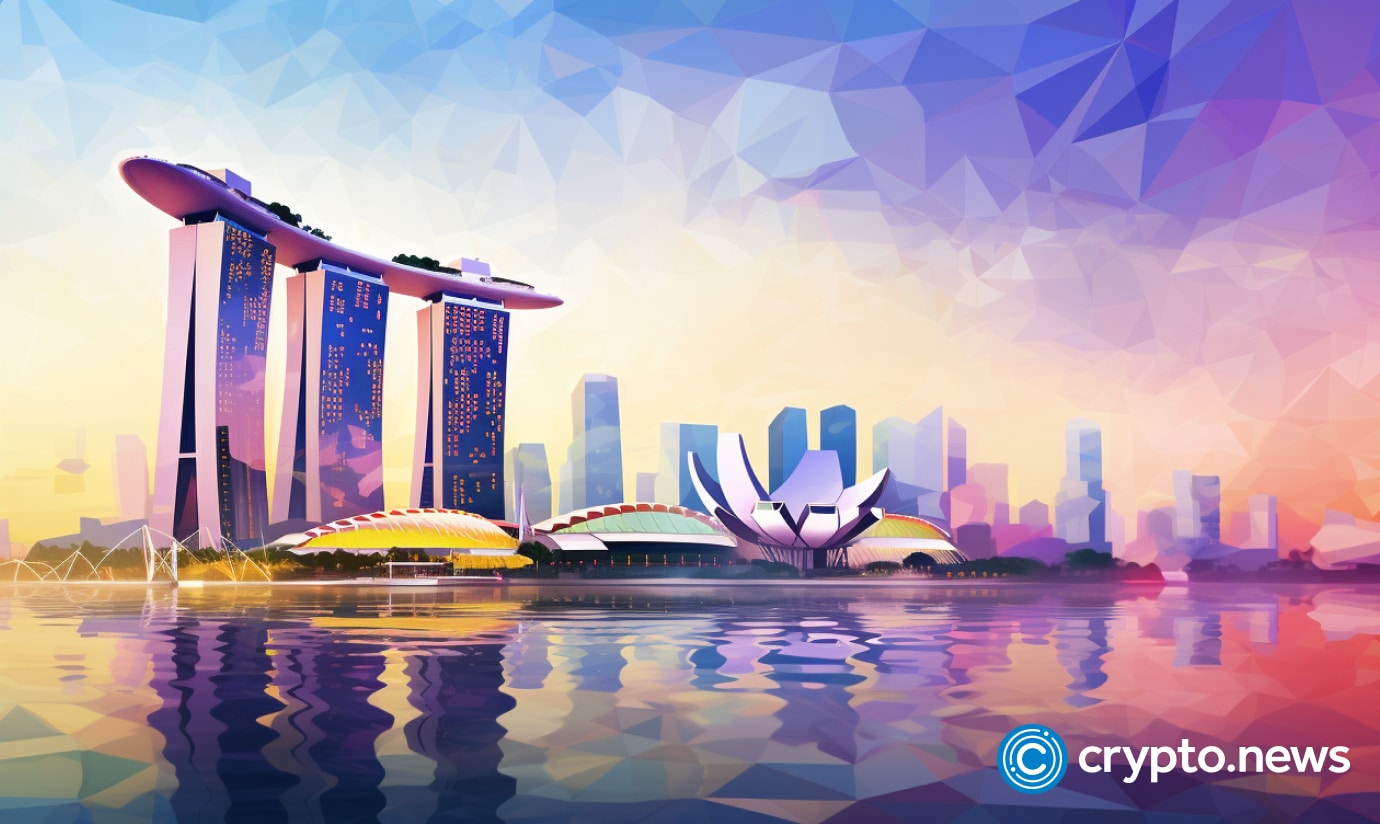 Artfi, an art and collectible investment project, will sponsor Token2049, one of the largest crypto events in Singapore.
Artfi announces Token2049 sponsorship
The official announcement was made during an X space session dubbed "Redefining Ownership of Real-World Assets with Blockchain Technology" on Aug. 26, 2023. 
 The Spaces Event was one of the largest online gatherings that showcased the emerging relationship between art and blockchain. Key players in the industry were also highlighted. 
As the Artfi team shared plans and soft launched, they confirmed their role as a title sponsor for the upcoming Token2049 conference scheduled for Sep. 12 and 13. 
The Token 2049 conference is a significant event in the crypto world. It brings together numerous founders and executives from top web3 projects to discuss the development of the crypto space. 
This gathering is an opportunity for major players in the blockchain industry to share experiences, insights, and perspectives on the industry's growth. Additionally, attendees can network with other individuals in the crypto space.
Besides announcing their Token2049 sponsorship plans, the Artfi team also revealed plans to exhibit and sell prominent artworks to potential buyers through fractional ownership. 
Her Highness Sheikha Hend Faisal AI Qassemi, the CEO of Paris London New York Events and Publishing, a dedicated Emirati philanthropist, architect, artist, author, and entrepreneur, was present at the X event, alongside Ajeet Khurana, the founder of Reflexical Pte Ltd., and Faisal Zaidi, the co-founder and CMO at the Crypto Oasis.
Faisal Zaidi commented on the potential impact of Artfi in the art industry, saying:
 "Artfi is one of those radical organizations that will change the space. Artfi is going to be that bridge that's going to help in mass adoption, going to help bring a lot more people to web3, and it's going to help a lot more people understand art."
Meanwhile, Artfi's CEO, Asif Kamal, emphasized the importance of offering something to the masses that has value as good as money.
Artfi democratizing art
Artfi is a blockchain company focused on democratizing the art industry. The company achieves this using non-fungible tokens (NFTs) and already-established blockchain infrastructures.
Through NFTs, users can invest in sought-after artworks and own a share of exclusive art pieces, regardless of location. Each is fractionalized and tokenized as NFTs. The physical artwork will be exhibited in the Artfi Museum in Dubai when all the digital bits of NFTs representing the painting are sold.
Disclosure: This content is provided by a third party. crypto.news does not endorse any product mentioned on this page. Users must do their own research before taking any actions related to the company.
Follow Us on Google News