cryptonews
Binance CEO CZ unveils plans for algorithmic stablecoin development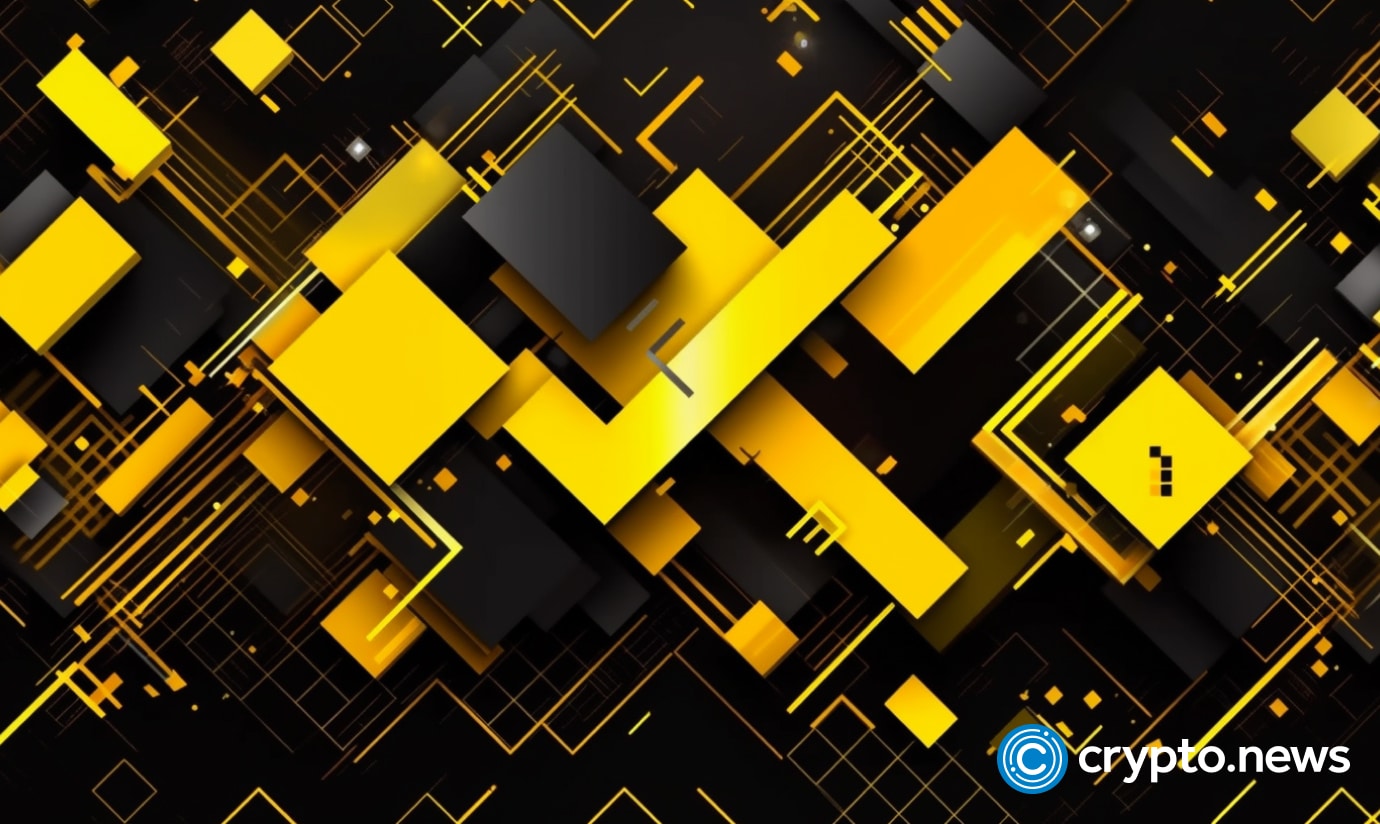 In the latest Ask-Me-Anything (AMA) session, Binance CEO Changpeng Zhao (CZ) disclosed the upcoming announcement of a new partner for an additional USD stablecoin alongside FDUSD. 
He also shared insights about a small team working on algorithmic stablecoins, expressed concerns over the lack of audit reports for USDT, and revealed Binance's intention to collaborate with numerous stablecoins to mitigate risk.
Things can change very quickly
Although the July 31 AMA covered several topics, the conversation around stablecoins garnered significant attention. CZ highlighted that the industry is seeing many issues with the different stablecoins saying, "I personally have not seen any audit reports from USDT," making it kind of a "black box." He also points to issues in regulation in New York, although he pointed to algorithmic stablecoins that have survived pretty well, like DAI, which Binance continues to use.
But, given the history of stablecoins being poorly executed, he shares that the world's largest exchange's goal is to work with as many stablecoins as possible so as not to have a single bet. CZ went on to share that Binance also has a small team working on algorithmic stablecoins in different places that are not high-scale, but they are valid in those jurisdictions. 
The stablecoin conversation concluded with CZ nodding towards their partnership with FDUS, First Digital, with the release of FDUSD, alongside efforts developing Europe-based stablecoins, among "other things." Given everything has risk, CZ shares the exchange will continue to diversify and see what grows bigger while trying to be as transparent as possible, likely a hint towards regulatory scrutiny from the SEC.
Later in the AMA, the Binance CEO also addressed questions when it came to regulation in certain countries. While CZ shared that he didn't want to comment on any government in specific, he did highlight that Nigeria is a very active crypto market, although the company does not do marketing in the country at the moment. The CEO also stated that the exchange does try to work with every government everywhere if they want to work with them.
The mention of Nigeria comes just days after the Nigerian SEC emphasized Binance's operations in the country were illegal.
Regulatory uncertainty continues
Binance continues to make its way into many headlines alongside regulatory uncertainty. Most recently, on July 28, the CEO, Changpeng "CZ" Zhao, formally sought the dismissal of the lawsuit filed against them by the United States Commodity Futures Trading Commission (CFTC).
According to a court filing on July 27, Binance and CZ's legal representatives argue that the CFTC has exceeded its regulatory authority and engaged in regulatory overreach. 
Therefore, despite the ambitious goals highlighted by CZ, it may be too early to say if these plans will be hindered by ongoing regulatory uncertainty.
Follow Us on Google News