cryptonews
Binance CEO nearly closed US branch to protect global operations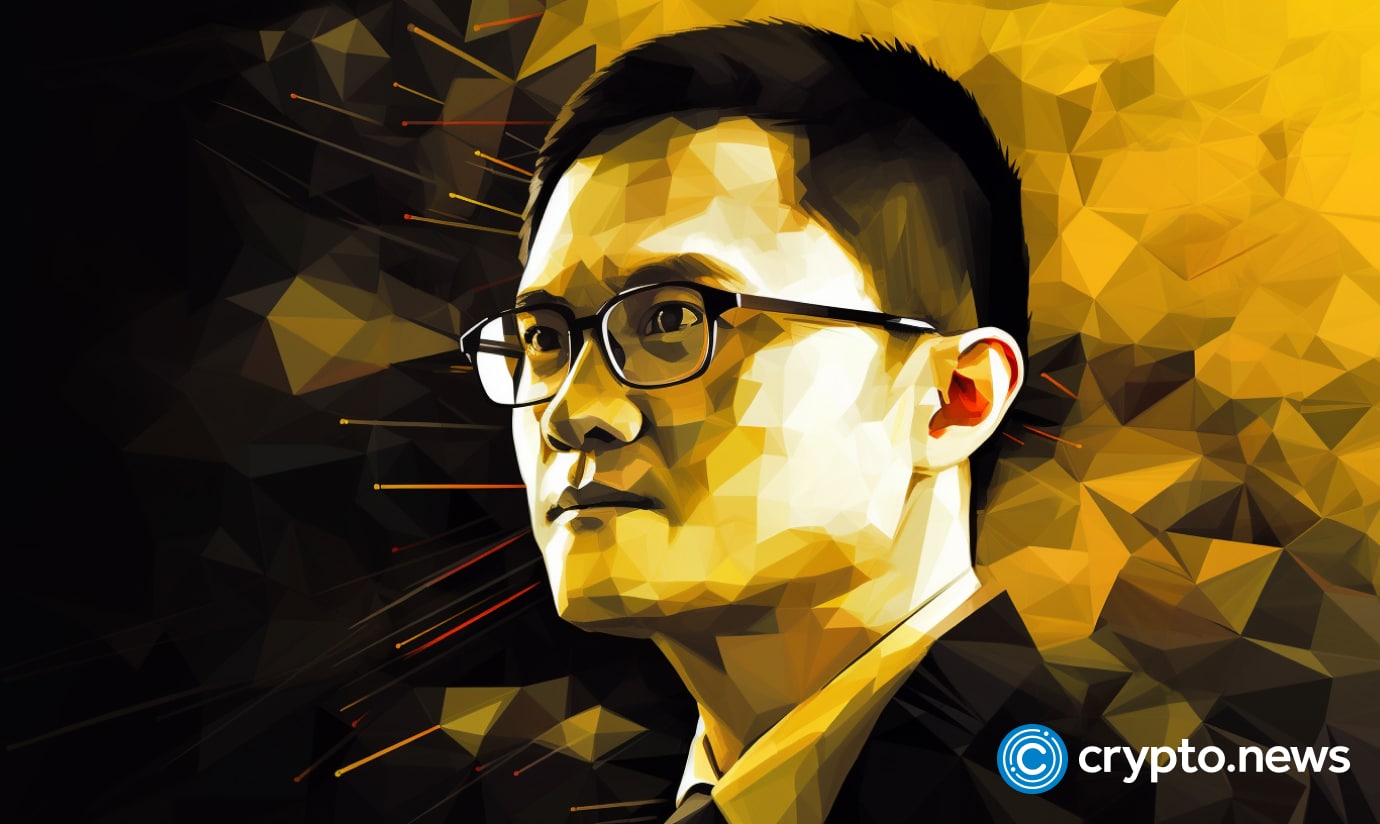 New reports state that Binance's board grappled over shutting down US operations amid growing regulatory pressure earlier in 2023.
According to The Information, Binances's CEO, Changpeng "CZ" Zhao, tried to close the exchange's US operations earlier this year.
In a complex debate between the company's board of directors, the board members couldn't reach an agreement about the closing of the US branch.
Brian Shroder, the CEO of the US operations branch, blocked the decision to close the company. But CZ pushed for moving forward with the closing of the US branch.
One of the main reasons for CZ's decision to close its US operations has been the complex regulatory situation the crypto industry faces in the US, along with Binance.
Why Binance.US might face closure
The landscape in the US regarding regulations has been complex for the crypto industry over the last few months. The SEC has been chasing down crypto players like Coinbase and Ripple.
The Binance case hasn't been an exception. The company currently faces charges from the U.S. Commodities and Futures Trading Commission (CFTC) and the U.S. Securities and Exchange Commission (SEC).
The regulators said that Binance offers unregistered crypto derivatives and operates as an unregistered securities exchange.
As a result of the lawsuits that the company is facing, it has been laying off many employees in its US operations.
In July, the company said it would change to crypto only and move forward with delisting several U.S. dollar-denominated trading pairs.
During the last couple of weeks, the cryptocurrency exchanges faced the loss of large numbers of users in the US.
Follow Us on Google News