cryptonews
Binance contemplates legal action following breakup with Checkout.com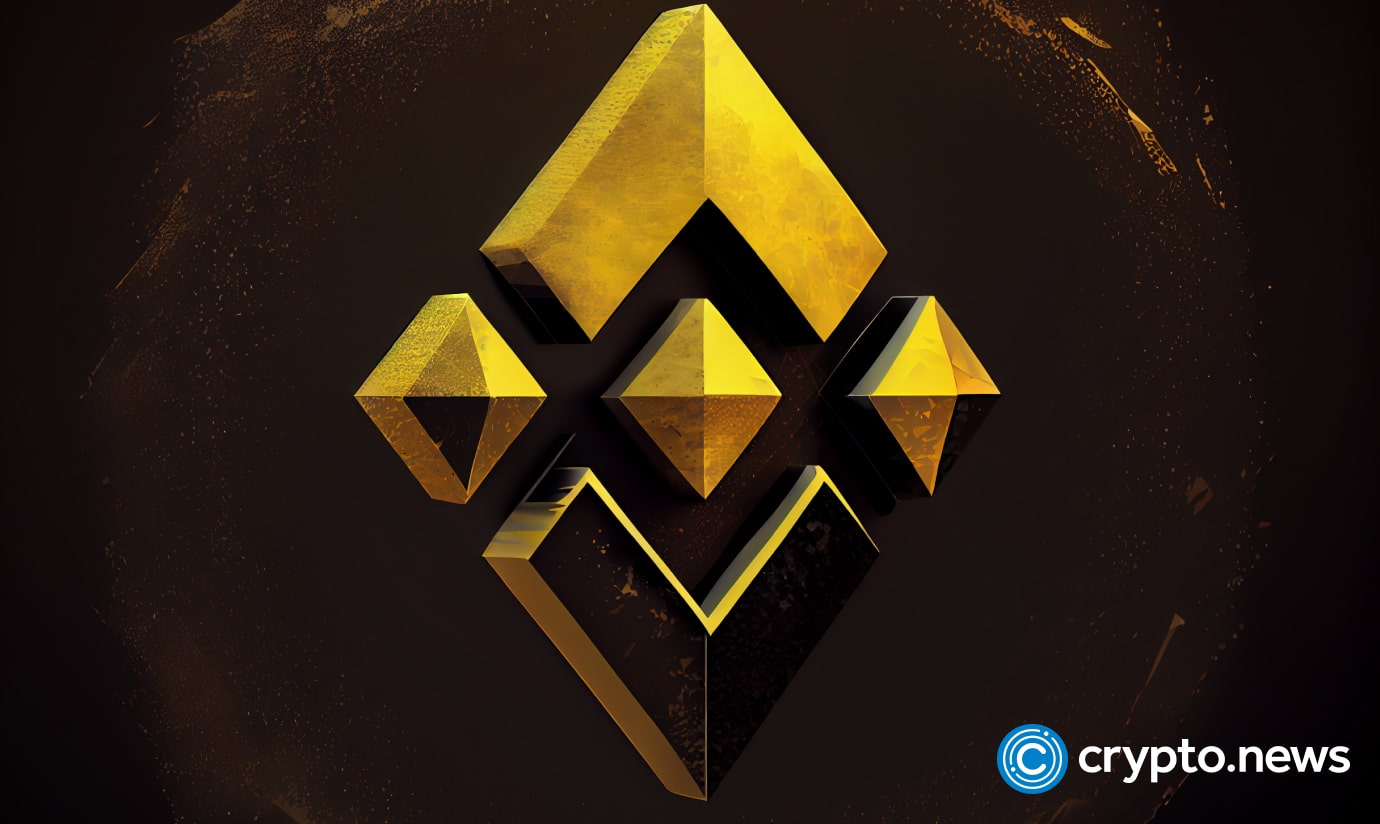 Binance is considering legal recourse after payment processor Checkout.com abruptly decided to cut ties with the crypto exchange.
Checkout.com's letters of termination, issued on Aug. 9 and Aug. 11, allude to regulatory concerns, money laundering allegations, and compliance inquiries.
Binance, however, asserts a contrary stance, stating that it does not agree with Checkout's "rationale for termination." The firm, under the helm of CEO Changpeng Zhao, is reportedly pursuing potential legal remedies.
Despite the partnership dissolution, Binance emphasizes that user services remain unaffected and on-ramp and off-ramp facilities are operational.
The severed partnership has marked the end of Binance Connect, a crypto buy-and-sell platform licensed for operation. Launched in March 2022, the platform facilitated transactions between the cryptocurrency and traditional financial sectors. It played a pivotal role in handling approximately $2 billion in transactions for Binance in a single month.
This breakup further exacerbates Binance's ongoing challenges. The exchange has faced difficulty securing partnerships across its international offices due to so-called debanking measures and regulatory issues.
European and Australian branches encountered abrupt banking service terminations, and Binance.US struggled to find U.S. banking partners. To address these issues, Zhao contemplated the purchase of a bank.
Binance and anti-money laundering requirements
A Forbes editor suggested Friday that when Binance initially introduced Checkout.com's platform in early 2020, it neglected to incorporate the essential anti-money laundering tool, 3D-Secure. 
Subsequently, Visa notified Binance about a surge of fraudulent transactions, estimated to be around $10 million, shortly after the platform's launch. This revelation underscores the intricate challenges Binance has grappled with, further illuminating the intricacies of its operational landscape.
Last year, London-based Checkout.com began exploring ways to further advance crypto for payment purposes.
Follow Us on Google News