cryptonews
Bitcoin halving and ETF are much ado about nothing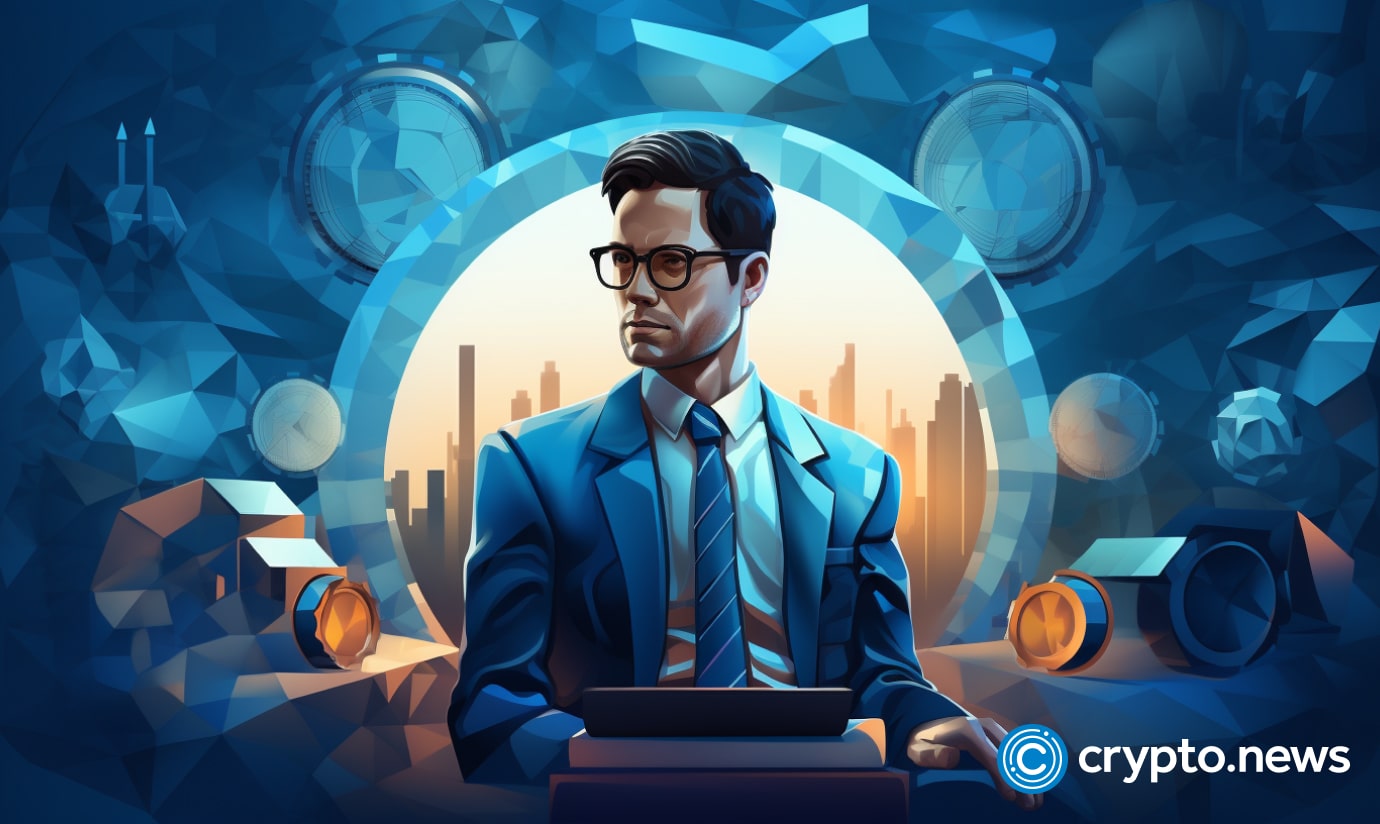 Trader Peter Brandt challenges common beliefs on Bitcoin (BTC) halving and the prospect of a US Bitcoin ETF.
Noted trader and analyst Peter Brandt has challenged the hype over two pivotal Bitcoin events: the forthcoming halving and the potential approval of a US Bitcoin exchange-traded fund (ETF).
The Bitcoin halving, a protocol tweak happening roughly every four years, halves the reward for mining new blocks. The next one is slated for 2024. Many Bitcoin fans see this as a significant price booster, likening it to supply-demand economics. They say that a decrease in new Bitcoin production could spur a supply shock and push prices up, citing past price hikes following halvings.
Brandt disagrees. He argues that markets already consider future events like the upcoming halving. Drawing from his 50 years of trading experience, Brandt likens the halving's effect to incoming waves – its impact is likely already priced in.
The possible green light for a US Bitcoin ETF is another hot topic Brandt addresses. An ETF, specifically a spot Bitcoin ETF that tracks the actual Bitcoin price, could draw institutional investors and boost Bitcoin's value, proponents argue. Big-name financial firms such as BlackRock and Fidelity are reportedly interested in launching such ETFs.
Again, Brandt offers a contrarian view. He considers a Bitcoin ETF approval a non-event, suggesting savvy market operators have already positioned themselves for this possibility. He hints at a possible "buy the rumor, sell the fact" market reaction upon ETF approval.
For Brandt, Bitcoin's success will hinge on its supremacy over other currencies and assets, not external correlations. He insists that what counts for Bitcoin's long-term prospects is its number-one spot in the digital currency realm.
Follow Us on Google News