cryptonews
Central, Southern Asia and Oceania dominate crypto adoption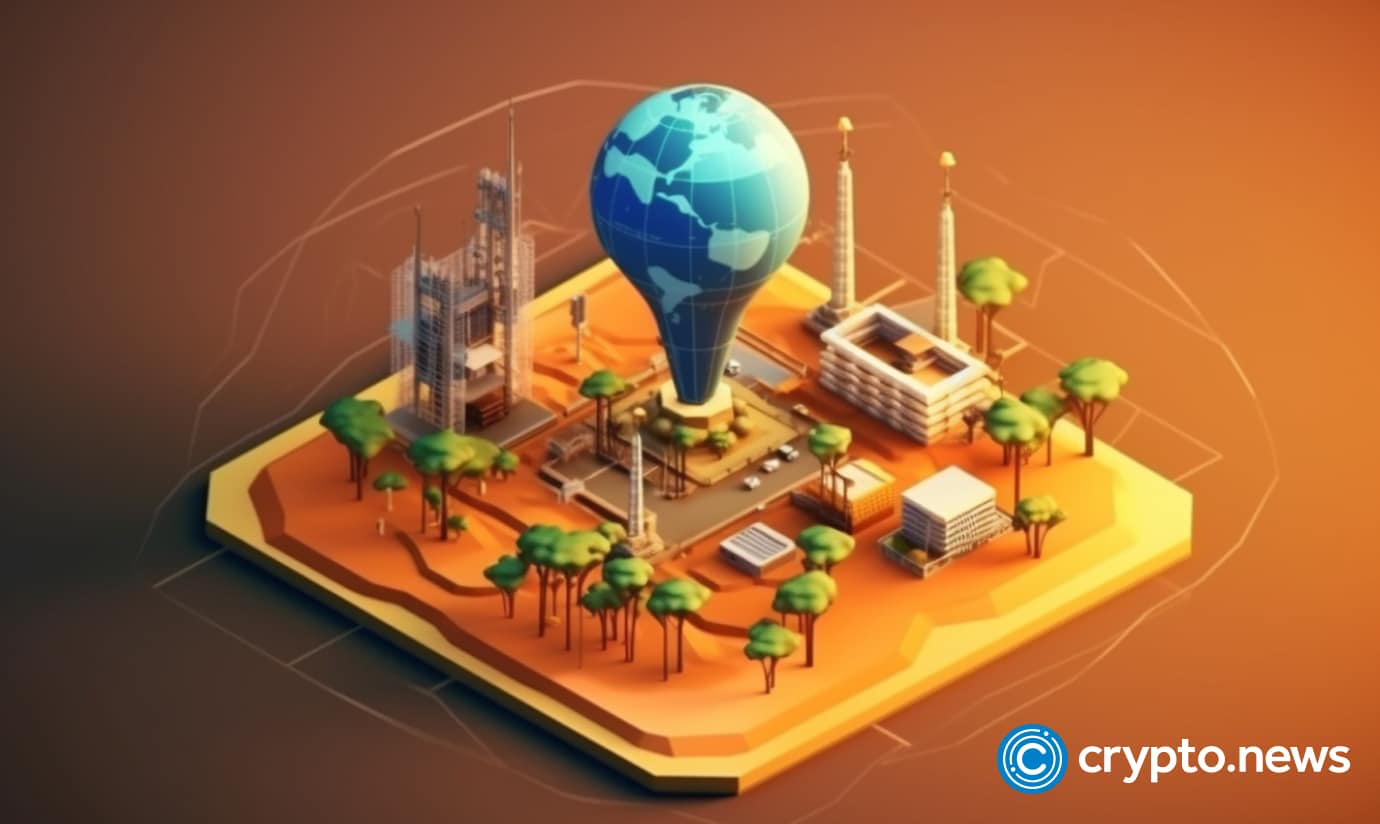 Central & Southern Asia and Oceania (CSAO) lead the crypto adoption index, contributing six countries on the top ten list of Chainalysis' latest index.
Chainalysis has shared its recent report with crypto.news. As in previous cases, the paper evaluates the crypto adoption rate globally across all continents over the past year, coming up with a ranking system for the top countries in terms of crypto adoption index.
CSAO commanded 19.3% of the global cryptocurrency value received between July 2022 and June 2023. The region witnessed a predominance of large institutional transactions — over $10 million — for crypto transfers. Small and large retail transactions contributed very little.
Per the report, the evaluation considers important parameters, including rankings for centralized service value received, retail centralized service value received, P2P exchange volume, DeFi value received, and retail DeFi value received.
The overall ranking stems from a consolidation of these parameters. According to Chainalysis, the global crypto adoption is seeing a decline. Based on the assessment, India, Vietnam, the Philippines, Indonesia, Pakistan, and Thailand – all from the CSAO region – have spots on the top 10 list.
Notably, India takes the top spot, ranking first on the overall index. Vietnam comes third, while the Philippines ranks sixth. Indonesia, Pakistan, and Thailand respectively secured seventh, eighth, and tenth. Bangladesh makes it to the top 20 list, sitting 17th.
It's important to note that Vietnam boasted the top position on the overall index ranking for the 2022 report, with the Philippines coming in second. India, which stood at the fifth position then, has moved four places up. 
Interestingly, India also secures the top spot on all the assessment parameters besides ranking for P2P exchange trade volume, in which it comes fifth. Nigeria, the only African country on the top 10 list, takes the first spot based on P2P volume and second overall.
Nigeria saw the most significant incline from the previous ranking, having risen from 11th position in the 2022 report. Meanwhile, the United States saw a minor jump, moving from fifth in the previous report to fourth in this year's report.
Follow Us on Google News