cryptonews
Circle launches initiative to advance web3 innovation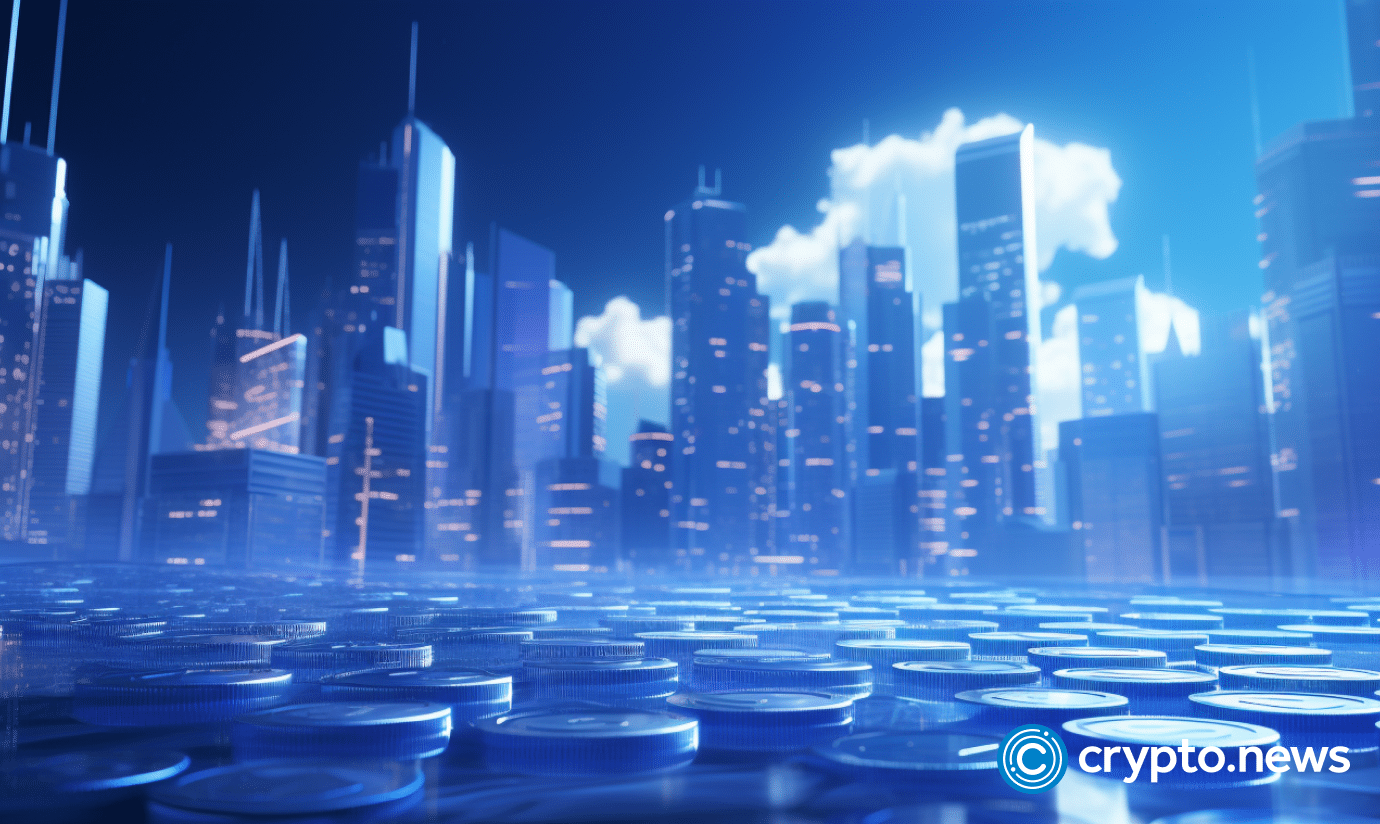 On Sep. 29, USDC-issuer Circle launched Circle Research, an initiative to advance crypto, blockchain, and web3 innovation through open-source research. 
Perimeter Protocol, an open-source standard for building tokenized credit markets on blockchain networks, is the first project by Circle Research. 
The Perimeter Protocol aims to create a system of intelligent contracts and benchmarks for decentralized credit exchange on public blockchains. This will allow for a seamless flow of capital on secure, transparent, and decentralized networks. 
The objective is to eliminate obstacles in on-chain lending markets. The Perimeter Protocol facilitates invoice factoring, institutional crypto credit facilities, and merchant financing. It is an open-source platform that allows anyone to utilize, enhance, and contribute to the protocol.
Circle is inviting blockchain developers and the broader community to engage with Perimeter's code base on GitHub, which could help evolve and expand applications for tokenized credit across use cases. 
Circle Research was established under a charter focused on open-source knowledge sharing, believing that open research and collaboration will advance the public good and enhance security standards across emerging technologies like crypto and blockchain.
Follow Us on Google News