cryptonews
CNBC's Jim Cramer advises exit from crypto, cites high scam potential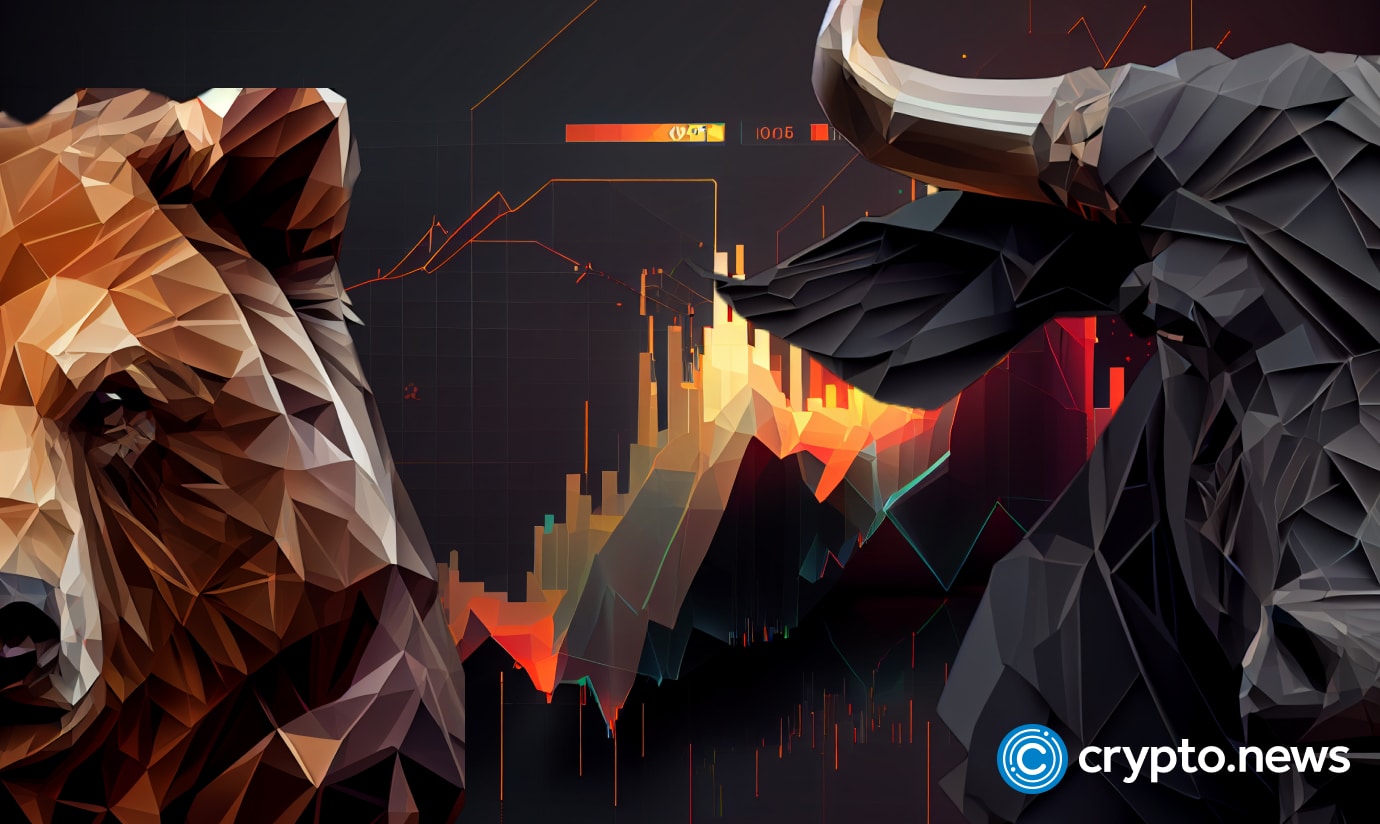 Renowned CNBC host Jim Cramer warns investors against the dangers of cryptocurrency, urging immediate withdrawal and hinting at market manipulation risks.
On June 6, Jim Cramer, the outspoken host on CNBC, raised alarms about potential market manipulations in the crypto realm. He advised investors to steer clear of cryptocurrencies to avoid falling victim to fraudulent schemes.
"It's high time to safeguard yourself from scams aimed at separating you from your hard-earned money."

CNBC host Jim Cramer
Cramer further discussed the recent minor banking crisis, negatively impacting institutions like Signature Bank, First Republic, Silvergate, and Silicon Valley Bank. Hedge funds, he claimed, profited substantially by shorting these distressed banks, detrimental to the shareholders of regional banks and credit availability.
However, his most significant concern centers around cryptocurrencies, which he largely considers scams. He drew parallels with questionable SPACs, ill-advised IPOs, and last year's meme stocks, advising anyone invested in such platforms to withdraw their funds immediately.
Echoing SEC Chair Gary Gensler's sentiments, he labeled crypto platforms like Binance as lawless as the wild west, warning about potential total losses due to the absence of regulatory safeguards.
Inverse Cramer effect
Jim Cramer's forecasting prowess for market trends has been criticized for its lack of accuracy. This inconsistency led top market analysts to devise a tactic known as the "Inverse Cramer."
The "Inverse Cramer" technique is advocated by several commentators on financial advisory platforms like Seeking Alpha. The firm has spent significant time observing this trend, meticulously monitoring over 4000 stocks that Cramer has discussed in his program.
There's even an exchange-traded fund dubbed the "Inverse Cramer Tracker ETF." This allows investors to actively counter Cramer, the host of "Mad Money," by going short on stocks he endorses on his CNBC show or taking long positions on firms he counsels against.
Follow Us on Google News