cryptonews
Cypher Protocol recovers nearly 50% of stolen assets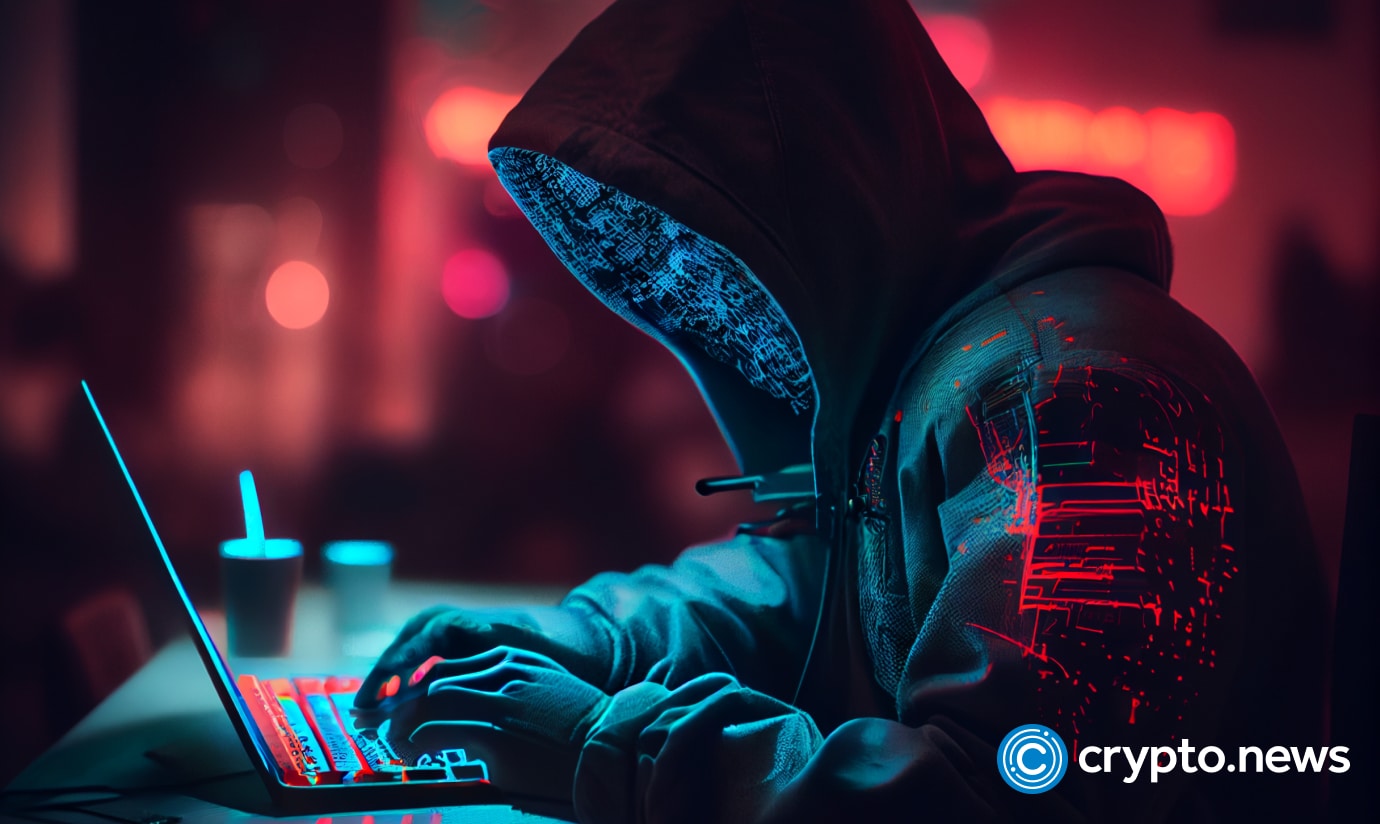 Cypher Protocol recovered nearly 50% of the stolen funds, worth approximately $600,000.
On Aug. 7, the company suffered an exploit attack that reportedly wiped $1 million off its accounts.
On Aug., 17, Cypher Protocol announced via its X account that it had frozen nearly half of the stolen funds on different CEX.
The hacker attacked some of the DEX vulnerabilities by using different accounts to take the funds in different cryptocurrencies, such as USDT, SOL, and wETH, among others.
On Aug. 10, the company contacted the attacker and offered him a 10% white hat bounty worth around $120,000. Later on, the company said that the hacker didn't return the funds, and they made the bounty public.
The company also announced a redemption plan to distribute the remaining assets to the users affected by the hacker.
Cypher Protocol explained that each user would receive several assets depending on the number of shares or level of involvement they hold in the protocol.
Cypher Protocol is a decentralized futures exchange on the Solana (SOL) blockchain. The company provides lending and borrowing services to its users with multiple cross-collateralized subaccounts.
Follow Us on Google News