cryptopotato
CZ Sheds Light on Binance's Plans About Launching its Own Stablecoin
The Chief Executive Officer of Binance – Changpeng Zhao (CZ) – said one reason why his company recently introduced the stablecoin FDUSD is the terminated partnership with Paxos. While the two entities teamed up in 2019 to launch the USD-denominated BUSD, the New York state regulators told Paxos to stop minting new tokens earlier this year.
CZ said that, as of the moment, Binance has no intention to list its own stablecoin but rather collaborate with other companies focusing on that product.
'Given That Everything is a Risk, Let's Diversify'
Zhao shared some of Binance's plans regarding stablecoins during a Twitter space from this week. The crypto exchange recently added its support to FDUSD – a stablecoin issued by a Hong Kong custodian called First Digital Trust. 
CZ said many other deals could follow this partnership since the marketplace has been cooperating with stablecoin projects from different regions. One of those should see the light of day in the near future, the CEO stated:
"We also have another partnership based on stablecoins that is coming up. I wouldn't quite announce it just yet, but there is another one coming up."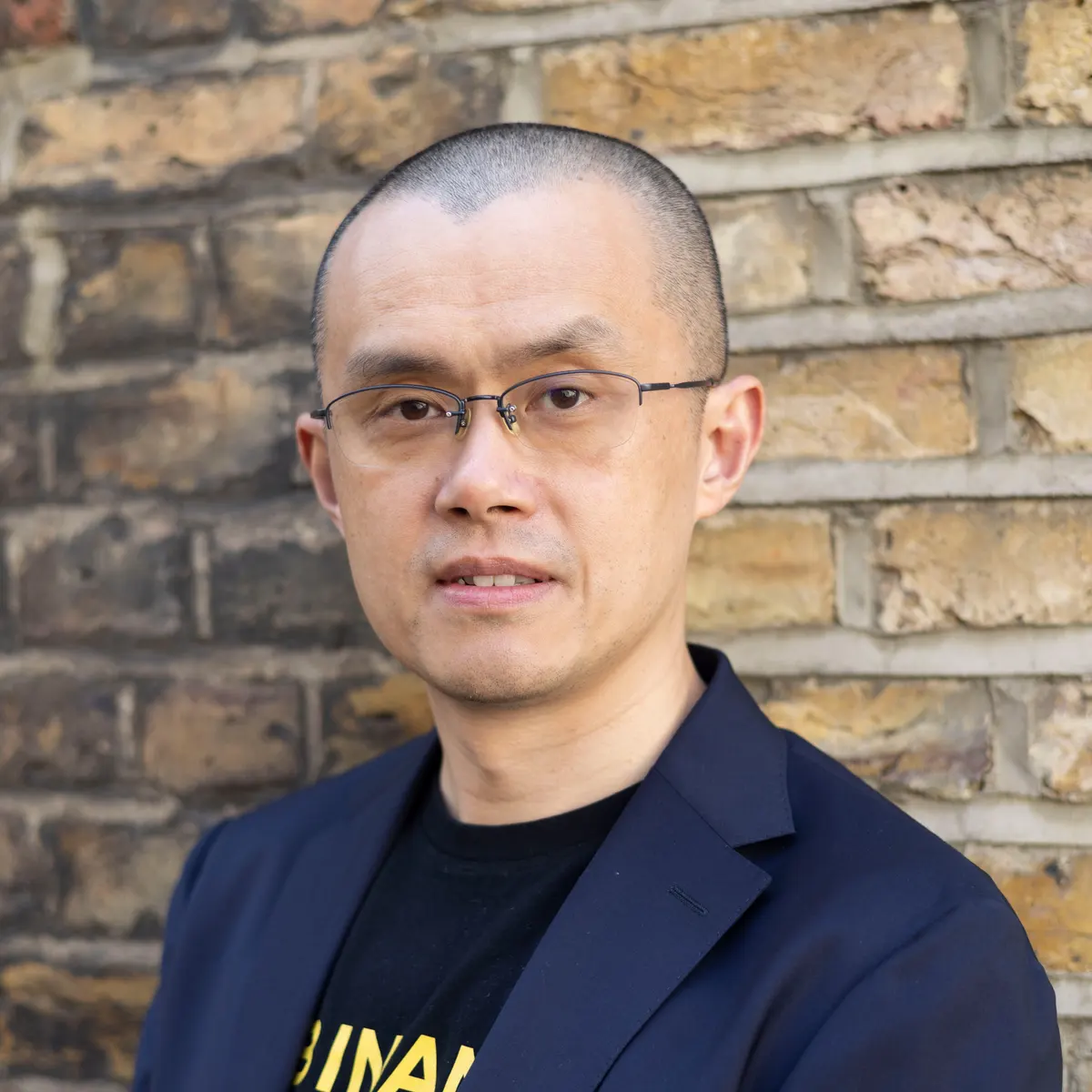 He explained that the increased efforts in that field come as a result of the suspended collaboration with Paxos. The New York Department of Financial Services ordered the latter earlier this year to stop issuing the Binance USD (BUSD) stablecoin. 
Prior to that, the US SEC alleged Paxos of selling unregistered securities when minting the token. Nonetheless, the stablecoin issuer vowed to continue supporting BUSD until February 2024 so customers could have enough time to convert their holdings into Pax Dollar (USDP) or cash them out in American dollars.
Some crypto participants have doubted over the past few years whether Tether (the company behind the largest stablecoin USDT) has enough funds to back the substantial market capitalization of the asset. CZ acknowledged the expansion of the token but said he had never seen any audits related to it:
'We have seen many different issues with stablecoins. First of all, USDT has a very large market cap, but I personally have not seen any audits of USDT; most people I have spoken to have not seen either. So it's kind of a black box because we don't know, and there is a certain level of risk nature to that."
He maintained that Binance partnered with Paxos to offer a "regulated stablecoin" where "everything is audited."
"But guess what? It was regulated in New York, and the regulators shut it down, so the regulated stablecoins had that risk we didn't foresee," he regretted.
Subsequently, Zhao revealed that Binance is interested in digital assets tied to the valuation of the euro and has a team working on algorithmic stablecoins. However, he warned that the latter also hide their risks since they are pegged to the valuation of another token that is usually highly volatile.
His Crypto Prediction
Besides talking about stablecoins and Binance's plans in that field, Zhao gave his two cents on the overall cryptocurrency industry.
He said he is not a "good predictor" but outlined blockchain technology and Artificial Intelligence as niches that could transform the future financial network, with AI having a more direct impact. Still, Zhao said he goes "with the flow" and relies on his team to guide some of his decisions.
"I support different types of developers in each sector of the crypto industry, and we'll see which ones will grow big."
SPECIAL OFFER (Sponsored)
Binance Free $100 (Exclusive): Use this link to register and receive $100 free and 10% off fees on Binance Futures first month
(terms).
PrimeXBT Special Offer: Use this link to register & enter CRYPTOPOTATO50 code to receive up to $7,000 on your deposits.