cryptonews
DeFi group urges UPSTO to protect crypto from patent trolls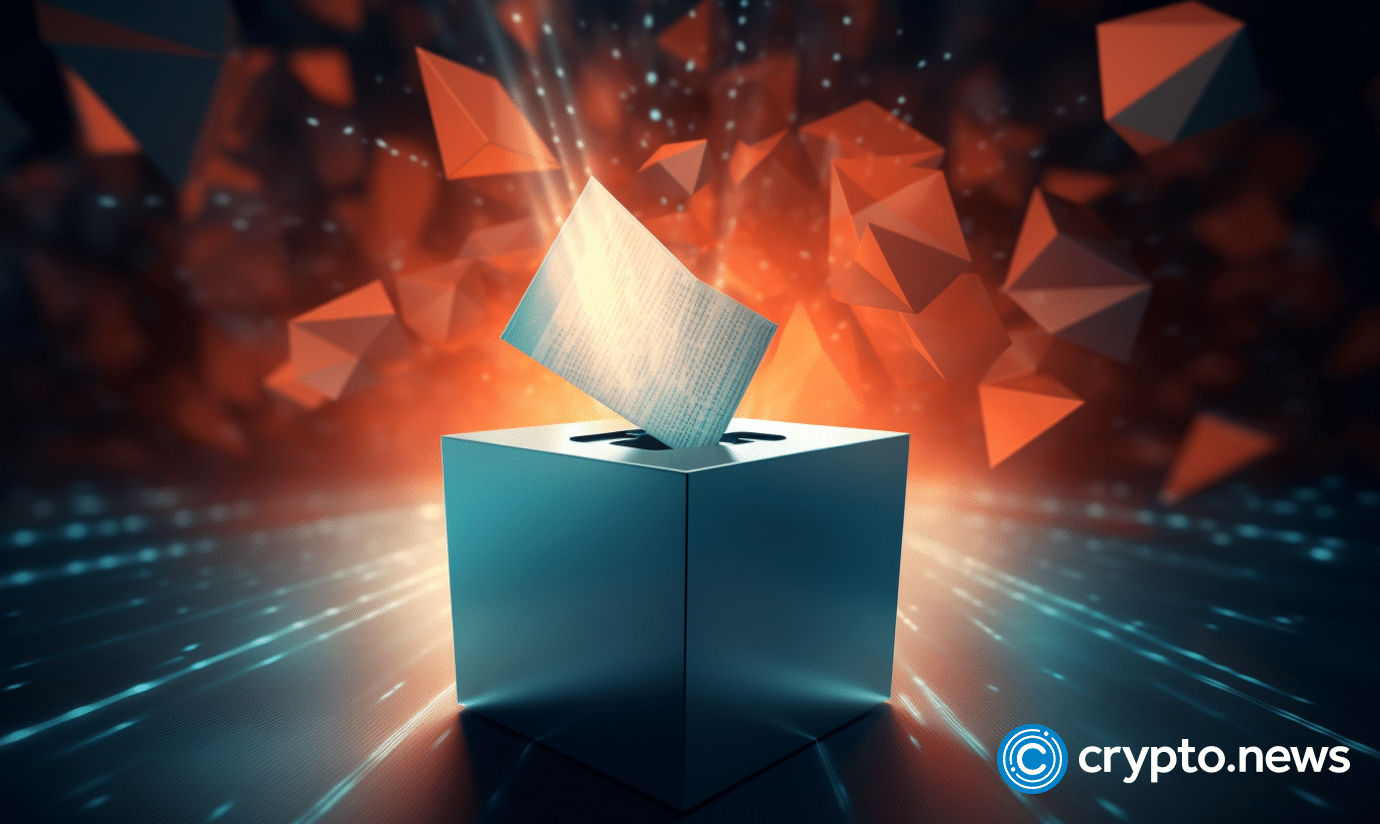 A nonpartisan research and advocacy group says it is trying to invalidate efforts by a patent troll to sue crypto projects.
The DeFi Education Fund (DEF), a Washington D.C.-based policy research group, said in a recent blog post it has taken action against True Return Systems LLC (TRS), calling the firm a "patent troll."
According to the statement, DEF filed a petition last week with the US Patent and Trademark Office (USPTO), trying to initiate an inter partes review (IPR) and cancel all claims in a patent owned by TRS. The move comes after TRS filed a lawsuit against MakerDAO and Compound Protocol in October 2022 for alleged infringement of a US patent. DEF argues that the patent should have never been issued, citing a lack of unique solutions.
"In our petition, we demonstrate to the USPTO that the technology described in the patent [owned by TRS] was not new or unique at the time the patent was granted, and, in fact, there was prior art in circulation prior to its issuance."

The DeFi Education Fund
DEF admits the case won't be quick, as TRS can respond to the petition within three months. Currently, TRS is the owner of US Patent No. 10,025,797.
In the meantime, the USPTO must decide by March 2024 whether to accept the petition and move forward with the review of the patent. If and when a review is initiated, the USPTO must decide within one year, DEF explains.
The Washington D.C.-based group hopes the efforts will defend "people's ability to use and develop open source software."
Follow Us on Google News