cryptonews
Gryphon Digital wants Sphere 3D's lawsuit dismissed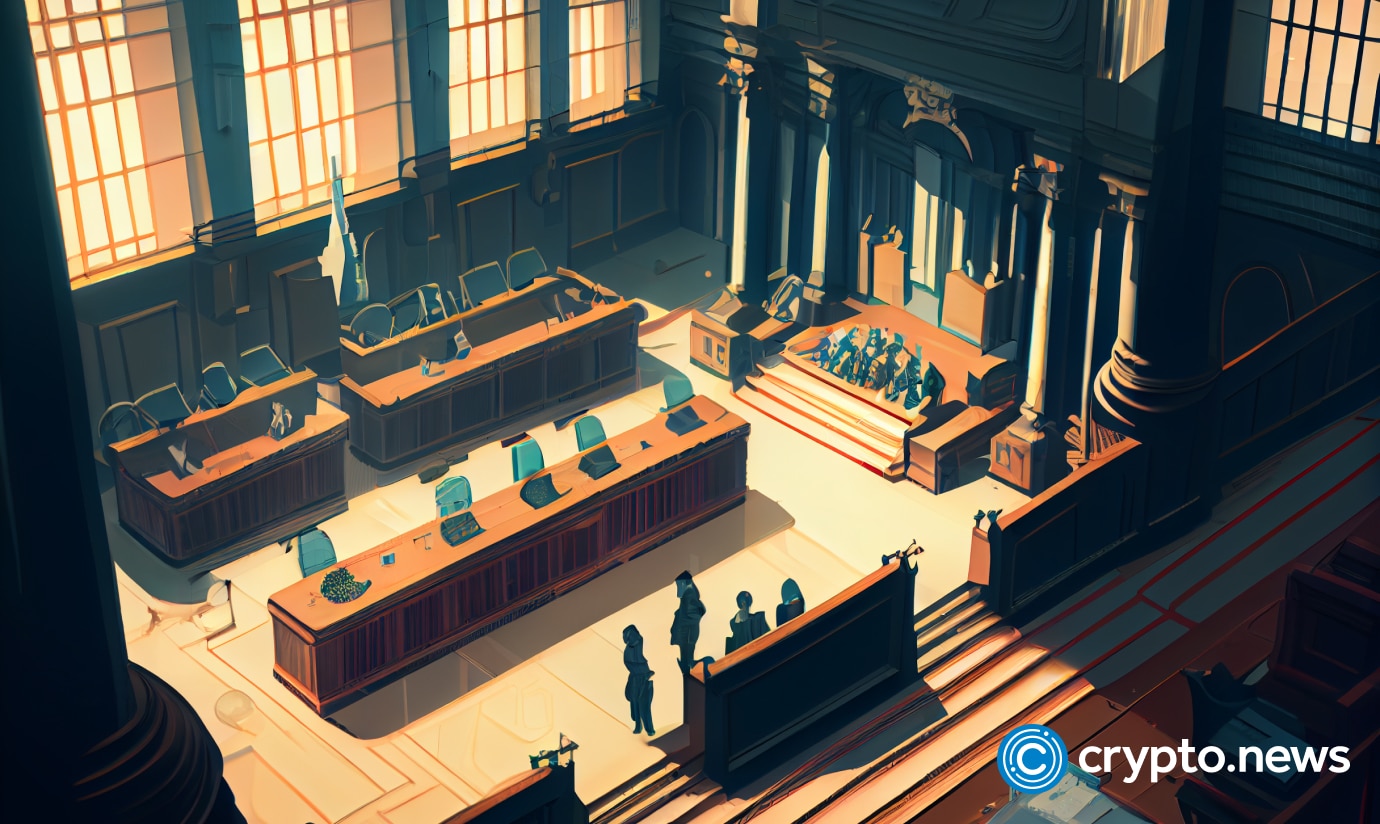 Crypto mining company Gryphon Digital is contesting a lawsuit from its former collaborator, Sphere 3D, over a significant bitcoin transfer.
Sphere 3D alleged in April that Gryphon Digital CEO Rob Chang transferred 18 bitcoins to an impostor pretending to be Sphere 3D's CFO.
Eight more bitcoins were subsequently transferred to the address, bringing the total loss to 26 bitcoins — roughly $500,000 at that time.
Gryphon put assets at risk and "willfully" violated contractual duties, Patricia Trompeter, CEO Sphere 3D, said.
According to Cointelegraph, citing court documents submitted on Aug. 18, Gryphon wants the lawsuit dismissed and blames Sphere's "gross negligence" for the incident.
"Sphere's complete and utter lack of care with respect to the safeguarding, security, and control of its technology systems resulted in Gryphon sending over $500,000 worth of bitcoin to the hostile threat actor, which Gryphon has been unable to recover," the documents noted.
The nature of the scam — a spoofing attack — involves a hacker pretending to be a trustworthy entity, targeting systems or individuals. Such schemes often play out across platforms like emails or IP addresses, with unauthorized access, information pilferage, or redirecting users to harmful activities.
Gryphon accuses Sphere of defamation
Gryphon has also clapped back with accusations against Sphere 3D, including breach of contract and defamation.
The legal spat follows a collaboration that kick-started in August 2021, which saw Gryphon overseeing Sphere 3D's cryptocurrency mining operations.
Initially, a merger under Gryphon's banner was in the cards. By April 2022, both entities abruptly halted merger talks, claiming it was a jointly-agreed move.
Gryphon is seeking legal counsel from K&L Gates.
Follow Us on Google News