cryptonews
Lufthansa Group taps NFTs, launches loyalty program on Polygon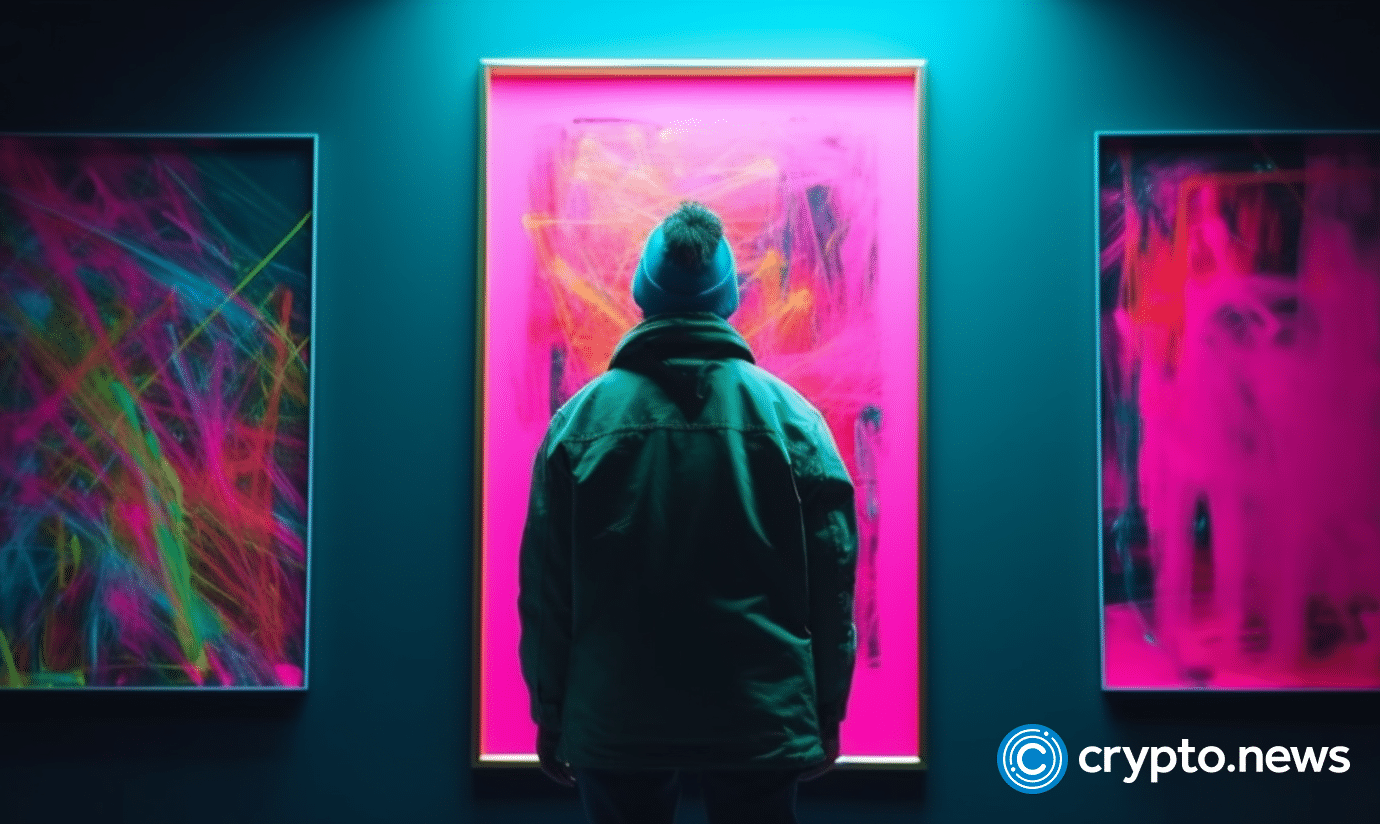 Lufthansa Group, the flag carrier of Germany, has introduced Uptrip, a new loyalty program leveraging non-fungible tokens (NFTs), on Polygon, an Ethereum sidechain.
Different airlines, including Austrian Airlines, Swiss International Airlines, among others, are part of the program.
The initiative offers passengers NFT rewards that unlock various benefits like access to exclusive airport lounges, WiFi, and bonus airline miles.
The company aims to enhance the current NFT Uptrip by introducing a trading feature on Polygon and Ethereum.
With around 36 million customers already in their conventional loyalty programs, the Lufthansa Group aims to onboard all of them to this new initiative.
A growing number of airlines are embracing NFTs to enhance customer experiences and strengthen loyalty. They're achieving this by partnering with blockchain projects like Polygon.
In July 2022, Latvian airline, airBaltic, launched their second NFT collection,"Planies" , featuring 10,000 aircraft designs.
Holders received loyalty rewards like travel points.
Recently, Etihad Airways also launched a new NFT collection on Polygon.
Follow Us on Google News