cryptonews
Mountain Protocol launches yield-bearing stablecoin in Bermudas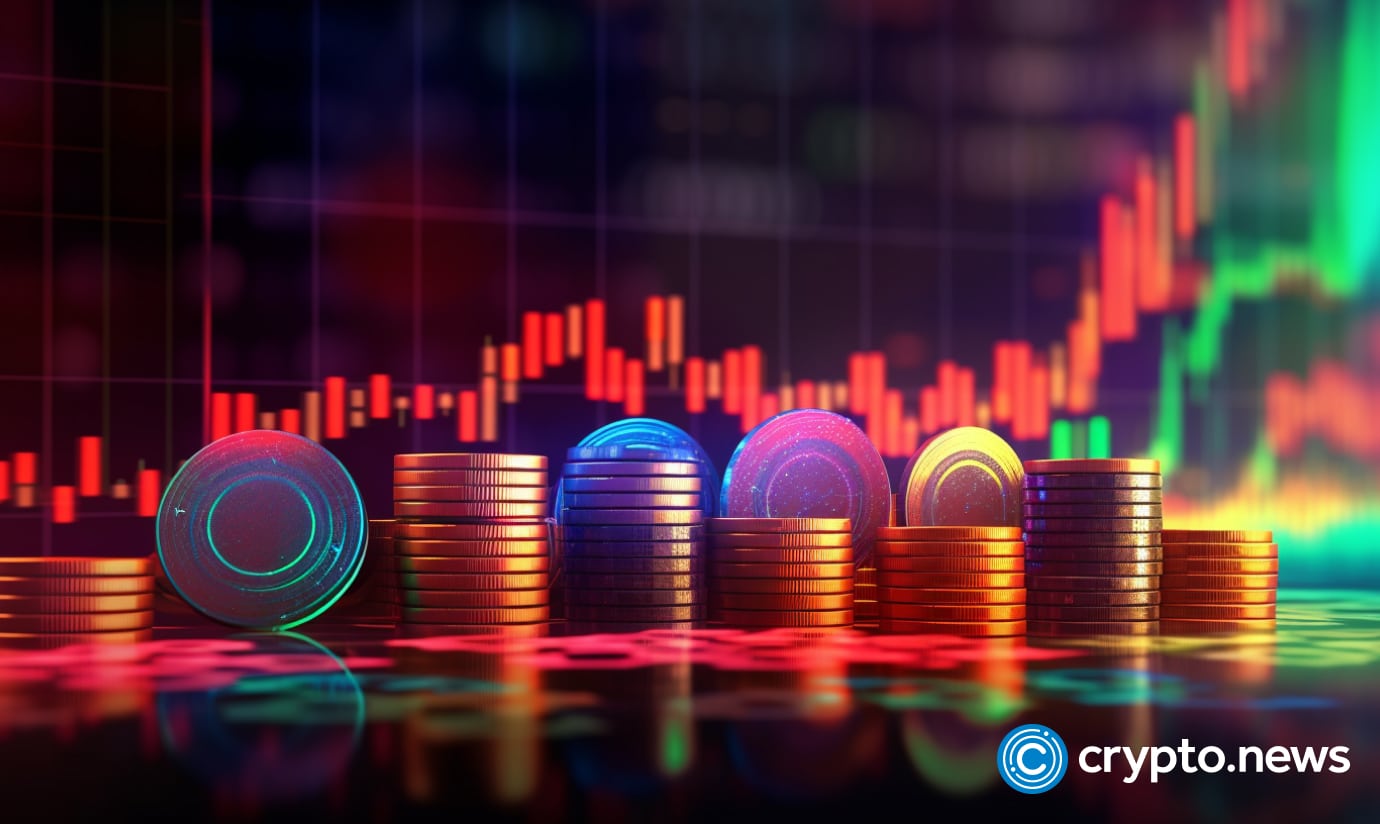 In a Sept. 11 post on X, Mountain Protocol announced the launch of USDM, an ERC-20 yield-bearing stablecoin.
Mountain Protocol, granted a digital asset business license by the Bermuda Monetary Authority, can now issue, sell, and redeem USDM.
The thread on X (formerly Twitter) claims that the token is fully backed by short-term U.S. treasuries while offering users daily rewards through rebasing at a rate of 5% APY. The protocol states that the mechanism for rebasing is similar to Lido Finance's stETH and will be familiar to most of the crypto community.
The stablecoin is also marketed for its ability to allow non-U.S. users to access U.S. Treasury yields in addition to other DeFi protocols. That said, the stablecoin's terms and conditions specify that USDM has not been registered under the U.S. Securities Act of 1933.
At the same time, Mountain Protocol also announced a financing round led by Castle Island Ventures, with additional participation from Coinbase Ventures, New Form Capital, Daedalus Angels, Ameen Soleimani, Alex Svanevik, the co-founder and CEO of Nansen, Maraoz, the Founder of Buzhi, OpenZeppelin and Decentraland and Demi Brener.
An early mover into digital assets
Bermuda is often considered an early mover into digital assets. In 2018, it released the Digital Asset Business Act as a statutory basis for regulating cryptocurrencies and becoming a regulatory environment commended by many prominent players in the industry. 
As a result, Coinbase, the world's second-largest exchange, has also chosen Bermuda to be one of its international hubs, holding its own Class F License. This is in addition to Circle, the platform behind the stablecoin, USDC, which also leveraged Bermuda to launch the world's first regulated institutional yield product.
Follow Us on Google News