cryptonews
Nobidex launches first decentralized crypto exchange in Iran amid sanctions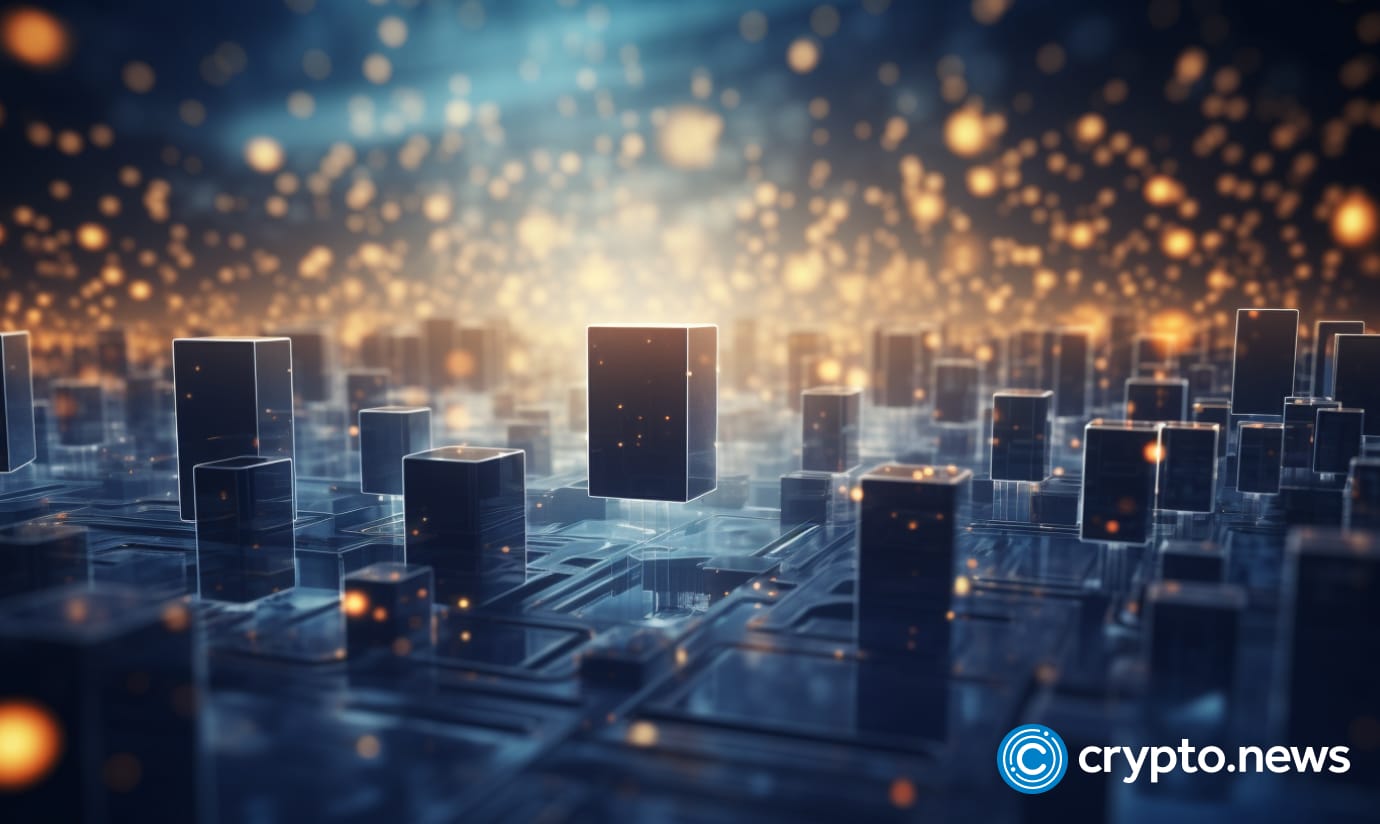 As businesses in Iran seek new ways to bypass sanctions, the country has welcomed a decentralized crypto exchange and a non-custodial crypto wallet.
According to TRM Labs, a blockchain intelligence company, Iran's largest centralized crypto exchange, Nobitex launched two decentralized finance services in August 2023: Nobidex, a decentralized crypto exchange, and Locket Wallet, a non-custodial crypto wallet, in an effort to evade sanctions imposed against the country in response to the nuclear program.
Nobidex currently supports only the Arbitrum sidechain, offering trading pairs such as WBTC/USDT, LINK/USDC, ARB/USDT, WETH/USDT and WETH/USDC. However, the exchange is expected to support other blockchain networks such as Ethereum (ETH), BNB Chain (formerly Binance Smart Chain), Polygon (MATIC), Tron (TRX), and others.
TRM Labs notes that users can access the platform without going through the KYC/AML process by connecting non-custodial wallets such as Trust Wallet, MetaMask or Locket Wallet.
In late June 2023, the Defense Minister of Israel, Yoav Gallant, said the government had seized millions of dollars worth of cryptocurrencies linked to Iran's military arm, Quds Force, and the Lebanese militant group Hezbollah. The Defense Minister added this was the first major crypto-related seizure carried out by the country's intelligence agency Mossad, military intelligence, and the local police.
Follow Us on Google News