cryptonews
Oprah Winfrey and Dwayne Johnson launch crypto fundraising for Maui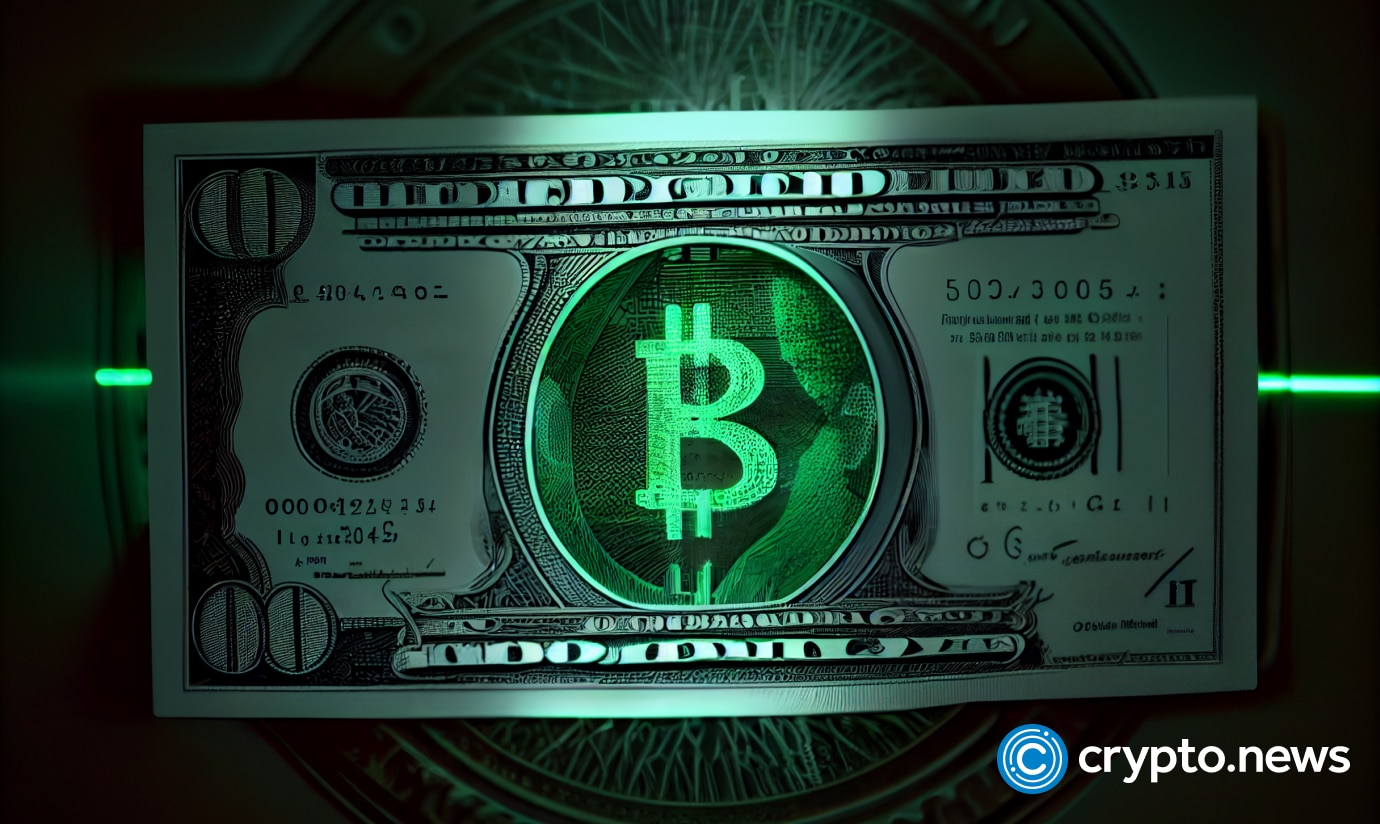 The celebrities Oprah Winfrey and Dwayne "The Rock" Johnson launched the People's Fund of Maui initiative, which accepts crypto donations.
During August, the Hawaiian island of Maui was impacted by wildfires that caused massive property and personal damage.
The fundraising initiative will provide financial help to the Maui community by accepting donations in crypto. In his Twitter account, Johnson claims:
"Every adult resident who lives in the affected area and was displaced by the wildfires in Lahaina and Kula is eligible to receive $1200 per month to help them through this period of recovery."

Dwayne "The Rock" Johnson
Oprah Winfrey and Dwayne "The Rock" Johnson explained that the fund will accept donations in various fiat and different cryptos, including Bitcoin (BTC), Ethereum (ETH), and Dogecoin (DOGE).
Crypto donation increases
Crypto donations are an emerging trend that has gained significant traction in recent years, with more and more charities accepting crypto donations as a means of fundraising.
The Giving Block, a prominent crypto charity platform, has reported a significant increase in crypto donations. In 2021 alone, crypto donations reached a staggering $69.6 million, compared to $4.2 million in the previous year. The average donation size in crypto also surpassed traditional cash donations by a significant margin, with an average of $10,445 compared to just $128 for cash donations.
The rise in crypto donations can be attributed to several factors. Firstly, the mainstream adoption of cryptocurrencies has made it easier for individuals to hold and donate digital assets. Additionally, the transparency and accountability provided by blockchain technology have instilled trust among donors, ensuring that their contributions are used for their intended purposes.
Follow Us on Google News