cryptonews
Planetarium Labs goes Omnichain, launches BNB Chronicles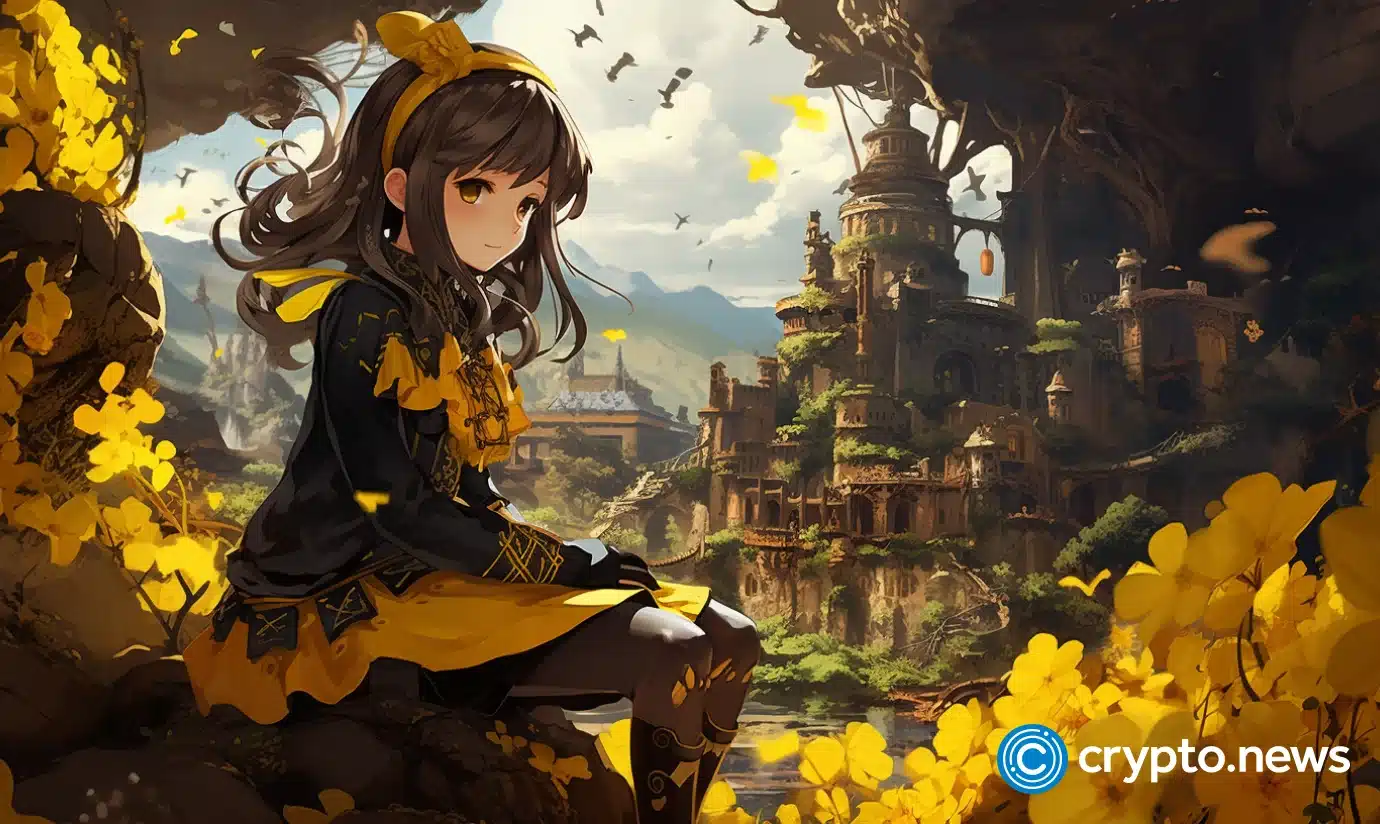 Planetarium Labs is a gaming company known for its immersive gaming experiences, web3 development, and mobility. One of its games, Nine Chronicles, was launched in 2020 and is the world's first fully on-chain, open-source fantasy RPG game. Over 200,000 community members and gamers worldwide have come together to enjoy this game.
As part of its omnichain vision, Planetarium Labs launched BNB Chronicles earlier this week – a web-based game that runs on the BNB Chain. The game was launched to celebrate Nine Chronicles' omnichain expansion journey and its upcoming mobile release.
Planetarium Labs formally announced its vision of going multichain by adopting the Omnichain Fungible Token (OFT) standard in August 2023. 
This standard was developed by leading blockchain developer LayerZero. It was designed to simplify the transfer of WNCG tokens across different blockchain networks. WNCG is the wrapped version of the NCG tokens used in the Nine Chronicles gaming ecosystem. 
Planetarium Labs and its users can connect various networks, platforms, gaming ecosystems, and experiences via a secure and efficient token transfer bridge, resulting in a high-powered and immersive gaming title.
With the launch of BNB Chronicles, Planetarium Labs has also been able to onboard users from the BNB Smart Chain ecosystem. The gameplay, mechanics, and storyline were developed to maximize user interest and connect users from different chain ecosystems to the platform.
To play, users must connect their wallets and choose one of five worlds representing Nine Chronicles. Rewards are given based on the selected world, including in-game items, limited edition costumes, BNB and WNCG.
Further awards could be won by maintaining active play streaks, scoring the highest play record in individual worlds, completing quests, and achieving other goals throughout the game. BNB Chronicles is a standalone game of its own. However, it also acts as an entryway to the wider Nine Chronicles world since BNB Chronicles players can also use their in-game items in Nine Chronicles.
Planetarium Labs' CEO, JC Kim, announced that their company is bringing new users on board and making it easier to access WNCG and Nine Chronicles through the BNB Chronicles and the new WNCG bridge. This move will allow BNB Chain gamers to enter the Nine Chronicles world and improve community-based collaboration and interaction.
The company aims to provide immersive gameplay, exceptional user engagement, and endless entertainment through its gaming titles and web3 offerings. Planetarium Labs is constantly working to achieve new roadmap milestones and goals.
The release of BNB Chronicles came after Planetarium Labs attended the Korea Blockchain Week (KBW), where guests got to see previews of Verse8, a new open-source decentralized roguelike RPG protocol from the Planetarium Labs team, as well as Immortal Rising 2, a web3 competitive idle RPG game that is expected to go live in early 2024.
Planetarium Labs has grown over the last few years, and its new community-driven web3 gaming titles have left a mark in web3 and blockchain gaming spaces. 
Planetarium Labs raised over $30 million in Series A funding, led by Animoca Brands in 2022. The company's teams have extensive experience in gaming and blockchain technologies. 
They are working with industry leaders and partners to create groundbreaking protocols and experiences that elevate Web3 gaming to new heights. Planetarium Labs is quickly becoming a top leader in this dynamic and rapidly changing field.
Disclosure: This content is provided by a third party. crypto.news does not endorse any product mentioned on this page. Users must do their own research before taking any actions related to the company.
Follow Us on Google News