cryptonews
Ronaldinho denies ties to dubious 18k crypto pyramid scheme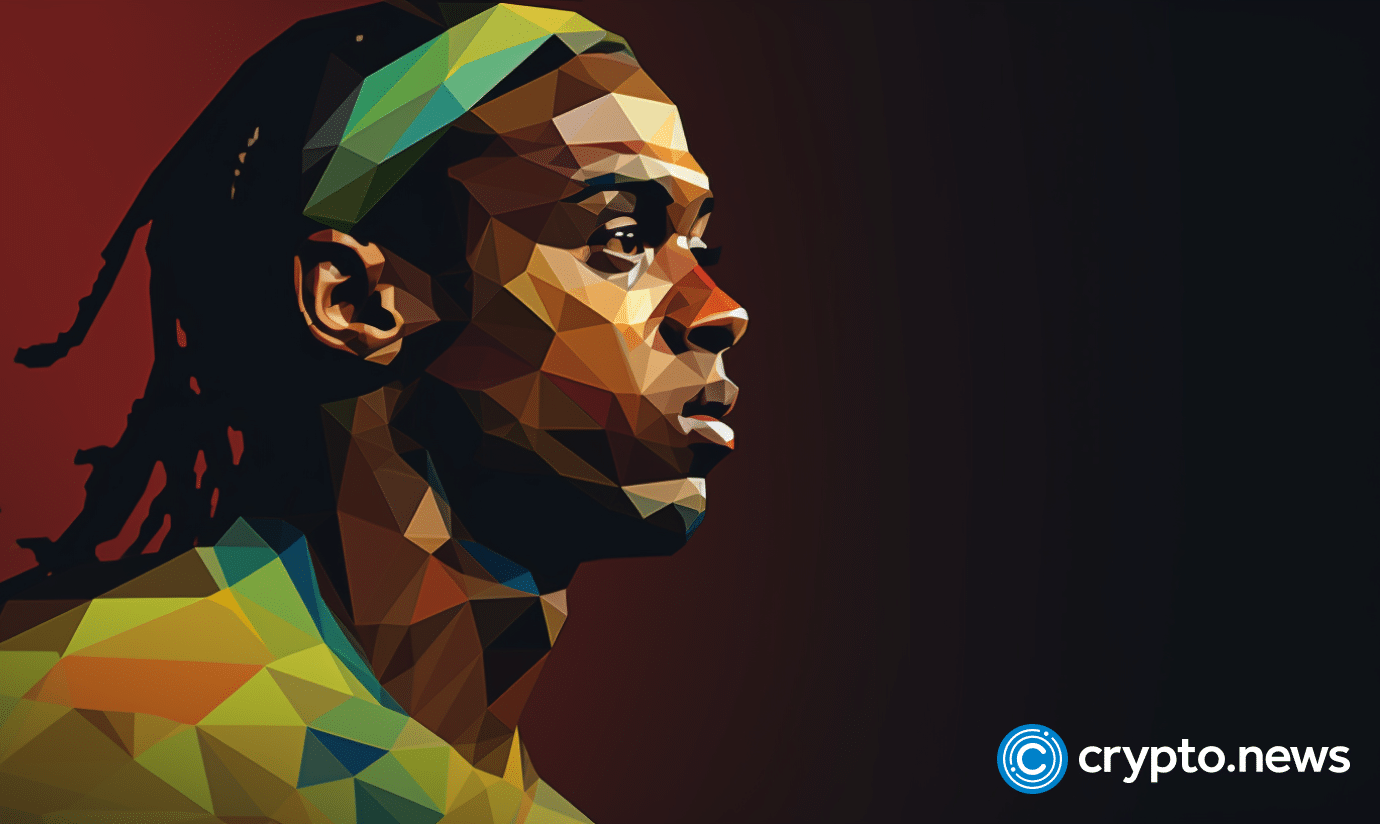 Football legend Ronaldinho denies involvement in a controversial crypto scheme 18k Ronaldinho, while testifying before a legislative committee.
Brazilian football legend and global icon Ronaldinho directly refuted allegations linking him to a cryptocurrency-based financial pyramid.
Testifying before a legislative committee on Aug. 31, the athlete denied any association with the controversial venture 18k Ronaldinho, a scheme that once pledged skyrocketing returns of up to 400% within a year.
Ronaldinho claimed that he had been unfairly implicated and the company exploited his public image without permission. The football legend stated he had agreed only to endorse a watch collection by 18k Watchs, but he never authorized using his name and image to sell or promote cryptocurrencies. 
While the alleged scheme flaunted itself as a multilevel marketing operation, Ronaldinho argued that any imagery featuring him was exclusively tied to his endorsement of the watch collection. He emphasized that his contractual obligations were limited to timepiece marketing under a subsidiary of 18k Watches.
The contract was initiated in July 2019 and subsequently terminated three months later, yet was never effectively put into action, according to the sports star.
Brazil's Public Ministry in São Paulo has been investigating the case and confirmed Ronaldinho's stance. Authorities reported their investigations have revealed no documentation proving Ronaldinho's formal involvement as a business associate with the company.
Ronaldinho has a history of court evasions
After this unfolding drama, Ronaldinho was noticeably absent from two previous legislative committee sessions. He clarified his absences, noting that the first summons failed to mention him, citing only his brother explicitly.
The second absence was ascribed to logistical complications; the airport in Porto Alegre had been temporarily closed due to inclement weather, thwarting his travel plans to Brazil's capital, Brasília.
As the inquiry continues, Ronaldinho remains a high-profile figure under scrutiny, yet one who emphatically asserts his victimhood in an unfolding saga that delves into the intersection of fame, financial speculation, and the volatile world of cryptocurrency.
Follow Us on Google News