cryptonews
Shiba Inu devs unveil Shibarium scaling plans amid technical challenges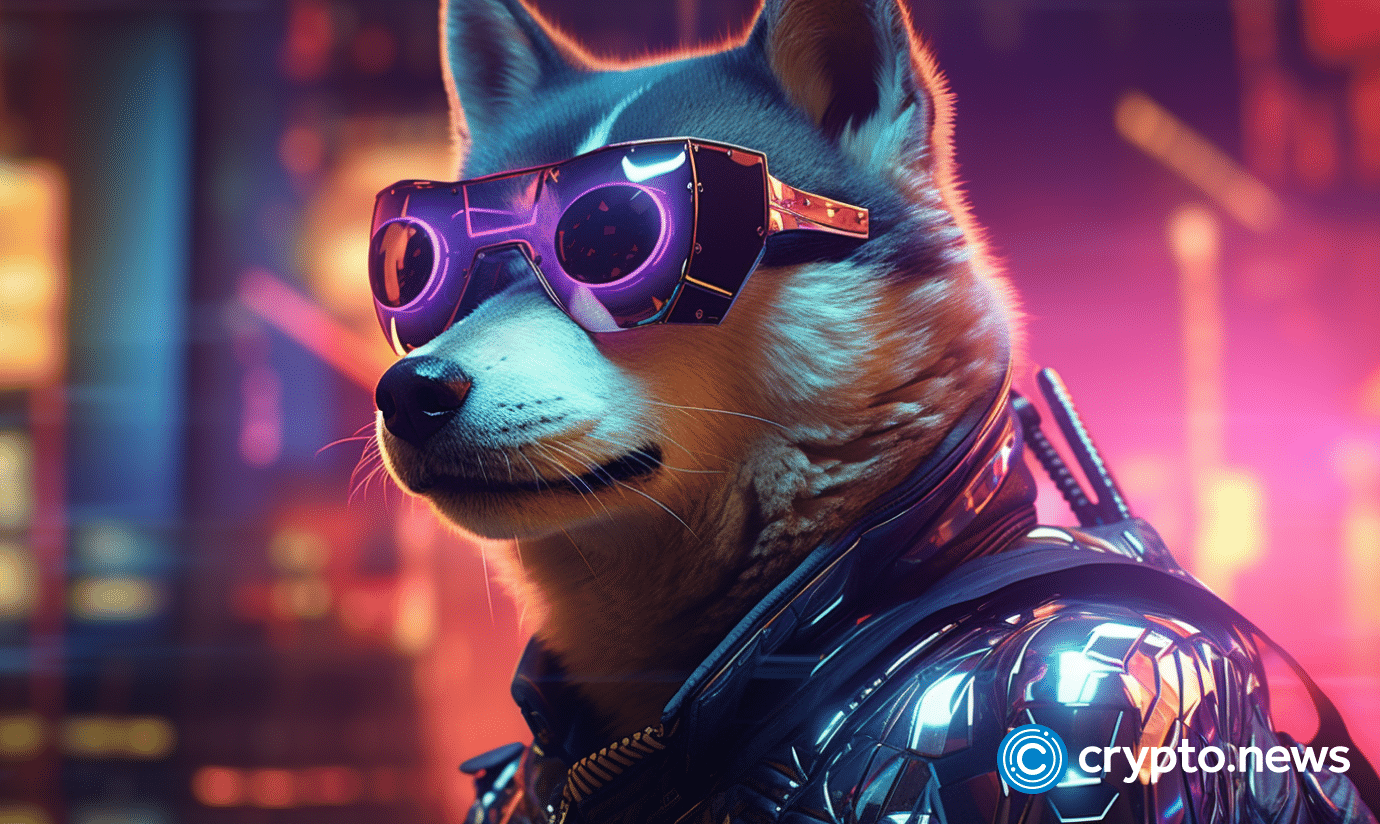 Shiba Inu (SHIB) developer Kaal Dhairya has outlined strategies and plans for scaling operations on Shibarium in response to the network's growing traffic bottlenecks.  
Dhairya recently provided insights into the platform's technical issues after the Polygon-based network experienced an unexpected surge in traffic. This led to the identification of thousands of contract creations and normal transactions within a single block. 
As a precautionary measure, Shibarium entered fail-safe mode to secure user funds.
To address these issues, Kaal says he'll collaborate with knowledgeable partners, including other developers and the so-called "Unification team."
Multiple action plans have been devised and will be executed, with regular updates shared with the community to ensure transparency and maintain open communication channels, he added.
The developer also highlighted the circulation of a fake screenshot causing undue fear, uncertainty, and doubt (FUD). Kaal's team is currently investigating the extent of the damage caused and actively working to identify the source that fabricated the screenshot. 
To instill confidence in users, Shibarium reassured the community that funds held within the bridge are secure. To provide further safeguards, he stated that Shibarium would insure the full amount of $2 million in the event of any potential issues following the restart of the Shibarium network.
Kaal concluded by affirming Shibarium's commitment to resolving the technical challenges encountered while prioritizing the protection of user assets. The team remains determined to keep the community well-informed and engaged throughout the process, he says.
The meme coin frenzy
While meme coins are often criticized for lacking real utility, these assets have been gaining traction in the crypto-verse. 
In May, X chief executive Linda Yaccarino followed the official Shiba Inu (SHIB) account on social media. This has led to speculation that she may be interested in the meme coin.
According to a recent survey, 40% of US investors invest in meme coins. This survey was conducted with 2,531 U.S. citizens, where each participant completed a comprehensive 55-question poll. 
About 65% of the respondents shared that humor and jokes play a role in aiding their comprehension of intricate concepts within the cryptocurrency sector.
At press time, Shiba Inu (SHIB) is exchanging hands for $0.00000854, representing a 17% decline this week, according to CoinGecko.
Follow Us on Google News