cryptonews
US CFTC official calls for developing fraud database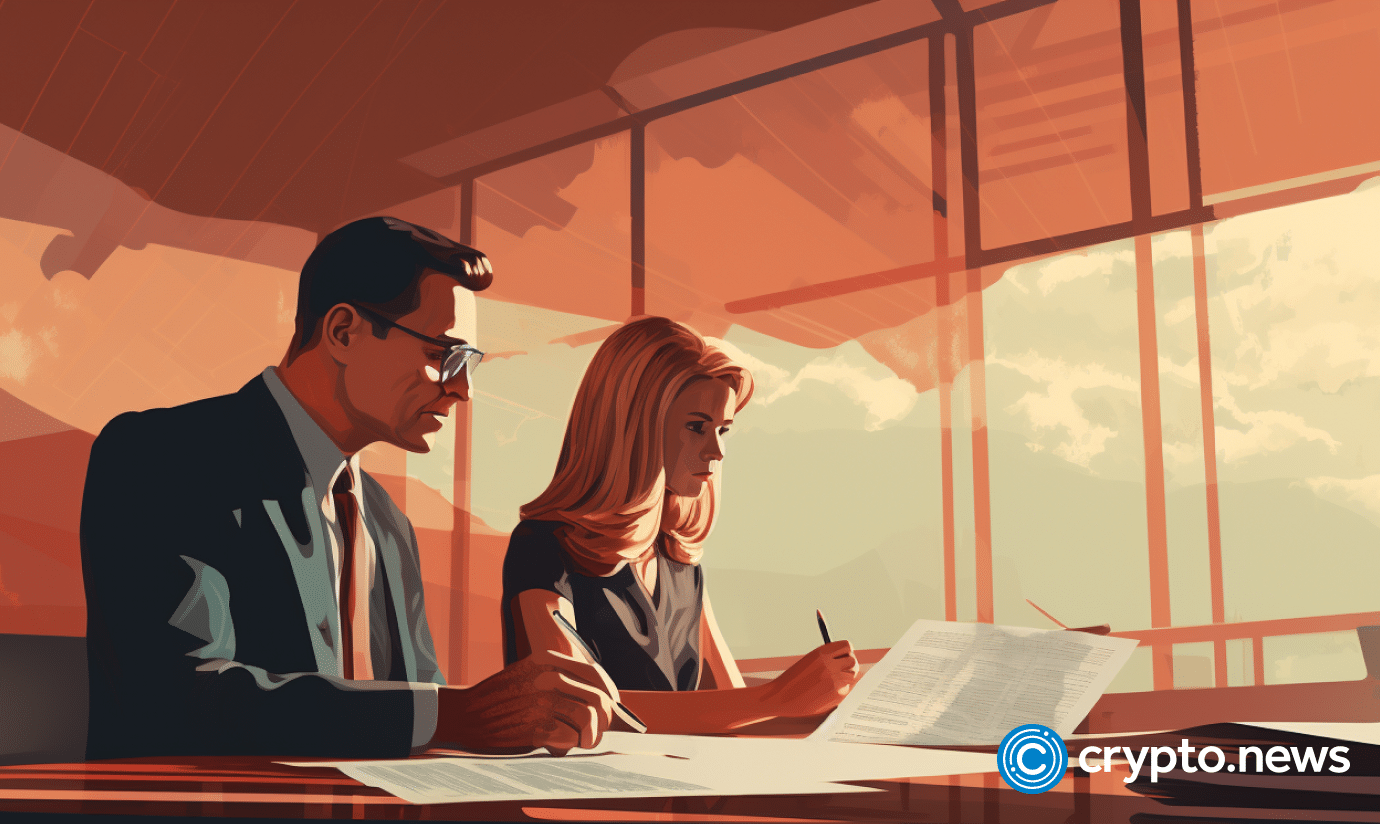 CFTC official offers to create a centralized database to strengthen fraud prevention, especially amidst the escalating crypto-related ransomware attacks reported in 2023.
Commodity Futures Trading Commission (CFTC) official Christie Goldsmith Romero offered to develop a national registry to make it easier for investors and law enforcement to find records of financial fraud convictions and civil penalties.
According to Reuters, speaking at the conference, she demanded that US regulators develop a centralized database of financial irregularities. This can help fight scammers.
"This would be a comprehensive record that the public can easily check before giving someone their money, their trust and their business."

Christie Goldsmith Romero, CFTC official
Goldsmith Romero noted that such a registry would help the government find repeat offenders and deter potential scammers.
"We know that fraud is massively present in the crypto space, but there's so much disjointed information to people to try to get to."

Christie Goldsmith Romero, CFTC official
Not the first offer from Goldsmith Romero
Goldsmith Romero first proposed developing a registry several years ago. She then led the rescue program from the 2009 financial crisis. Last March, she joined the Commodity Futures Trading Commission as one of five commissioners.
She launched a database to search for financial crimes in her previous position. They were associated with the Troubled Asset Relief Program (TARP). Such a database could become a model for a larger national registry that federal regulators could create and in which state regulators could also participate.
Crypto attacks continue to grow
The idea of creating a base for national financial fraud appeared along with the growth of the cryptocurrency surge in the first half of 2023.
According to a recent report from Crypto Crime, ransomware attacks have increased sharply in the first half of 2023. In the first half of 2023 alone, ransom attacks amounted to $449.1 million.
Follow Us on Google News